Puente Don Manuel: Convenience On Your Doorstep
There has been a settlement at the Puente bridge for centuries. The convenience of the crossroads as a stopping point for weary travellers from all points on the compass have always ensured its existence. However, around two decades ago, it transformed from a few houses on the bridge to a series of small, and not so small Urbanisations, offering affordable homes, both holiday and permanent, to many foreigners who were attracted to its location close to the coast and even closer to Lake Viñuela. In the area live a sizeable British community and although traces of Spain can still be seen, it definitely has embraced many English customs.
There's something quite Marmite about Puente, which incidentally can be bought at the long standing English supermarket, Arkwright's. It has its detractors and defenders in equal measure. Love it or hate it, Puente most certainly boosts the local economy with work and services. Here a few of those services that might be of interest.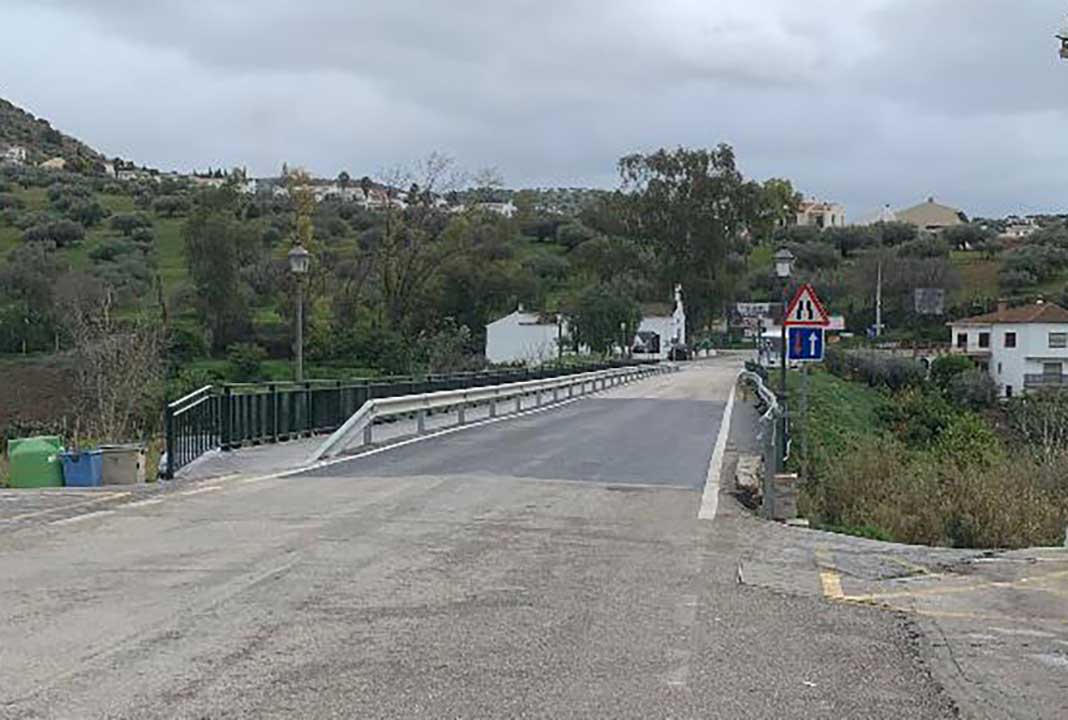 The well known Puente don Manuel bridge
In the mix: Spain and U.K.
Puente has spread out from its origins by the bridge. It stretches from near to Viñuela, across the bridge, and up the hill towards Zafarraya. Some of these places have different names: Venta Baja, Venta Alta but essentially this is one community under the Ayuntamiento of Alcaucin.
It has most services with the exception of a bank or post office. The butchers here is a massive draw for the whole area. It's Spanish but it caters to its market offering English cut bacon and English style sausages. There's often a queue and deservedly so.
The bakery or panderia again offers that same mix and their brioche buns complement perfectly the butcher's burgers.
Estate Agents are numerous. Spanish and internationally owned. Some have even appeared on the well known British TV Spain relocation show. Here, in Puente, you can purchase pool equipment, garden plants, all kinds of insurances, have a physio massage or a beauty treatment without ever speaking more than a word of Spanish. Lily's, the local bazaar, is a legend in the area. Open all hours and offering just about everything, it's a popular spot to shop.
For those who want to live in the sun but fear language and culture barriers, Puente is a great option.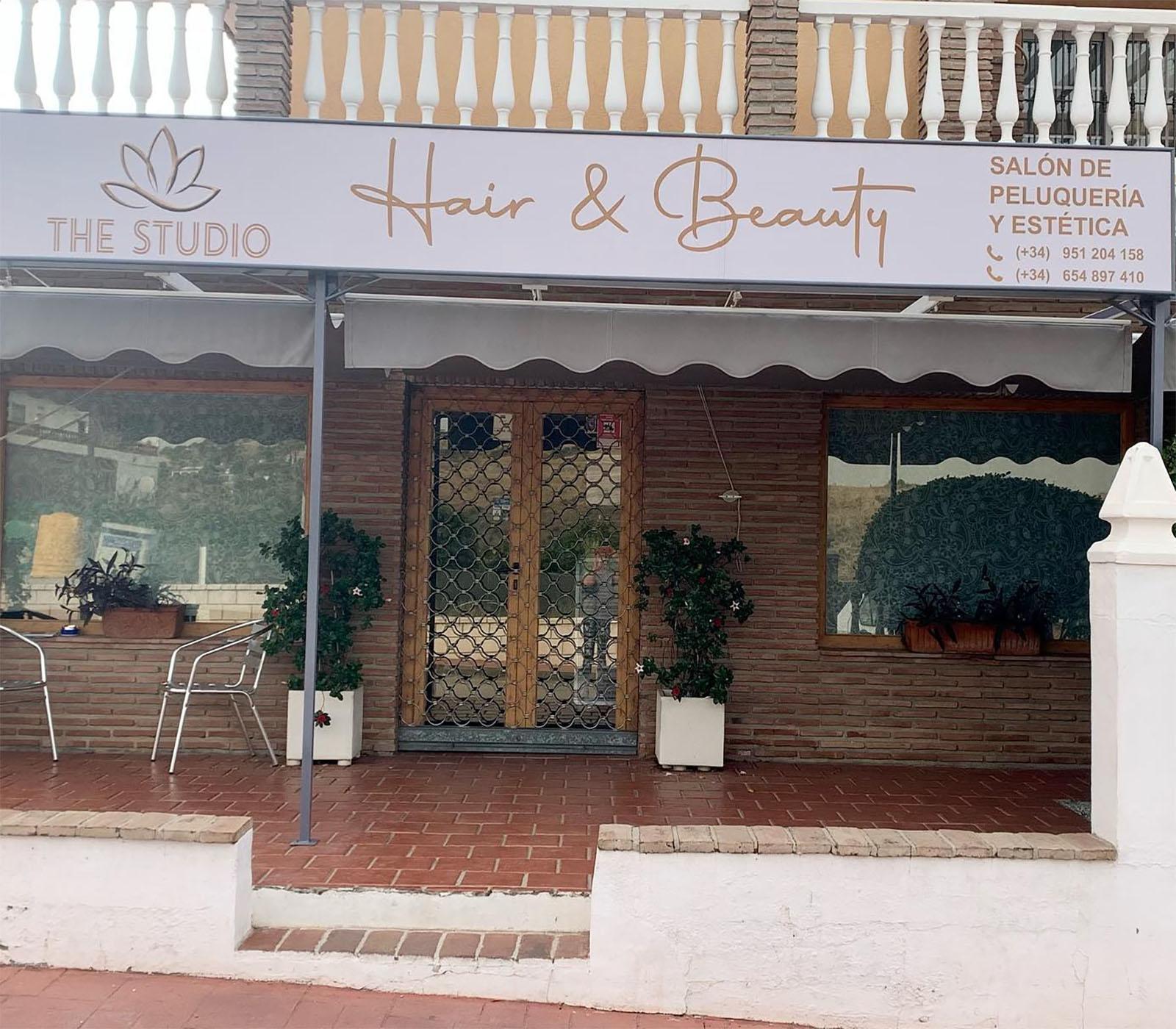 The popular Salon 'The Studio Hair and Beauty' at the famous 'crossroads'
International dining: Puente style
There are a significant number of options when it comes to eating out in Puente. For a small settlement, there are an inordinate amount of restaurants, cafes and bars. There are Spanish places offering tapas and full meals, Chinese food, including a dim sum or Chinese tapas bar. Two Indian restaurants, an Asador or BBQ restaurant that includes the full English breakfast on its menu and a more classic type of English pub menu at another bar. Of course, there are fish and chips too.
Depending on your culinary taste and style, Puente is either a gastronomic heaven… or hell. Food portions are North Western European in terms of size and it must be said, the prices are not as cheap as in other Spanish towns with fewer foreign residents. However, there's always that day when you're craving something deep fried and comforting and Puente will certainly offer you the solution.
When the sun sets: Puente nightlife
Firstly, this is not the Balearics so it's not a club scene as such. In addition, this is an ageing population which might be bolstered each summer by the arrival of grandchildren, so don't expect all night raves! That said, Puente does offer quite an array of nightlife options centered around four bars. Aside from quiz nights, darts and pool tournaments, karaoke and craft and food markets, yoga and painting, each of these places offer some really interesting and often very talented live music events.
In the summer, each weekday night will provide something to do. Live jam sessions are popular at two bars. Whilst at the weekend, each bar has a calendar of tribute acts, Cuban music, duets, bands of all styles: rock, blues, reggaton and even, flamenco. Even better, most events are free (one bar provides a buffet at a fee). Drinks are inevitably cheap as it's Spain so it can be a very affordable way to enjoy a night out. Social media page promotes these events well.
No need to judge
Communities like Puente exist across Malaga Province and throughout Spain. They're often criticised for a lack of integration. However, if you can put judgements to one side, Puente provides much for both the local and the foreign communities here. And if you love live music, it's definitely worth a detour one evening.