Photos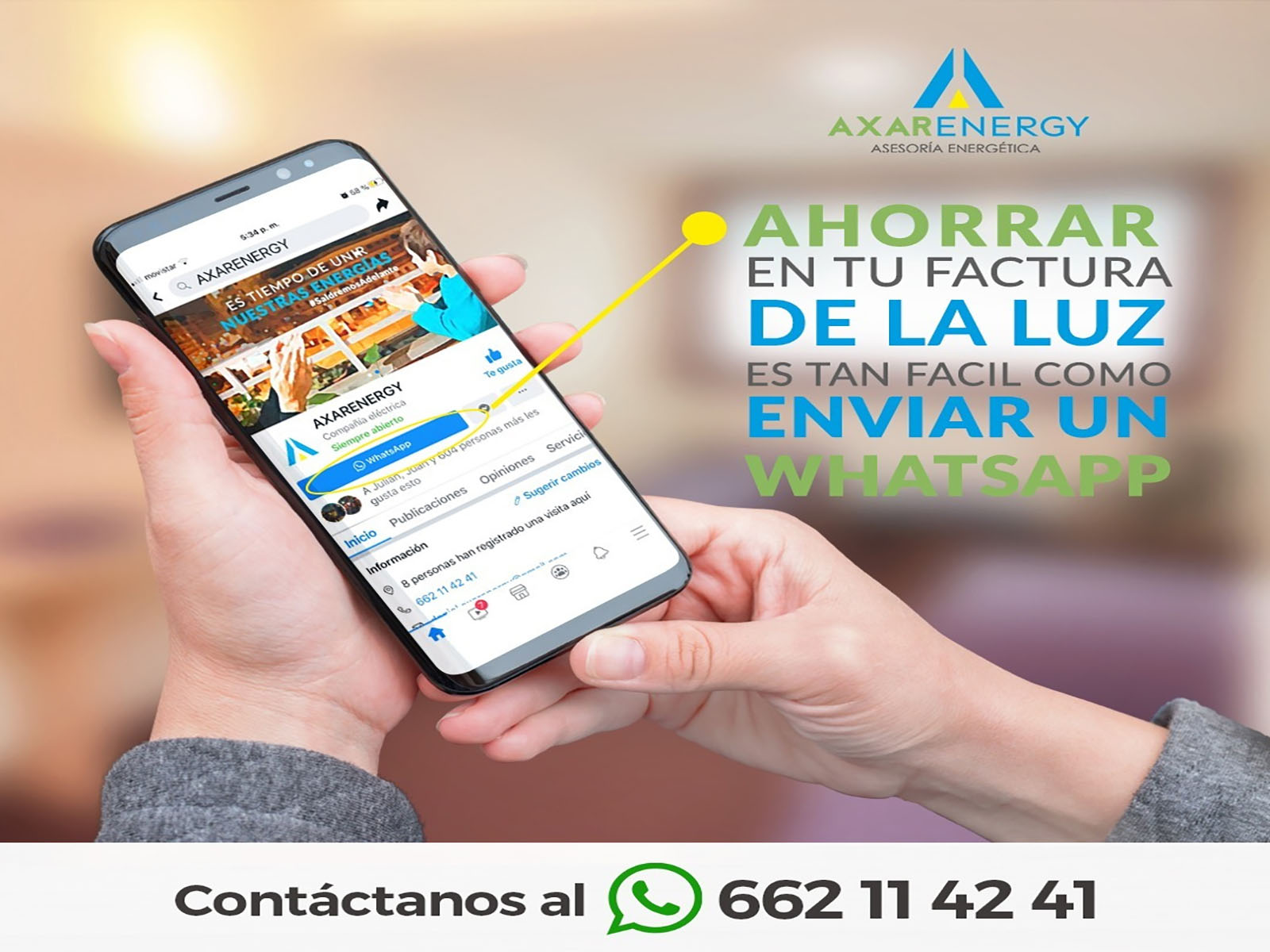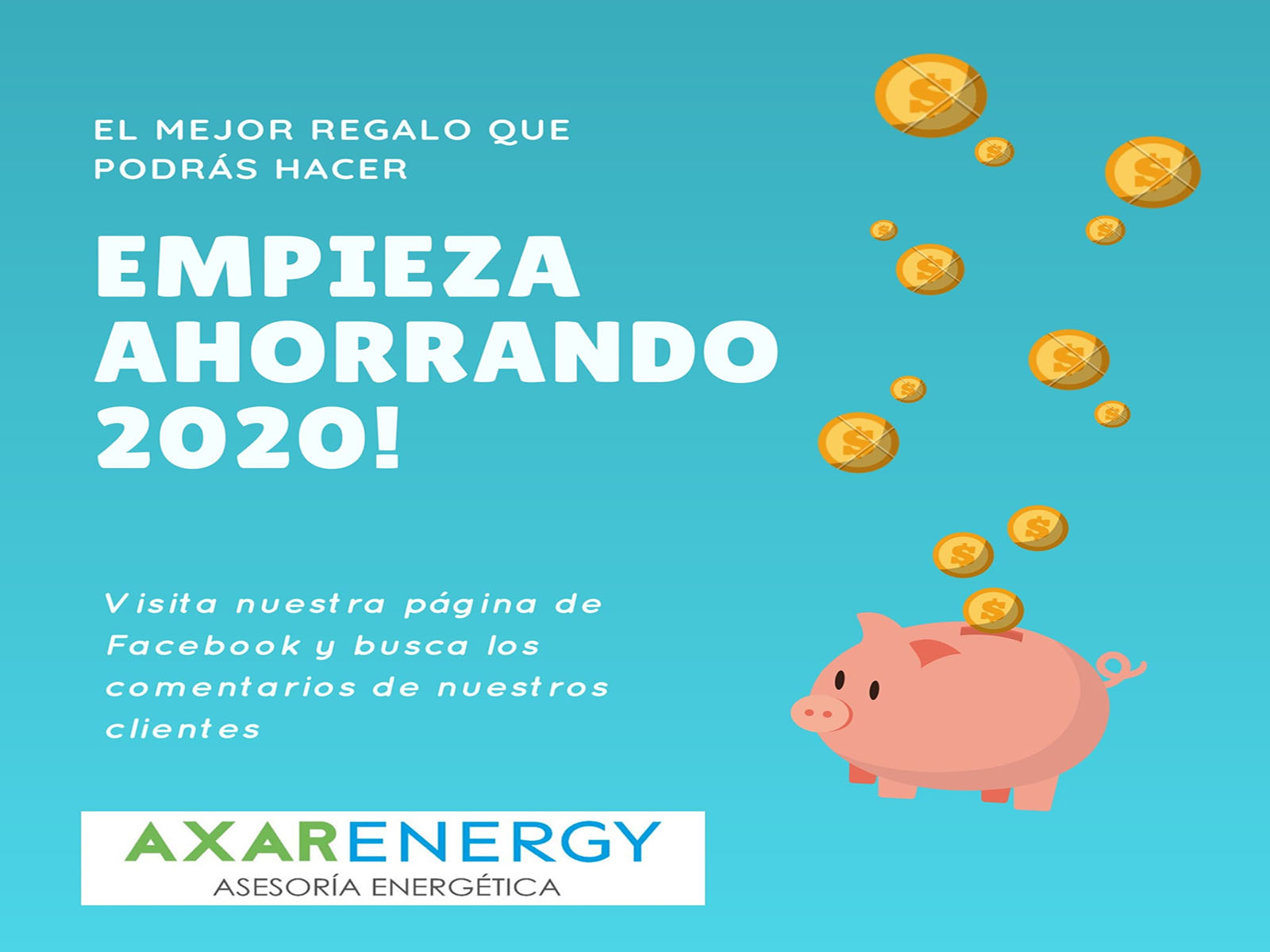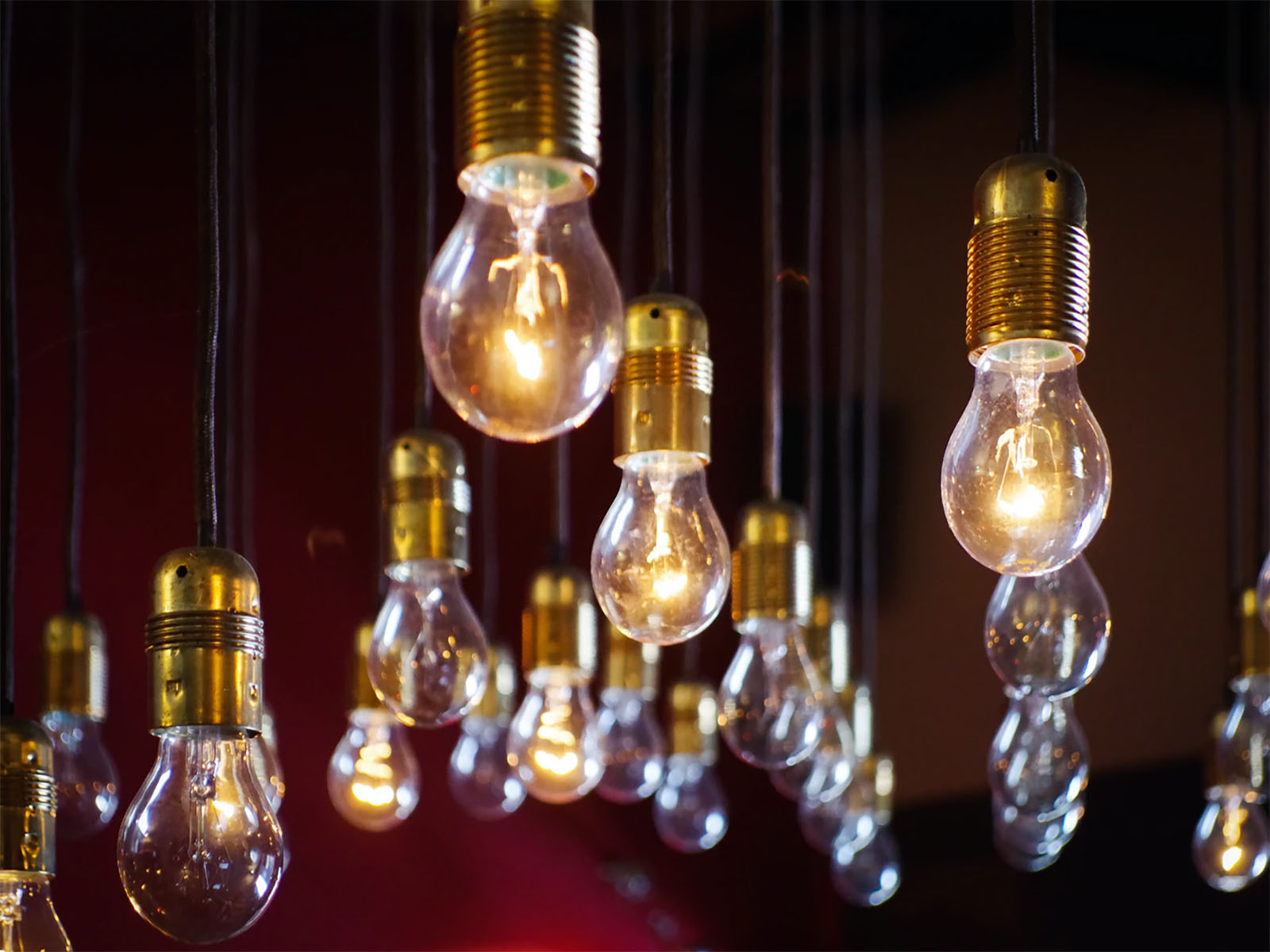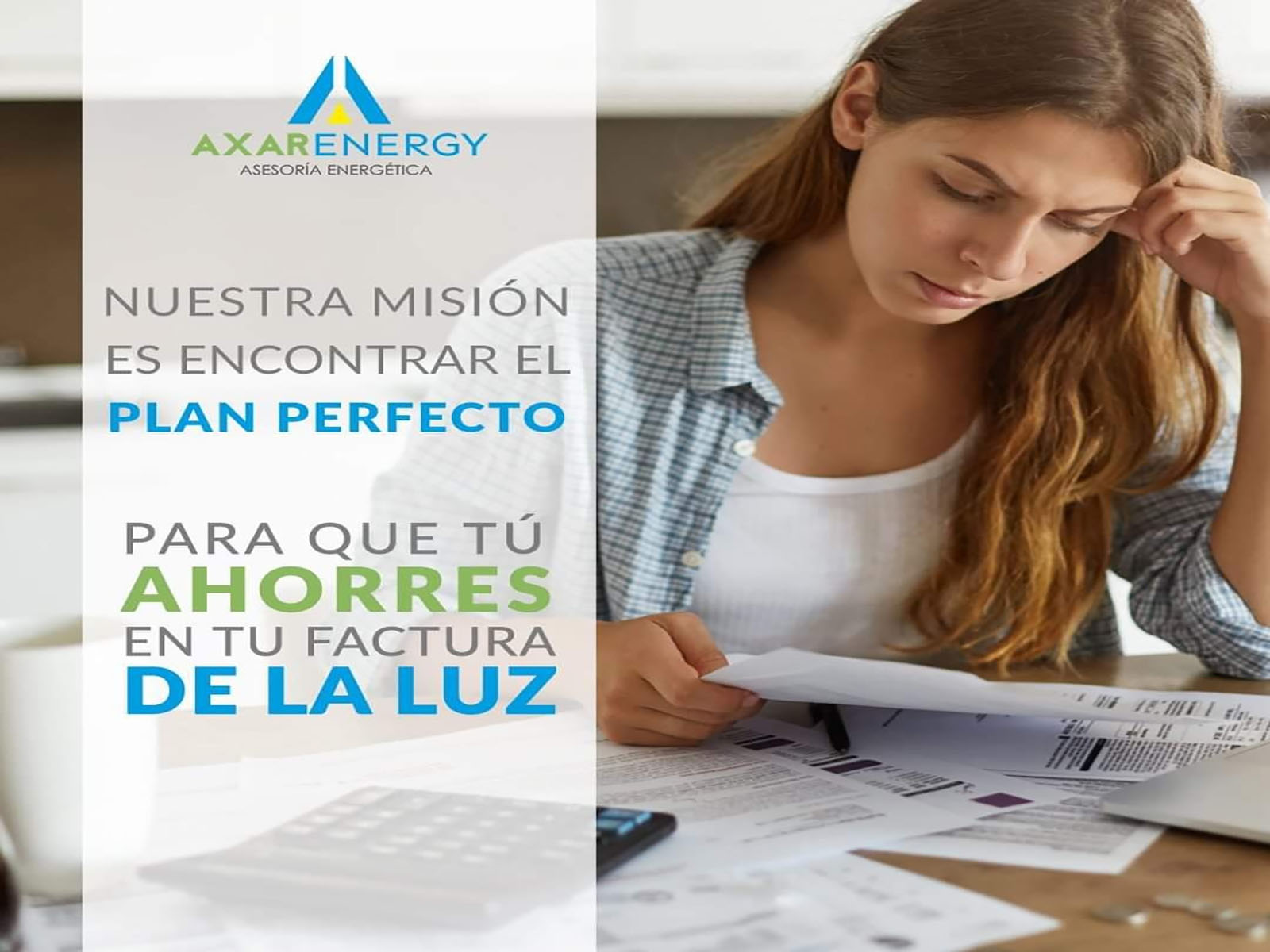 Overview
AXARENERGY our mission is to find the perfect plan so you can save on your electricity bill with no cost to the client!
We are an energy consultancy, we always look for the best offer for each consumption profile, we work with the best companies and every year we check prices, every day more customers trust us, since there is no cost to you, you can save up to 30% of your invoice.
If you would like to start saving money contact us today without obligation!
Show more
Show less
Services