Photos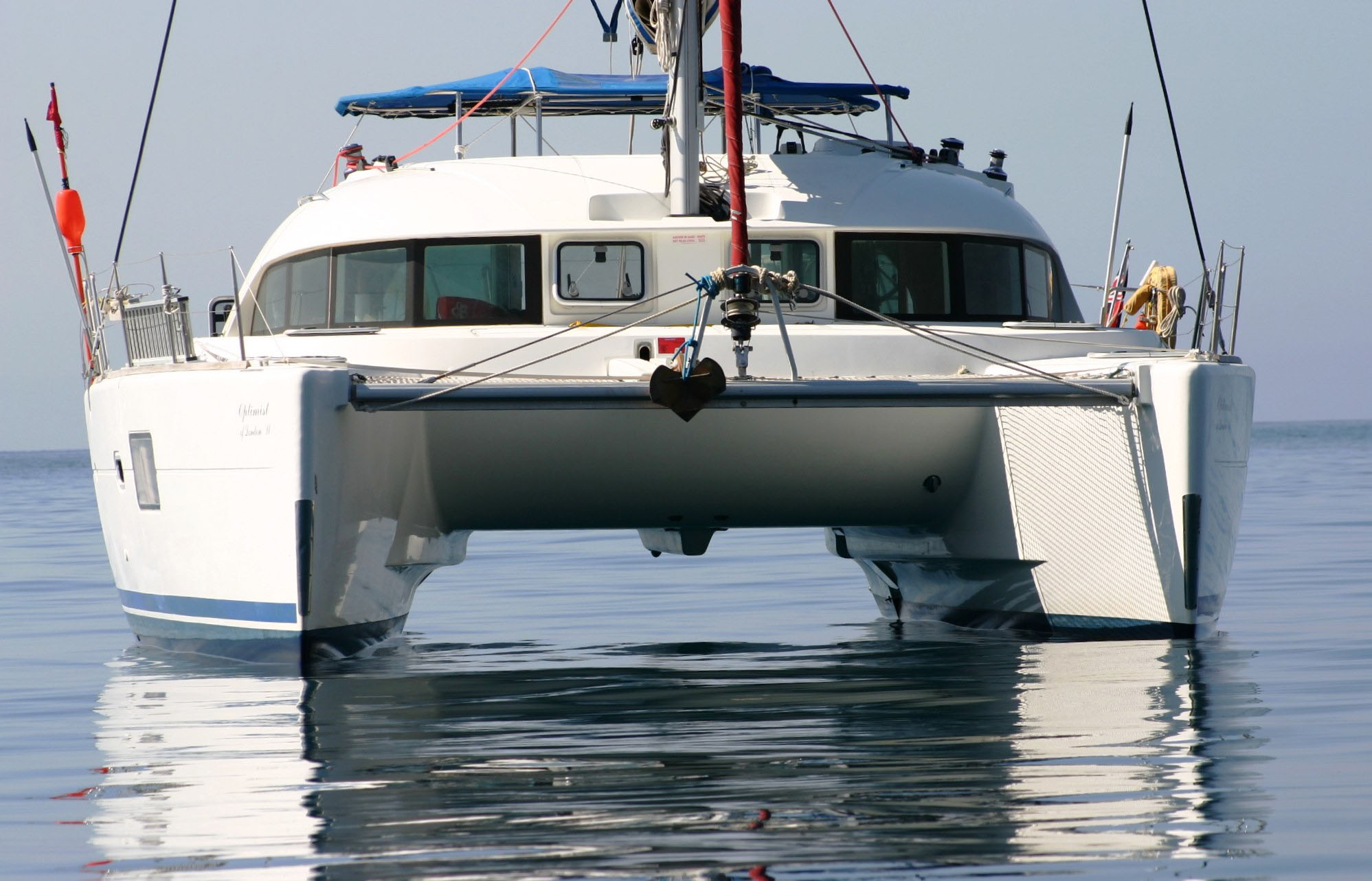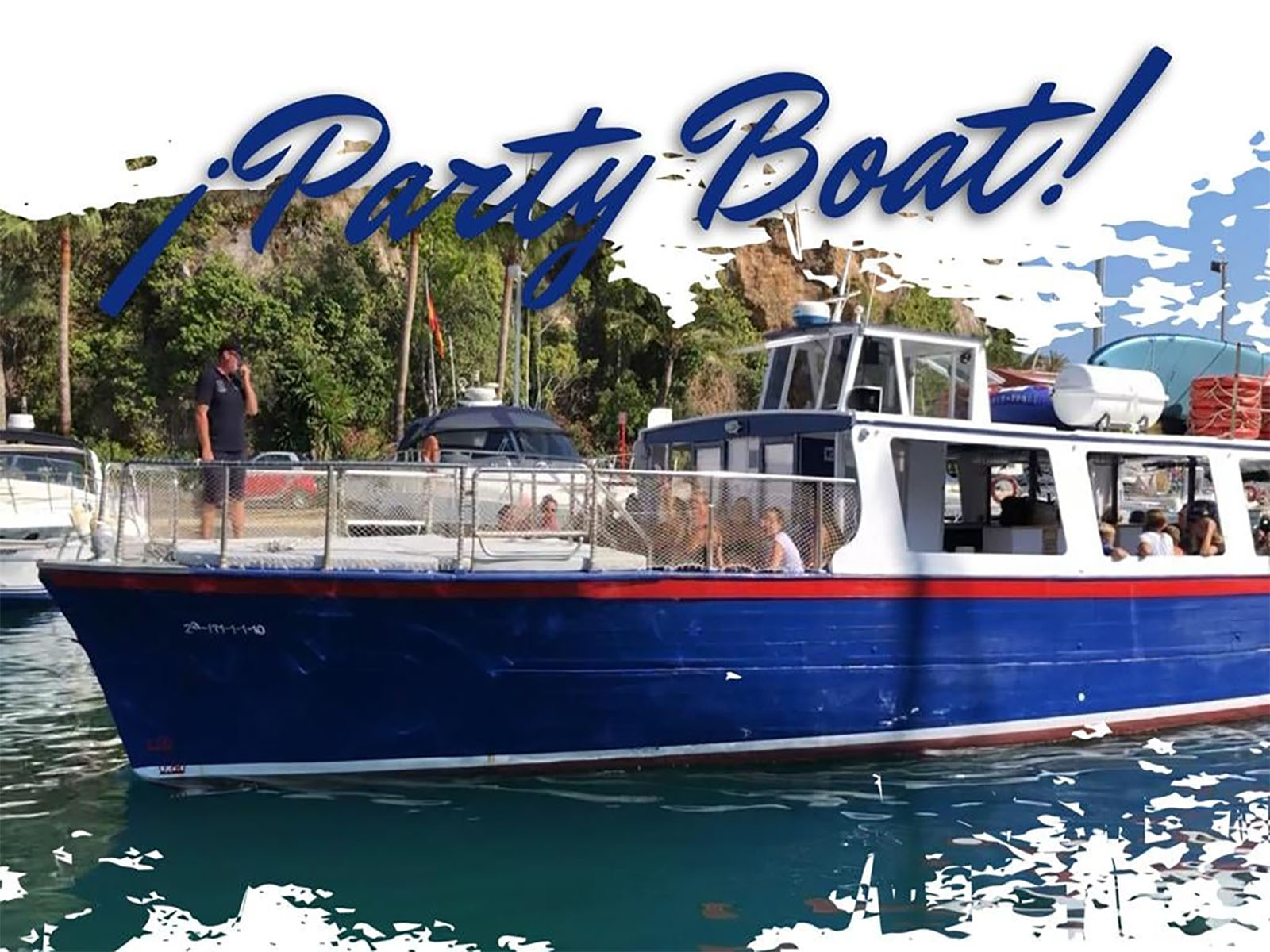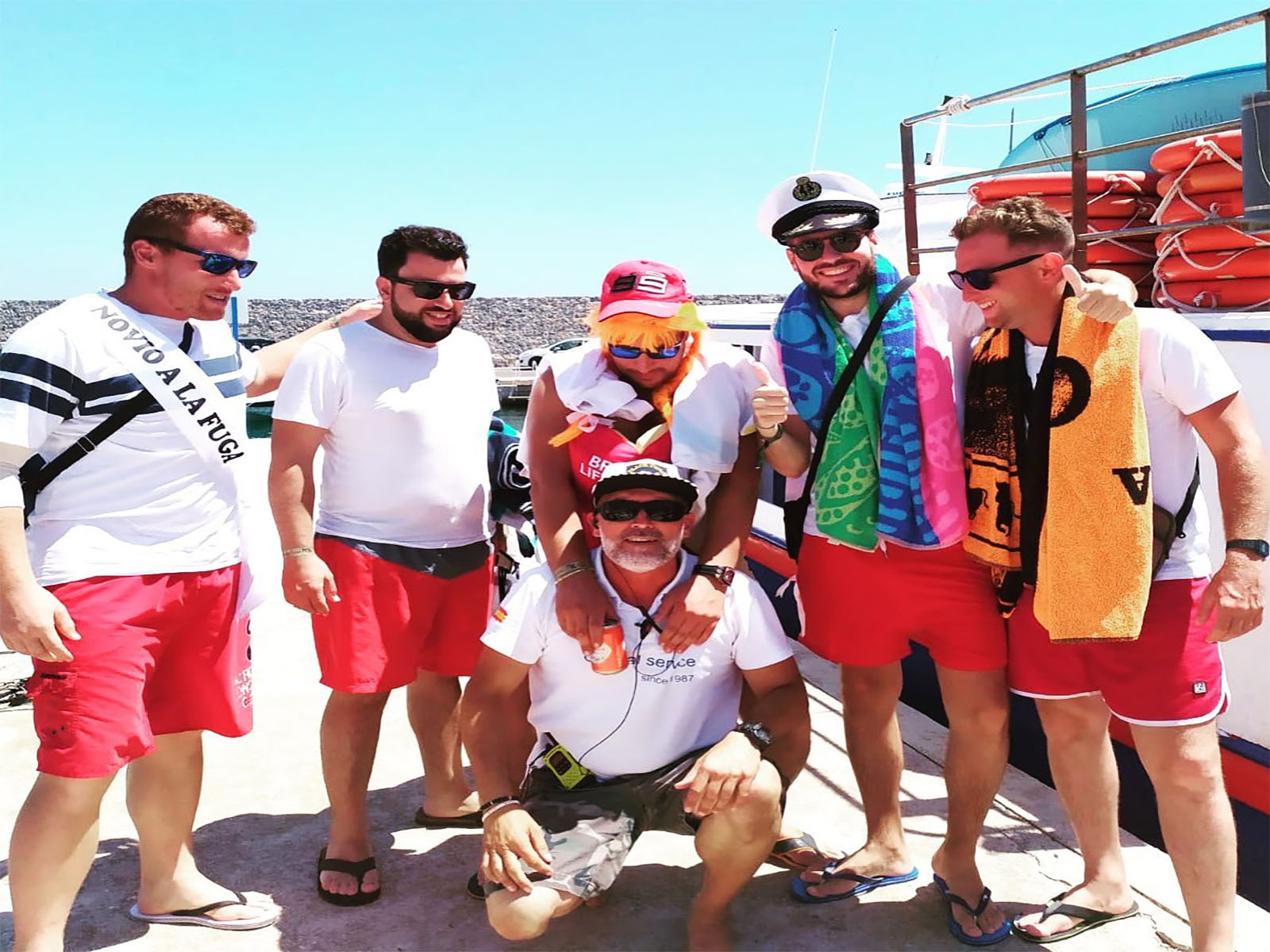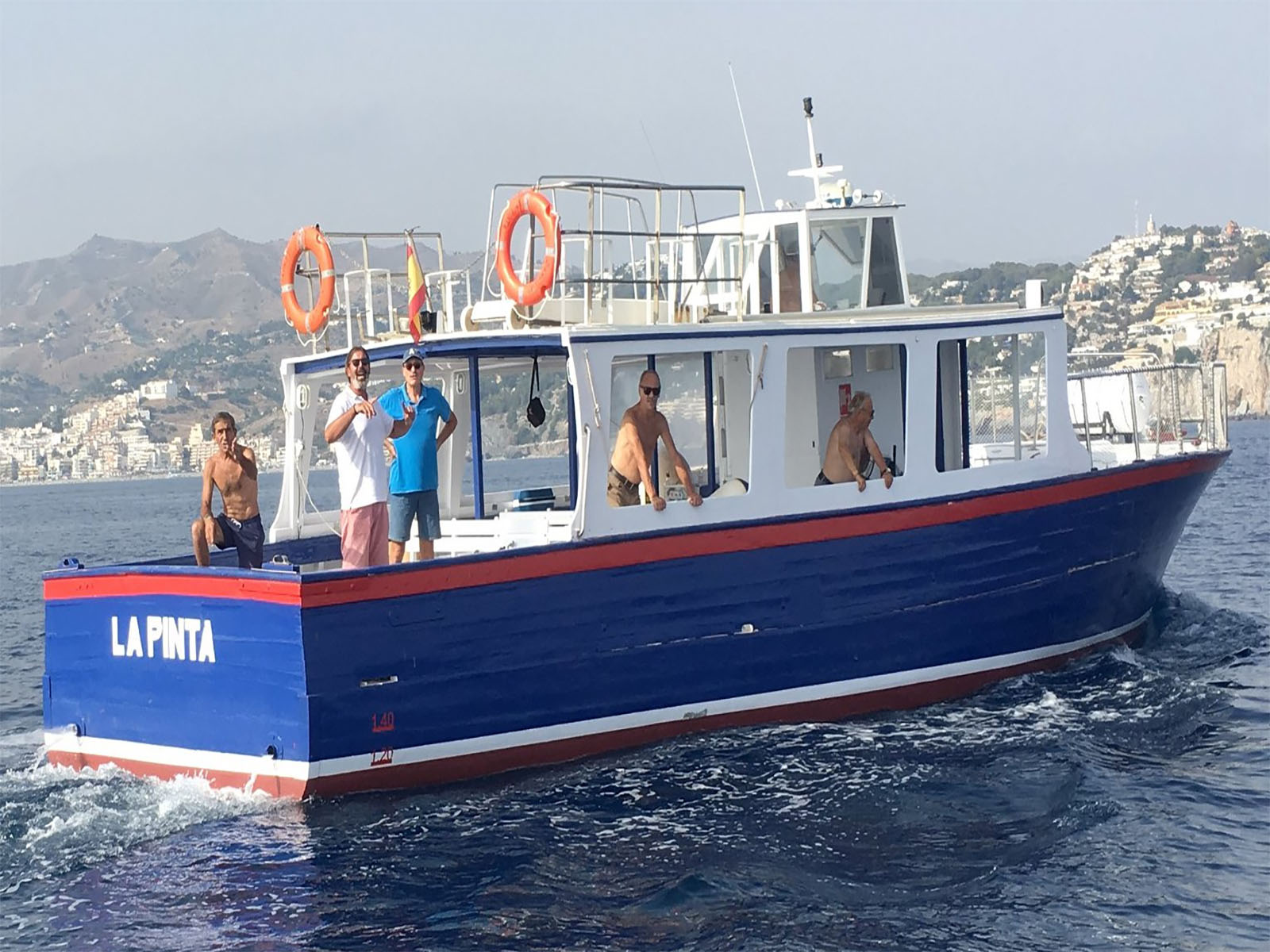 Overview
Top luxury sailing charter operator on the Axarquía/Costa Tropical 'Sailnplay' are ready and waiting to welcome you on one of their great boat trips.
You can enjoy a two hour cruise from Marina del Este with a swim and snorkel stop included on La Pinta del Este. Or you can really treat yourself with a half day out (4 hours) with unlimited drinks and a full sumptuous buffet meal on a luxurious motor yacht, Charlie Ruggle, ideal for family celebrations. If you prefer a sailing yacht, then the ever-favourite catamaran trips are still going strong since 2008, and the minimum group size for a private charter has been reduced down from 8 to only 6 guests on all the four hour trips so that your family can relax safe in the knowledge that the correct precautions have been taken for your well being and safety this summer. The catamaran trips are 90 euros and the top of the range motor yacht 120 euros per person (both half price for children).
Spoil yourselves as you enjoy complimentary drinks throughout, and a magnificent buffet meal served by an ever-attentive crew as you glory in the beauty of the stunning coastline on board your very own luxury powerboat or catamaran yacht, at a mere fraction of the cost of actually owning one. Visit unspoilt coves and bays, see dolphins close up, and really live the dream for you and up to 6-12 guests for your special occasion. Breakfast, lunch, and sunset dinner trips are all available for summer 2021.
Visit the website on www.sailnplay.com now for full details.
All precautions following Covid-19 have been taken, and all guests will be asked to report to the office at the entrance to the marina first where you and your party will have your temperatures taken, and where masks and hand gel will be available for those who don't supply their own. The office also sells essentials such as sun creams, hats, flip-flops, sunglasses and towels. All the boats have large sundecks where social distancing will not be a problem.
Planning a party next year in 2021? Then talk to Mike on 669 118 816 as La Pinta del Este is the perfect venue for your hen, stag, wedding, birthday or anniversary, or any other special event. With Bluetooth connectivity on-board and superb catering and additional water sports on offer, this party boat is very popular.
'Sailnplay' also rent out kayaks and paddleboards for use on the nearby Marina Bay or Hidden Beach, (both only a few minutes away).
And finally, 'Sailnplay' are again offering their full range of RIBS, speedboats and powerboats for hire (some with no boat licence required!) from just 175 euros for half a day. Check all this out on their website www.sailnplay.com Looks like there will be something for everybody down at Marina del Este this coming summer and in spite of the horrible and unusual events of the last few months 'Sailnplay' promise that your visit to Marina del Este will be the highlight of your holiday.
Show more
Show less
Services