Photos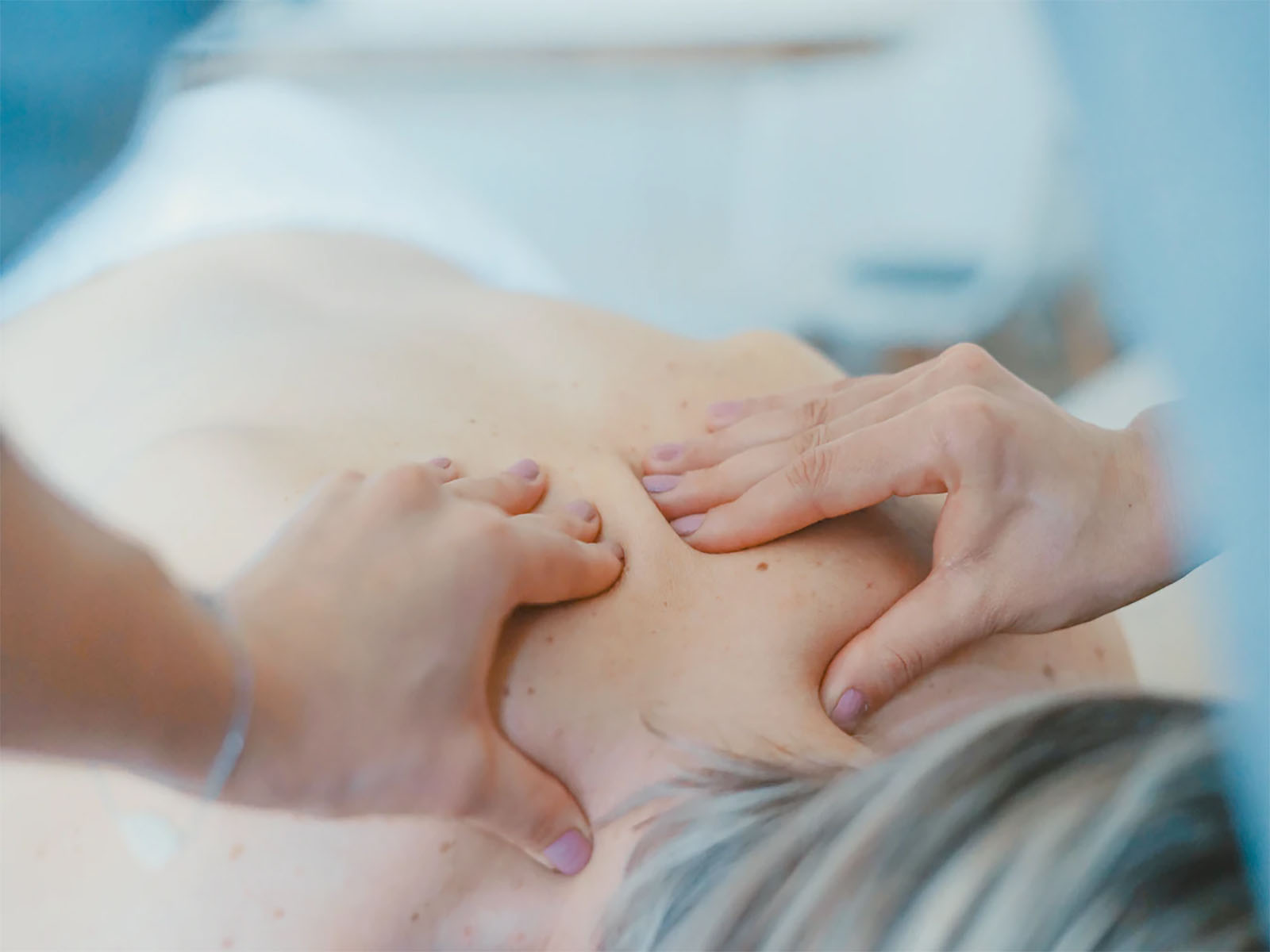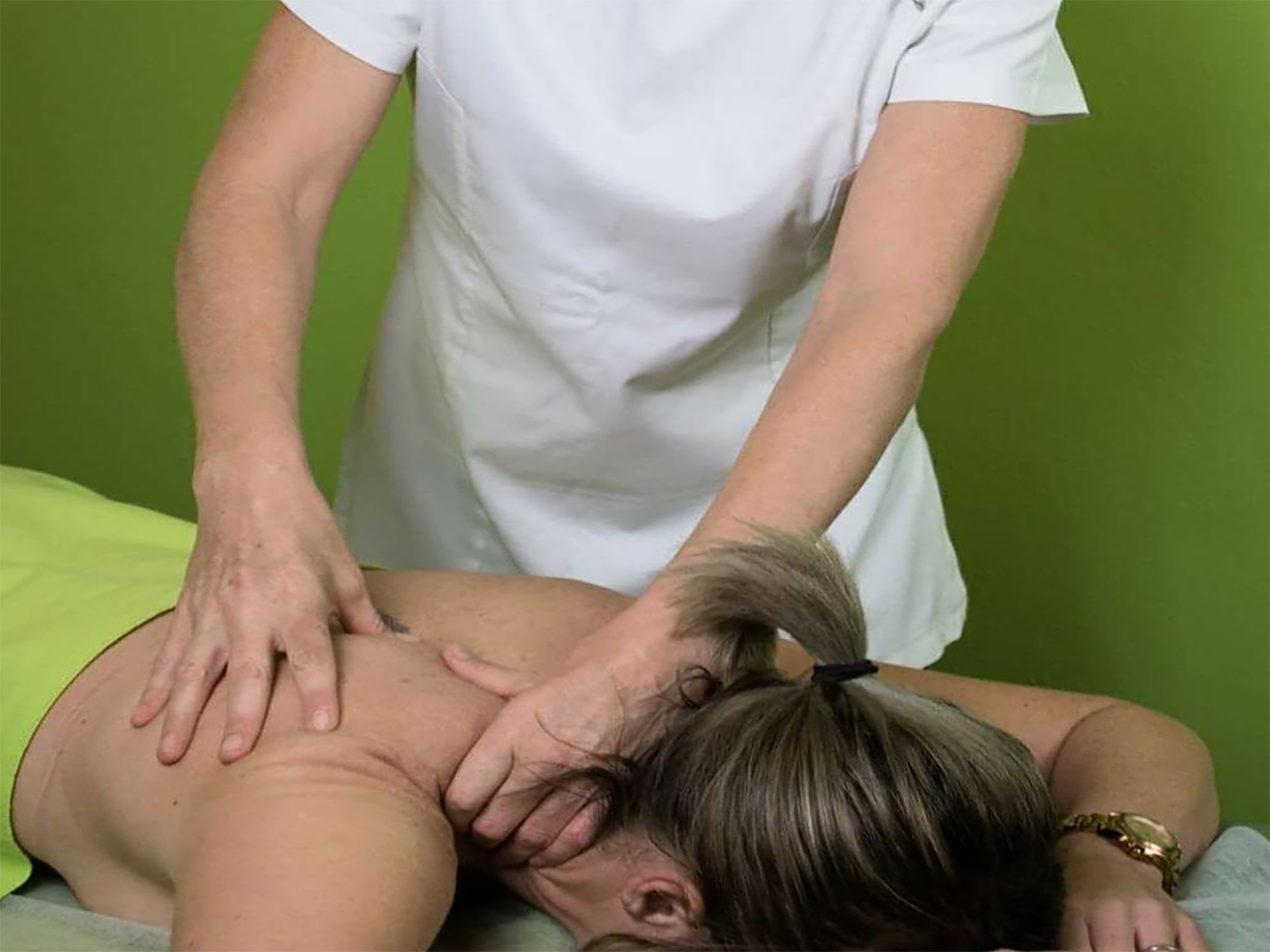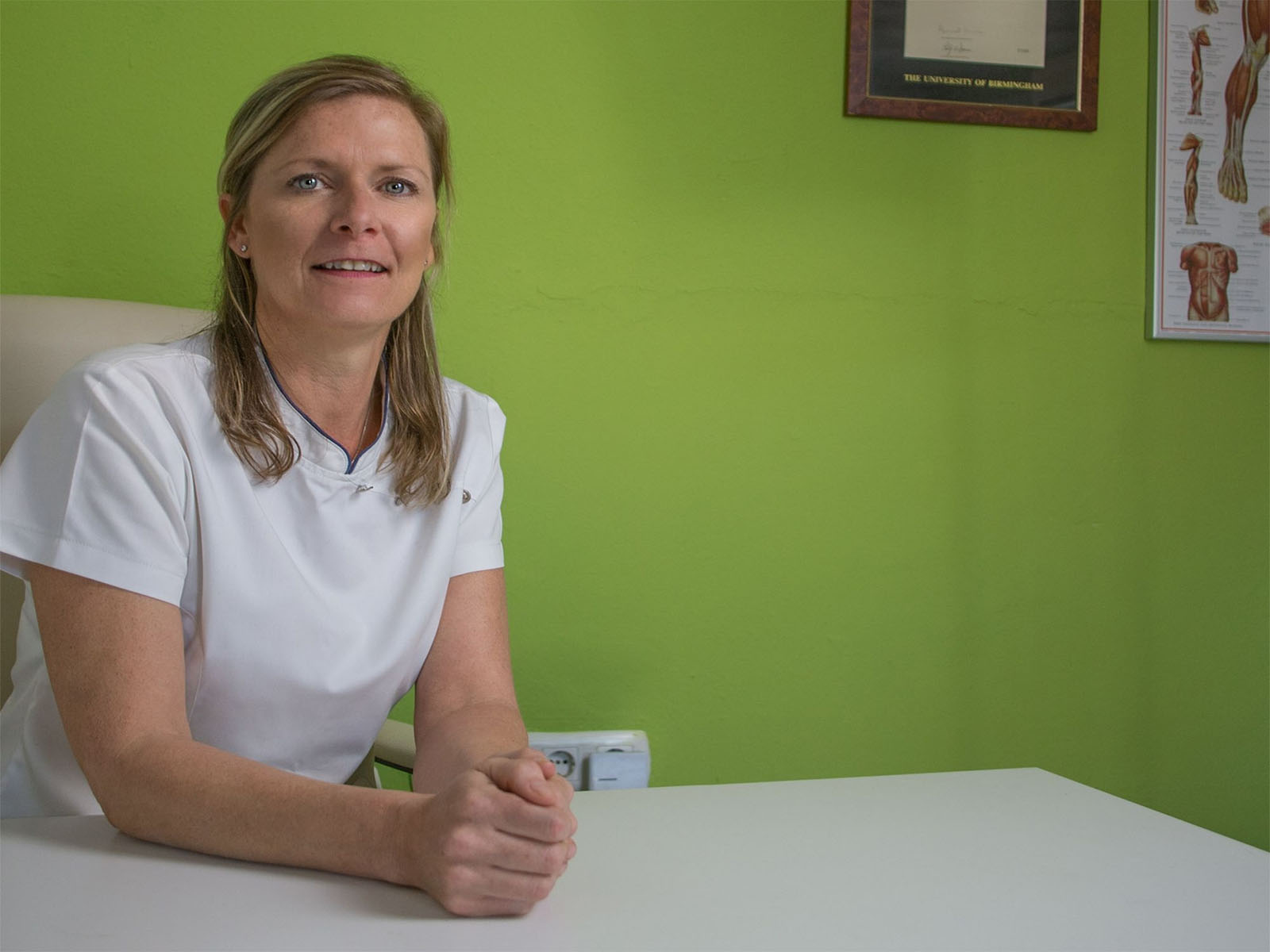 Overview
Bodyworks, Centre of Physical Therapy, is based in Puente Don Manuel in the region of Vinuela near to Velez Malaga and Torre Del Mar in the province of Malaga.
Bodyworks is a rehabilitation centre specialising in massage techniques that help in the recovery from a range of musculoskeletal injuries ranging from acute sprains and strains to chronic postural and over use stresses on all aspects of the body. Massage techniques also help with cardiovascular, digestive, lymphatic, immune, nervous and endocrine, respiratory and urinary problems.
Amanda Edge, BSC hons. RSA, is a highly professional, fully qualified and insured Massage Therapist within Bodyworks. Amanda completed a Sports and Exercise Science degree at Birmingham University and went on to train as a Sports Massage Therapist, qualifying in 1998. She has continued CPD and is always researching new findings within her field. Amanda has many years of experience in treating soft tissue injuries and her client base is wide and varied from working with Olympic athletes, golfers and other sports to helping all ages with work related, postural and general overuse injuries.
SERVICES - Muscle Injuries - Lymphatic Massage - G5 GBM Massage Machine - Kinesiology - Taping & Passive Active Stretching
Show more
Show less
Air conditioning
Car parking
Non smoking
Bookings
+(4)