Buy A Home Spain
Verified
Photos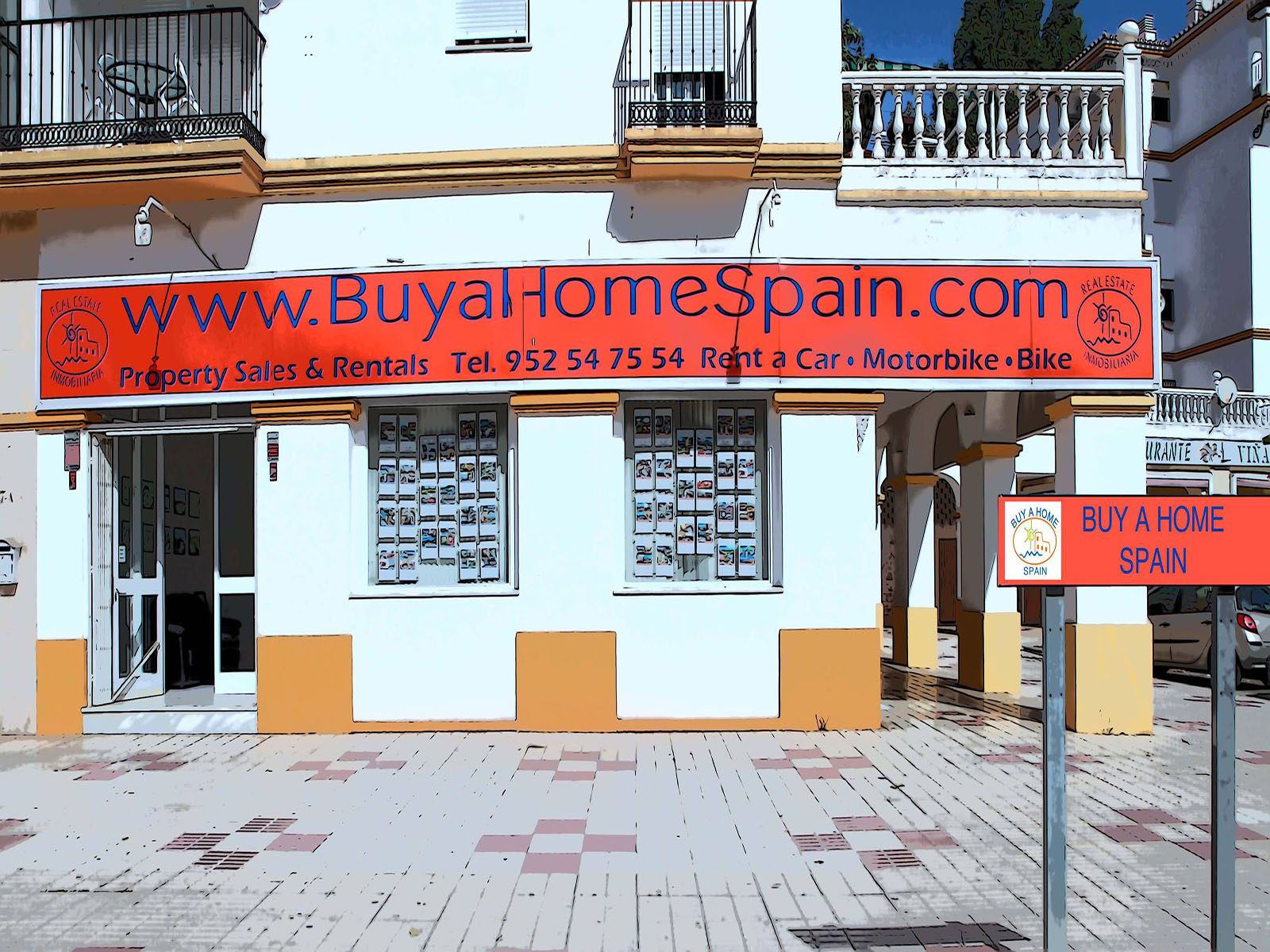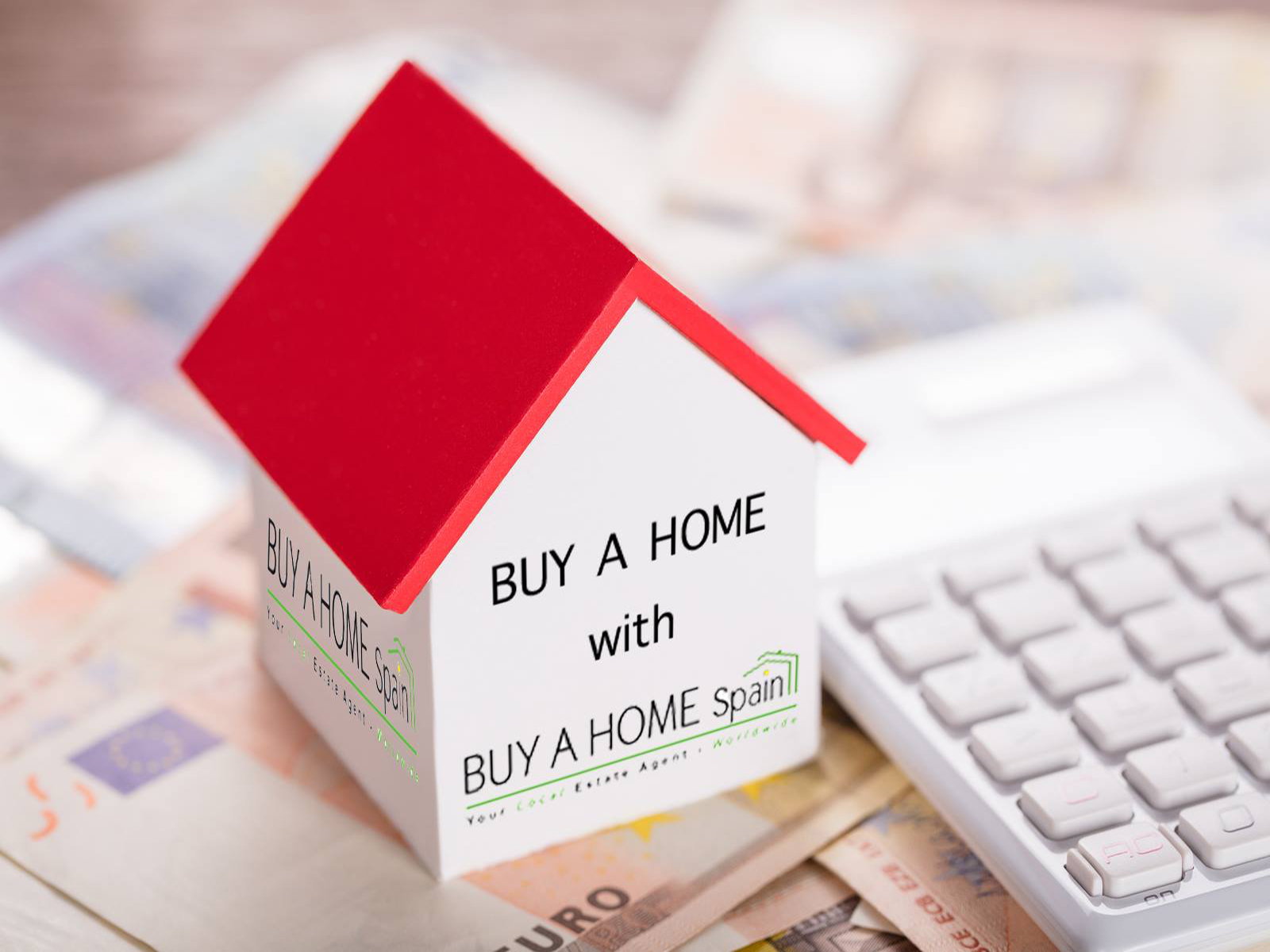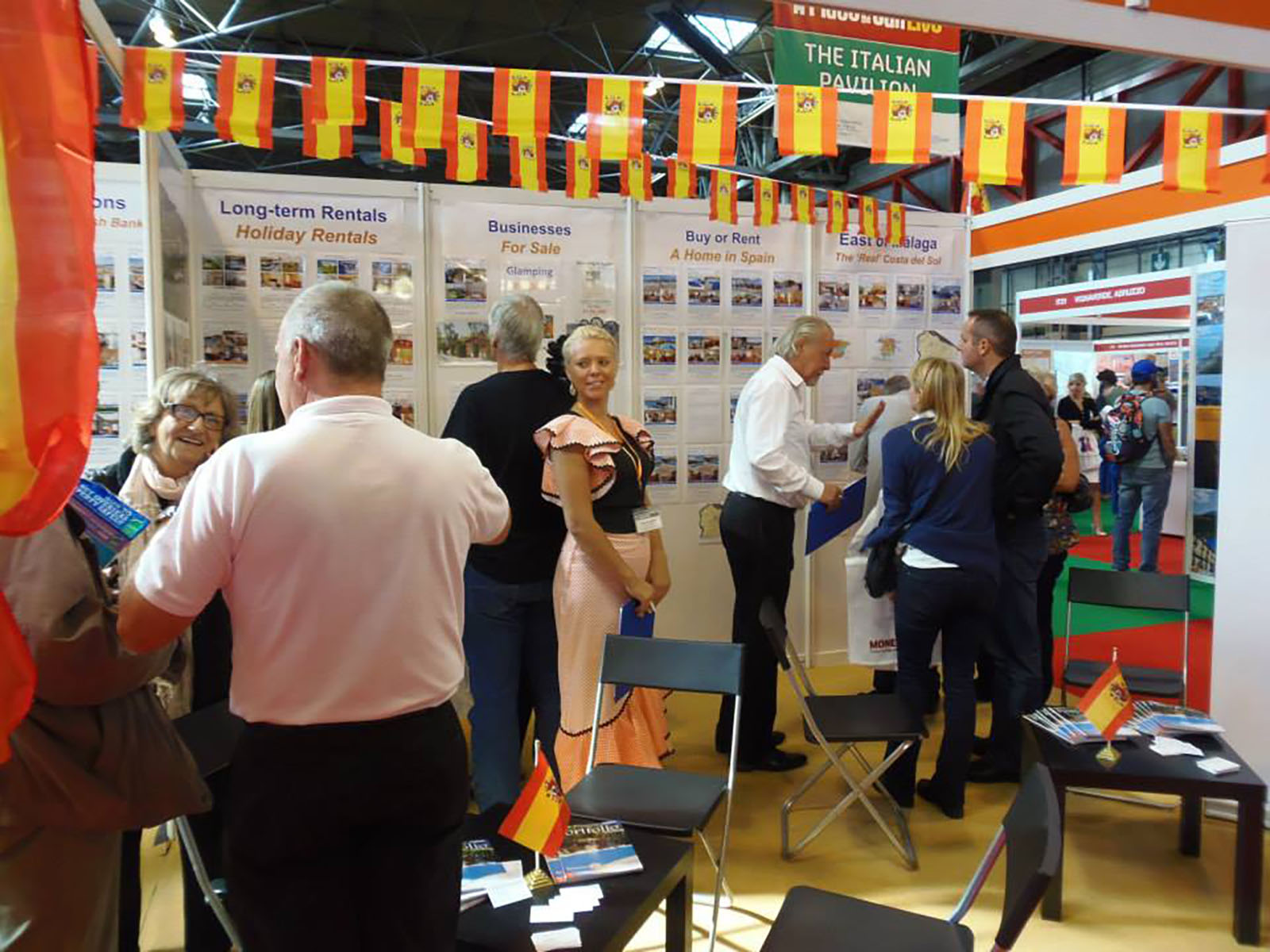 Overview
We are delighted to welcome you to Buy A Home Spain, It is more than just a Real Estate Company... It is a Lifestyle Concept! It is a Buyer's Dream and a Seller's Solution!
Why is it a Buyer's Dream?
If you are a Buyer you want a wide choice of quality properties in the right location and at the best possible price, marketed by people who know the properties, recognise the owners' circumstances, understand the area and most importantly are able and willing to appreciate the potential buyers' requirements. But we have found that potential buyers find many of the large property websites incredibly impersonal and question whether they are going to deal people who have the necessary qualities to help them.
Here at Buy A Home Spain, we have brought together local agents on the Costa's and Islands of Spain who have the local knowledge you need, but you don't need to trawl through all of their websites because their properties are all here. All you have to do is identify the properties you like and we will direct you to the local people who have that local knowledge and who care about looking after you. And Why is it a Seller's Solution? You can list property with us and we will share it with over 1,000 estate agents (growing rapidly) on the Costa's and Islands so that their buyers can be sent to view it via Buy A Home Spain's friendly and knowledgeable staff. You are making a Lifestyle Decision We are aware that buying a holiday home or a permanent home in Spain is only one part of a lifestyle decision. It is a very important part of that decision and, of course, it is by far the most expensive in financial terms. We understand this concept so you will find us different (and we trust far better) than other estate agents you have dealt with in the past. You may want to be aware of the local cultures, traditions, geography, gastronomy, sporting activities, language, weather, how to integrate, gay life, legalities, bureaucracy, public and private health care, pet care/treatment and many other aspects of life that you may normally take for granted wherever you may come from.
Our team is here to help you in every aspect of life in Spain from the day you make your initial enquiry about a property or an area to the day you complete your purchase - and very importantly - long after that date to help you integrate into a new lifestyle. We don't just show you a few properties and ask: 'Which one do you want?' because we firmly believe that regardless of where you may want to buy, we need to show you different areas on the coast and inland, the main towns, the small villages, the beaches, the countryside, lakes and mountains. Further to this we want to help you explore other key lifestyle area as mentioned above, for example, the local gastronomy, the best places to experience, say tapas or paella, the local wines, local festivals and in general, what to do, where to go to find it and how best to do it. Whatever lifestyle you may want, we at Buy A Home Spain will turn that dream into a reality!
Your Local Estate Agent - Worldwide
Show more
Show less
Services
Similar Listings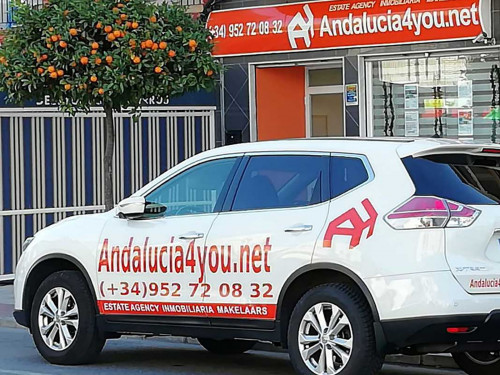 Premium