Centro Casa Blanca
Verified
Photos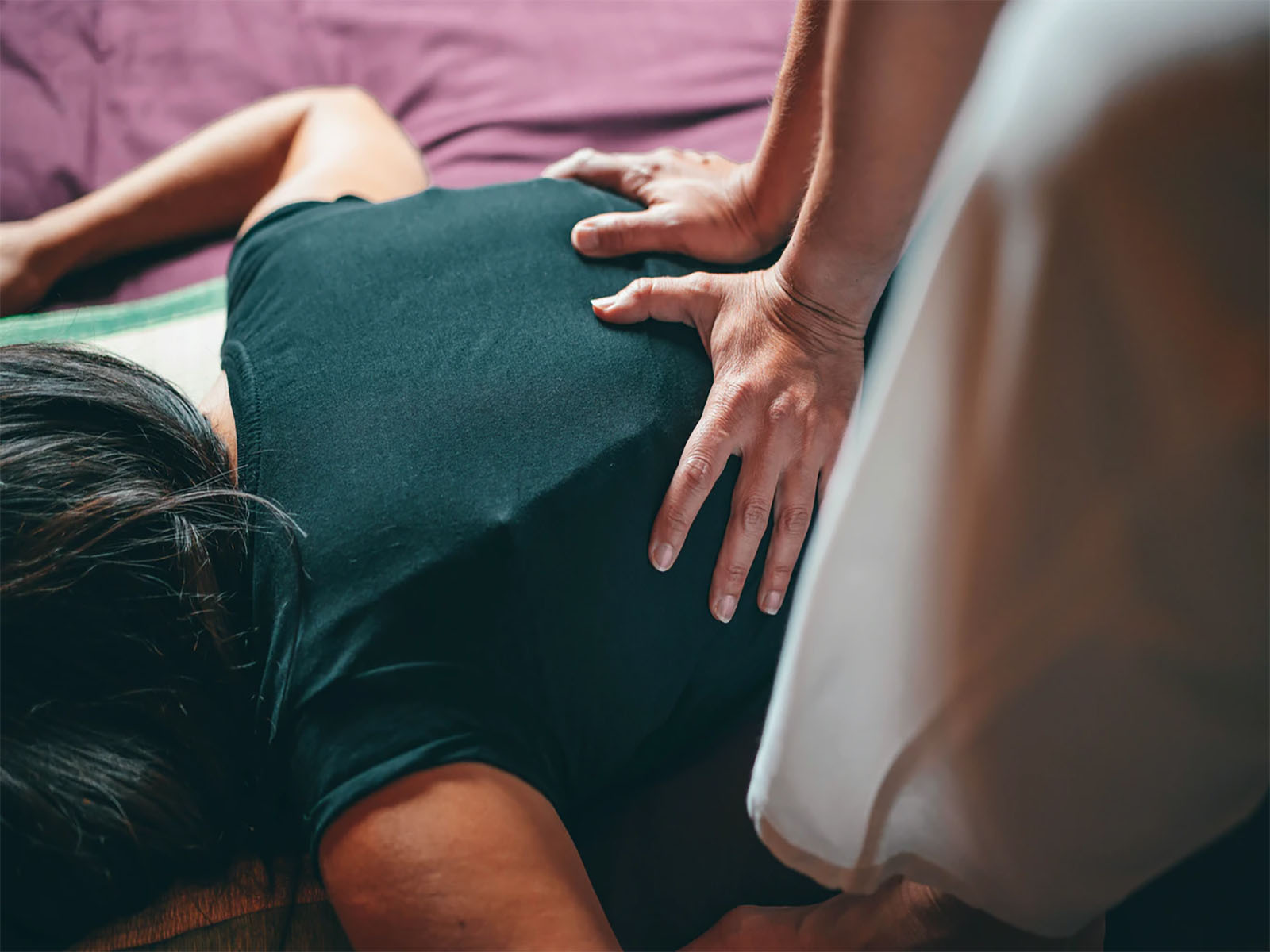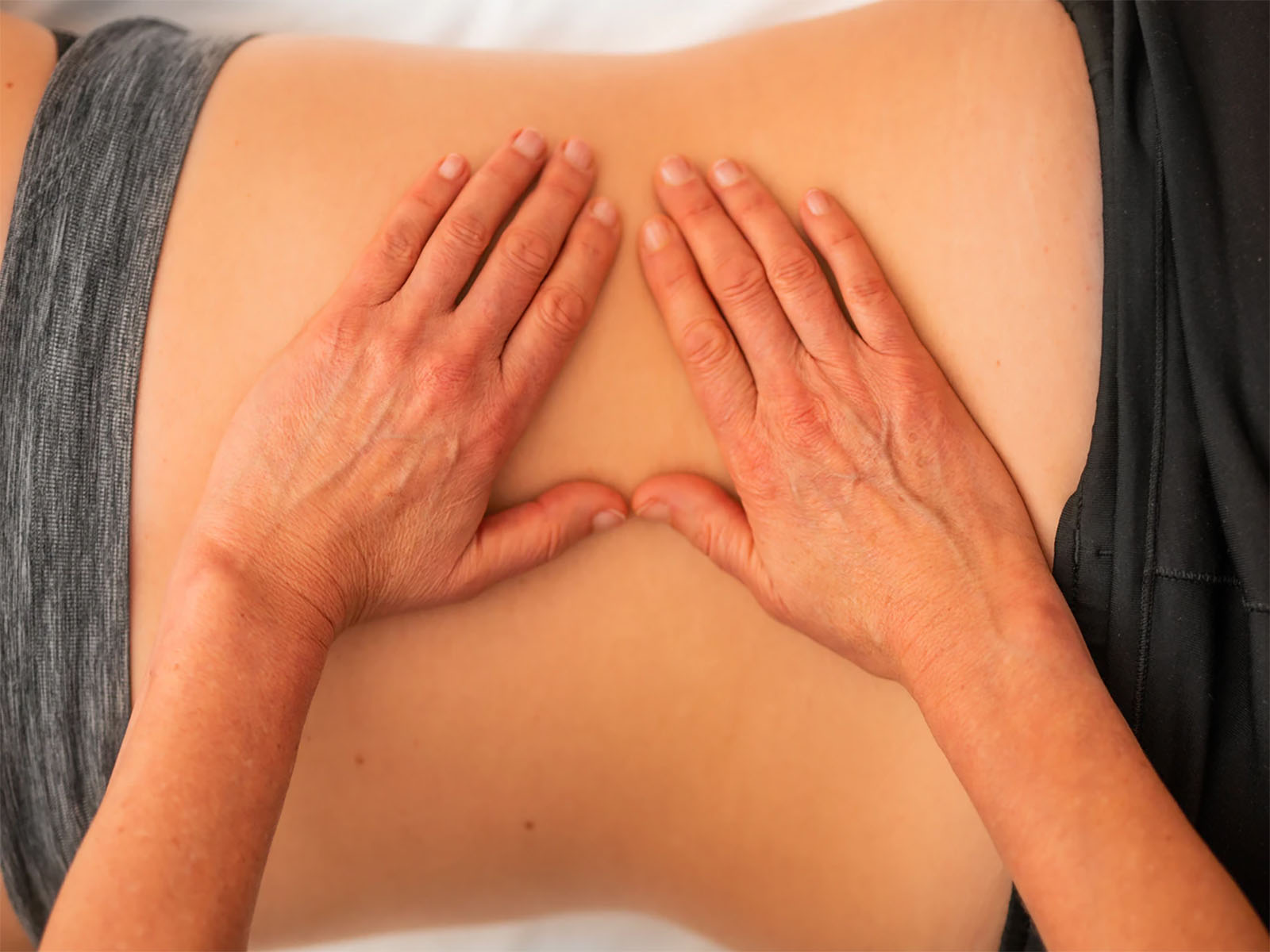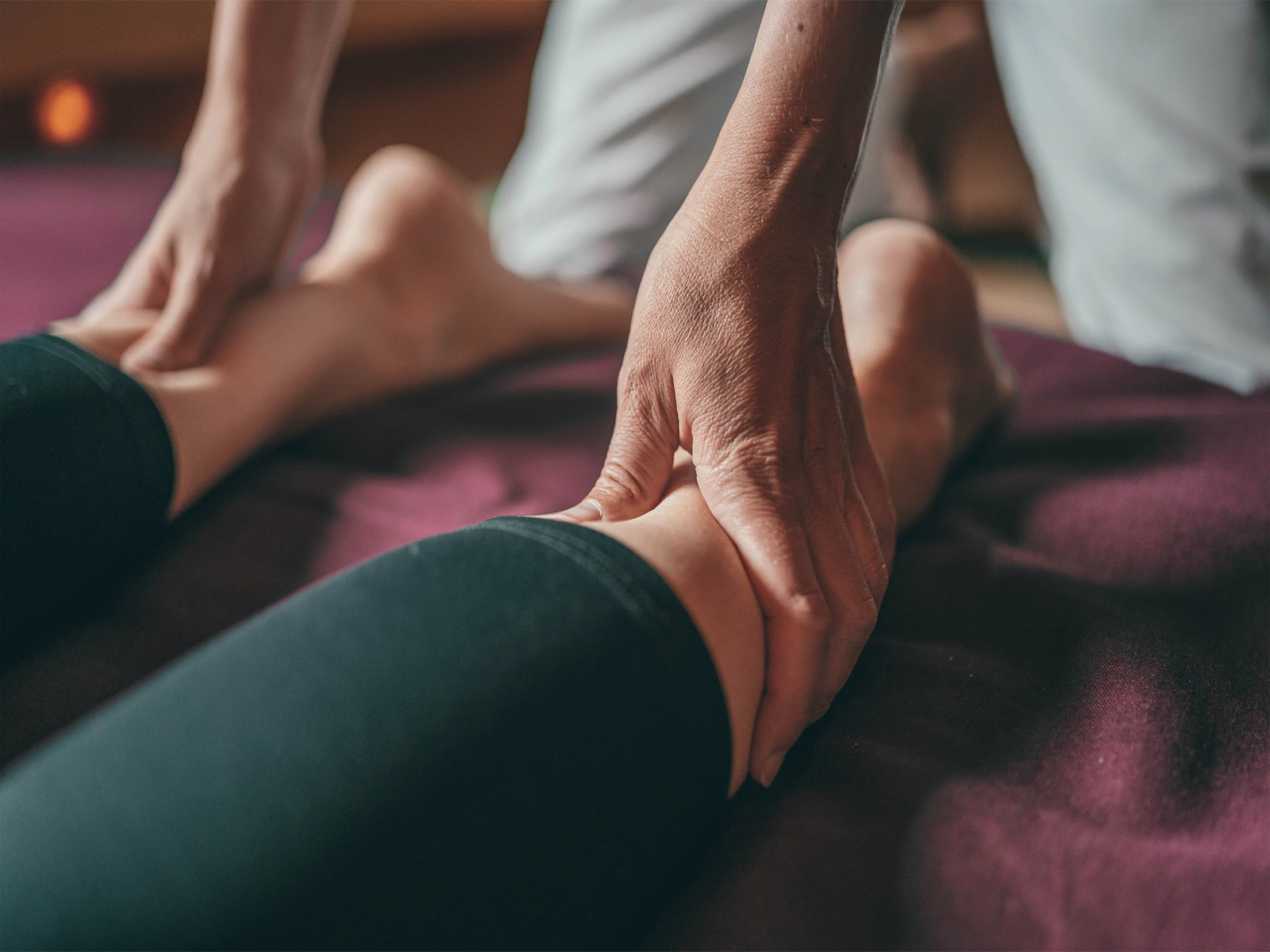 Overview
Centro Casa Blanca in Torrox Costa is celebrating its 15th Anniversary this year, Centro Casa Blanca opened its doors in 2008. The centre is used for osteopathy, pain relief technique, massage, lymphatic drainage, Bowen technique, reflexology, craniosacral therapy and much more in Torrox Costa.
The centre provides holistic techniques for a wide range of disorders and conditions including: Back problems, neck and shoulders, joint discomfort, tightness in muscles, fluid retention and more…
All techniques at the Centre aim to improve the whole person, mind, body and spirit.
There are also lessons of Sofrology available at the centre. Sofrology is the study of the well-balanced consciousness, which works for the whole body and mind.
Bianca is highly trained and ensures that the techniques are delivered in an atmosphere of calm professionalism. Confidentiality, integrity and the dignity of the client is always maintained.
Special massage offers from 3 sessions:
Book 10 Massages and get the last one free
Book 5 Massages and get 50% off the 5th.
Each session paid separately.
Gift Vouchers and Forever Living products available.
Please note that these prices have remained the same since opening in 2008.
Mornings or evenings only by appointment.
(Also available home visits).
Show more
Show less
Services