Photos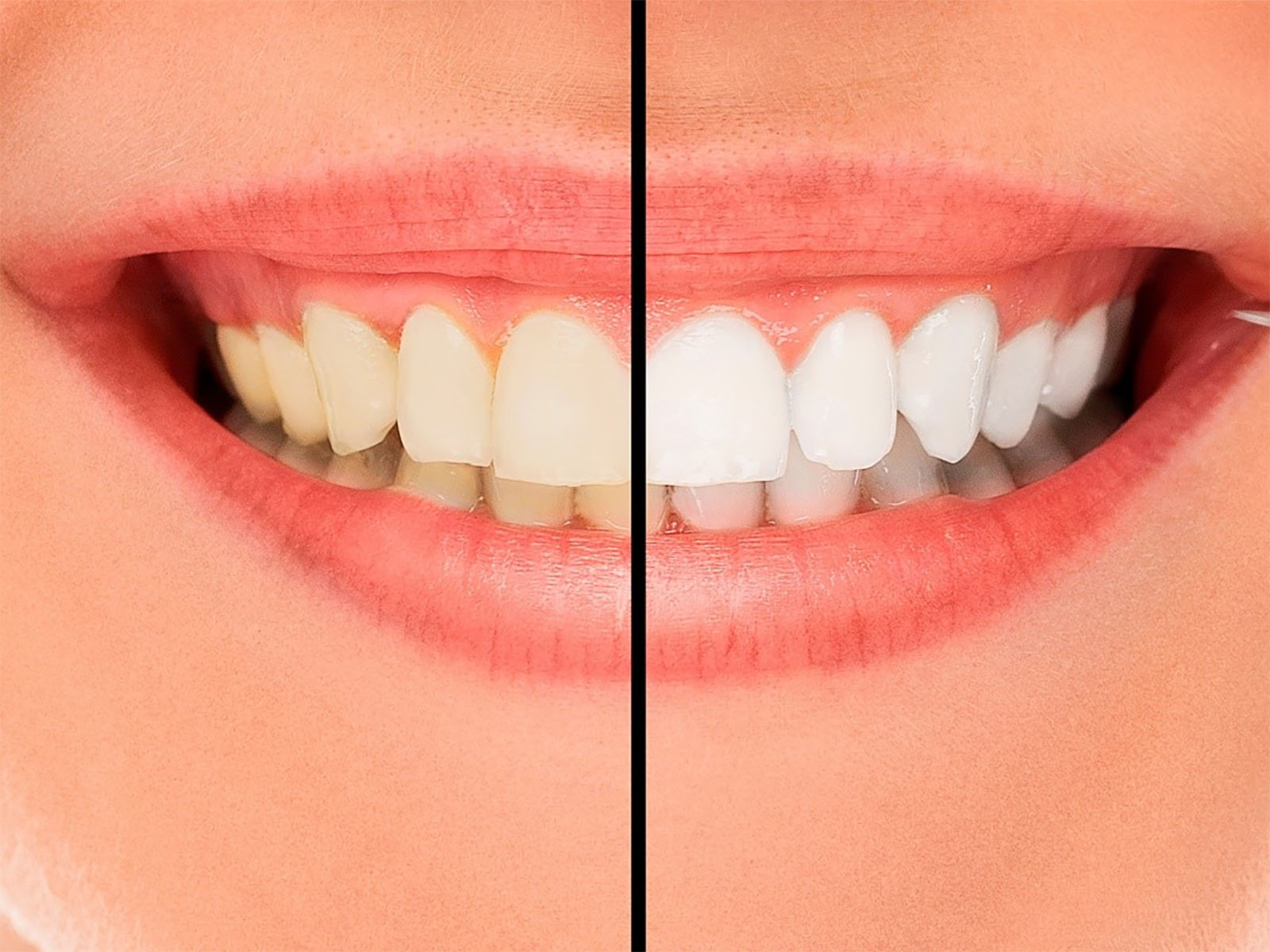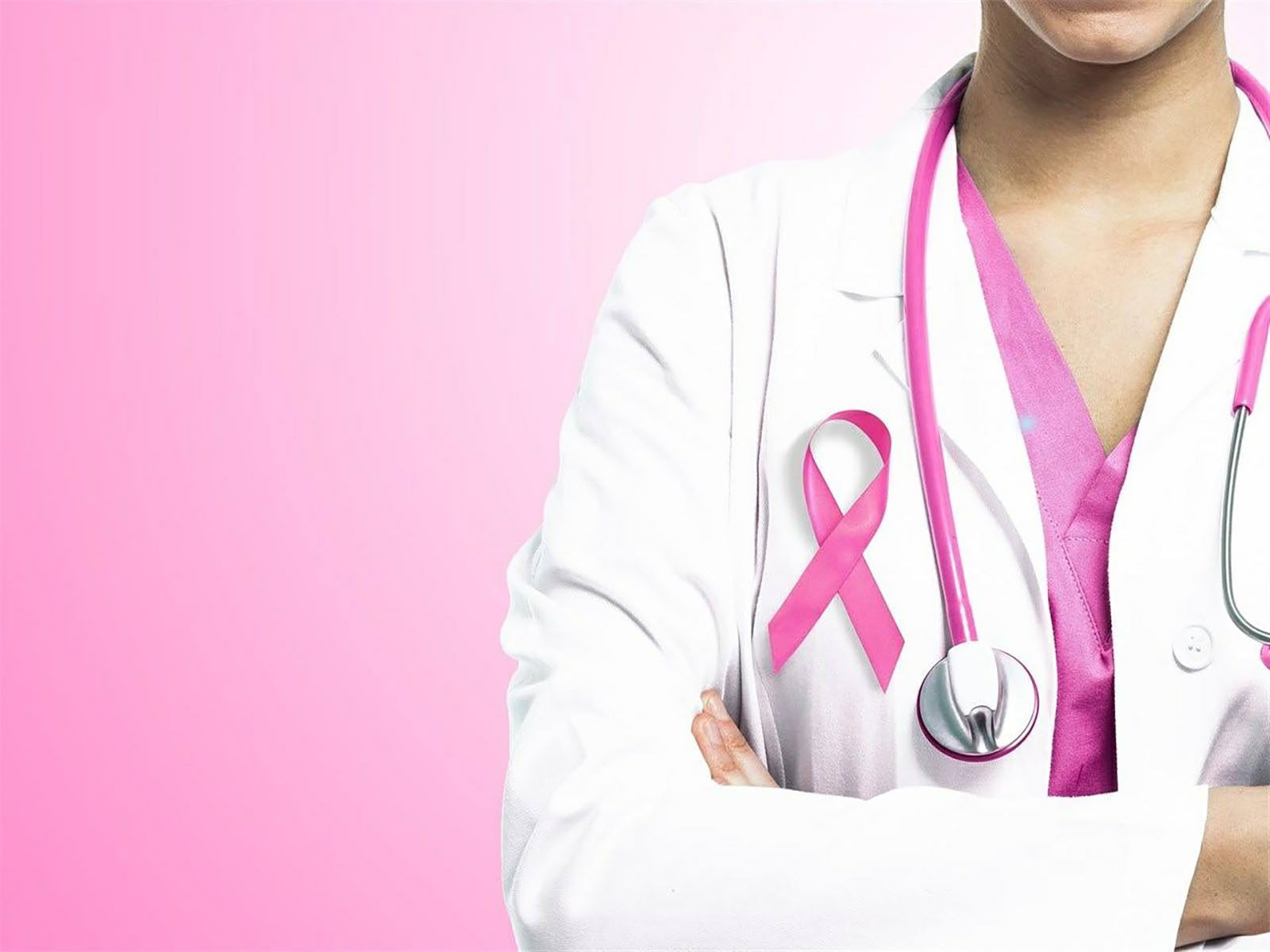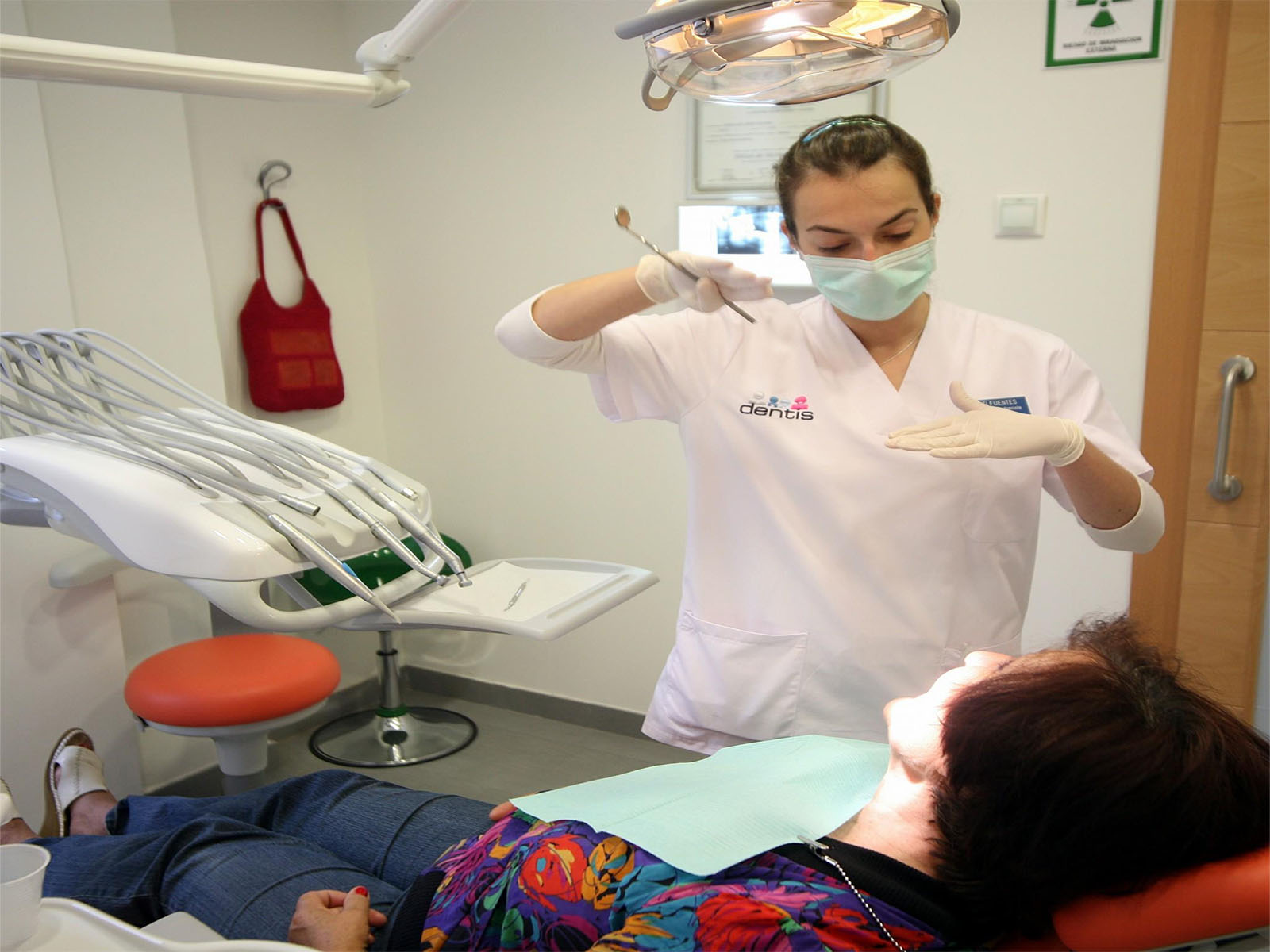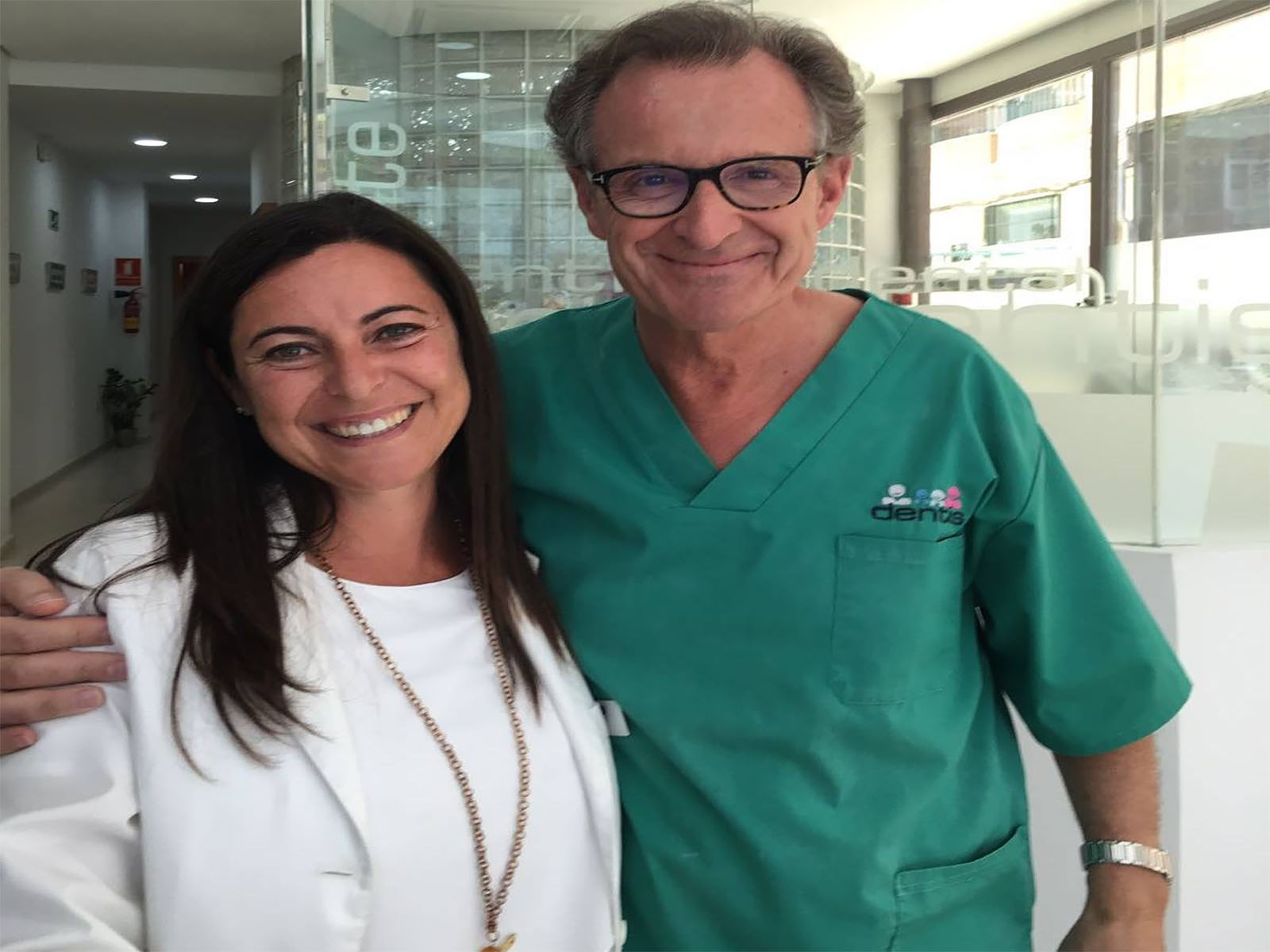 Overview
Dentis has been based in Torre del Mar since 2005, with the aim of providing high quality dental services, with personalised attention and language skills.
At our facilities we have a dental laboratory machinery of the latest technology for maximum patient satisfaction, assuring high quality treatment, personalised and direct. Our professional team is specialised in the various services we provide, and noted for its efficiency and warmth in personal dealings. Our Dental Clinic is distinguished by the professionalism and the careful quality that allows us to have our own laboratory.
Located in the centre of Torre del Mar there is one hour free parking for patients having treatment.
Show more
Show less
Services
Similar Listings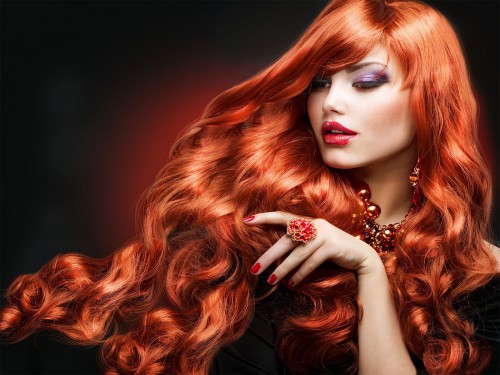 Premium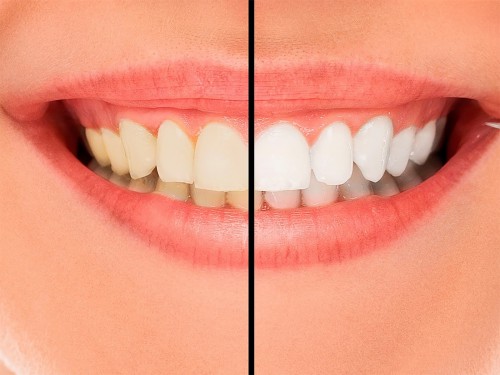 Basic