AAR Axarquia Animal Rescue
Verified
Photos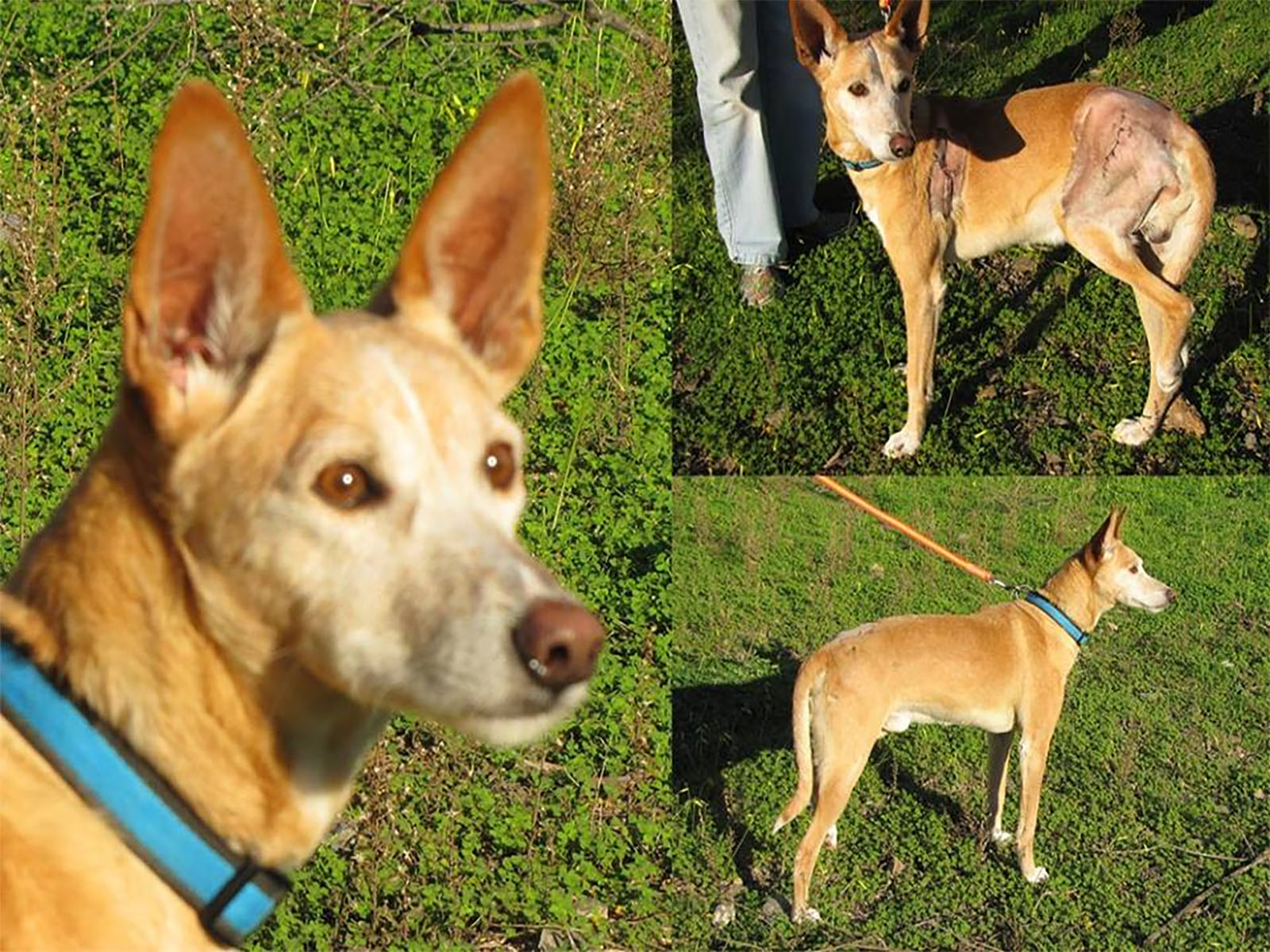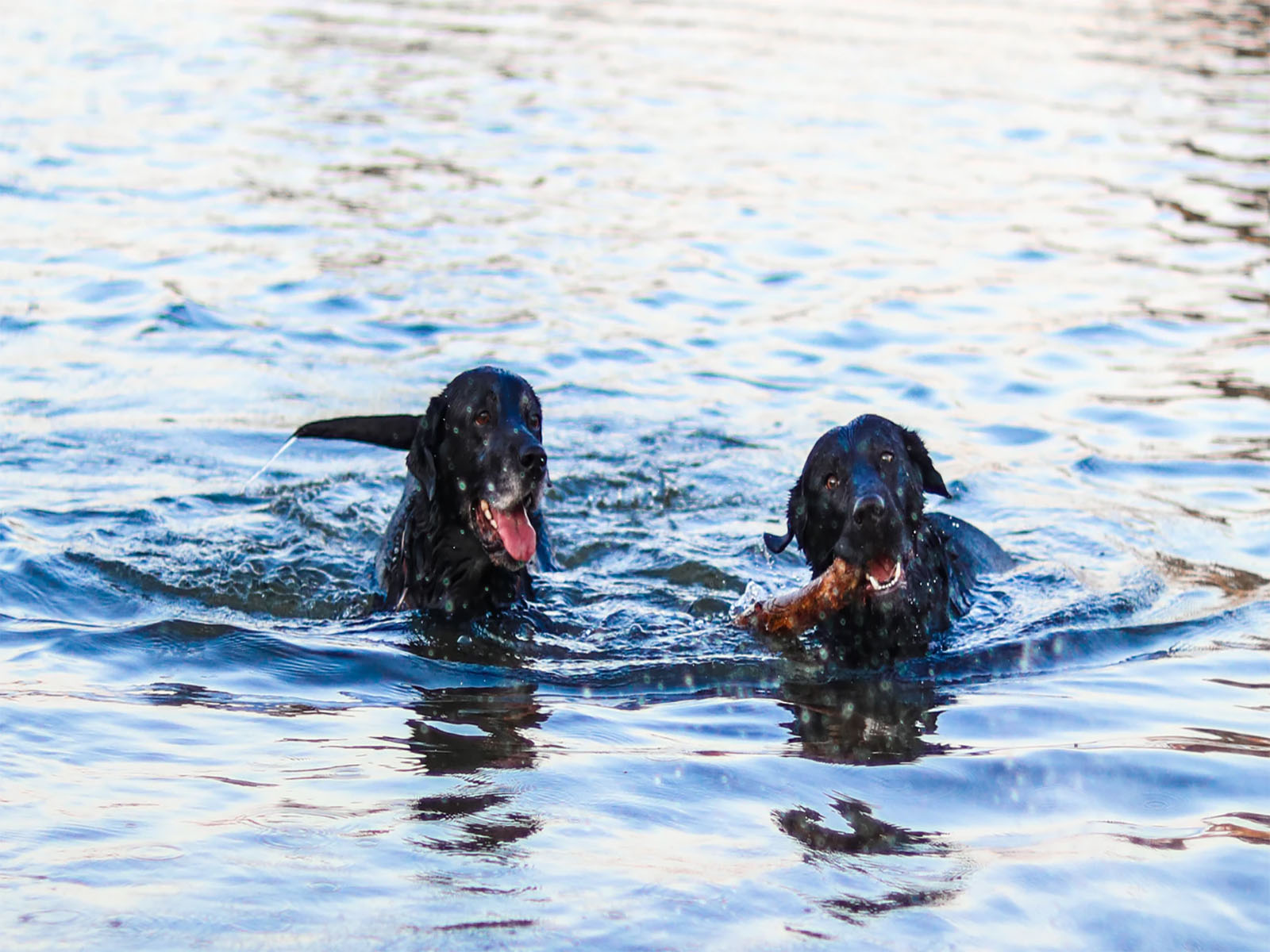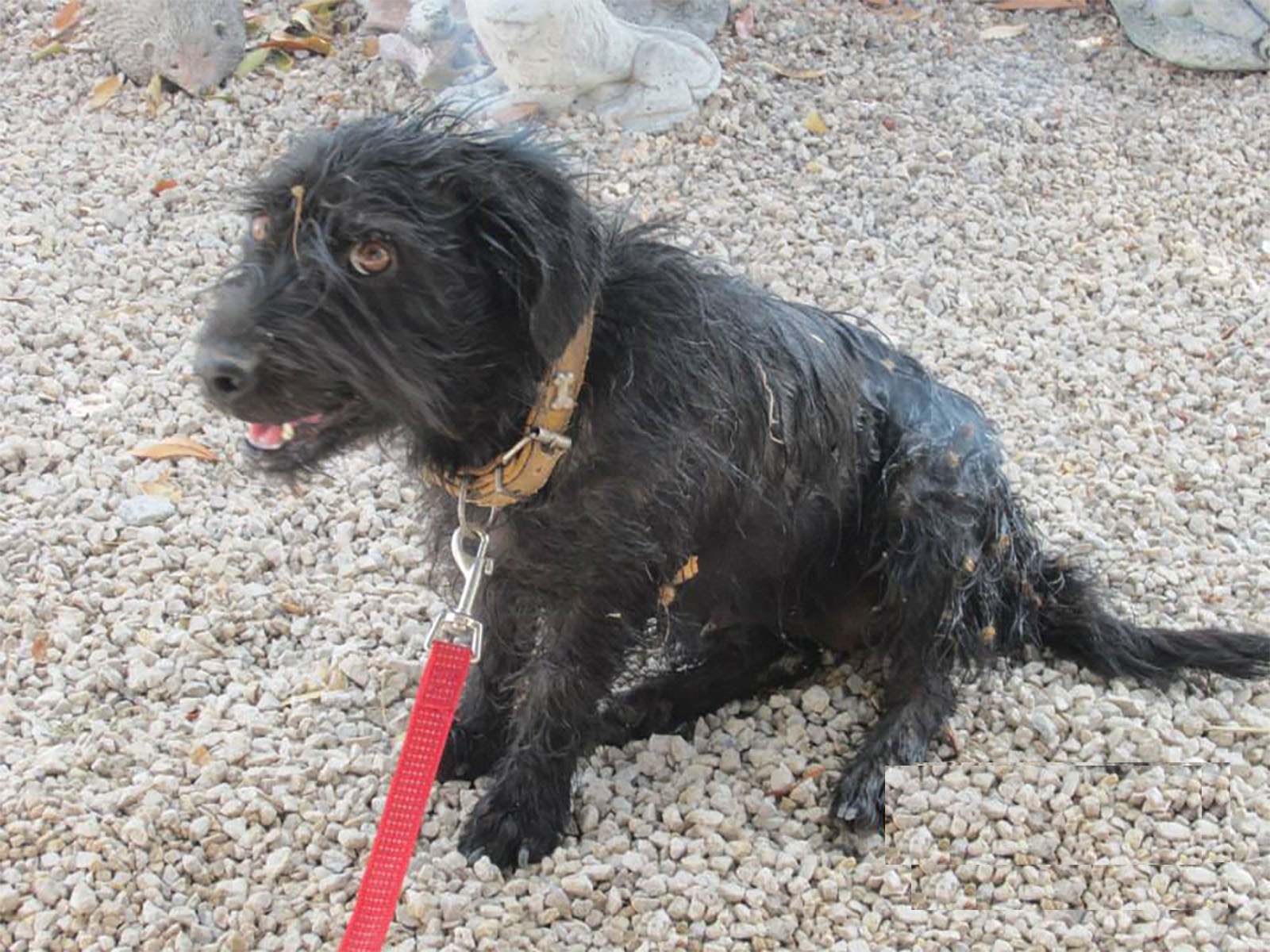 Overview
Axarquia Animal Rescue (AAR) was started in August 2011 and is a registered charity (Spain No.10567).
We are a group of volunteers who are dedicated to saving lives and re-homing abused and abandoned animals found in the Axarquia area of Southern Spain. We rely solely on donations and the income from our Charity shop to enable us to carry out our work. Our monthly vet and kennel bills are usually in the region of 4000 euros.
Our mission statement, laid out in our articles of association, are to:
Help stray and abandoned animals in crisis and find them foster and forever homes
Provide a forum, via Facebook and our website, to encourage and raise awareness of the plight of abandoned and stray animals in the Axarquia region
Provide a forum, via Facebook and our website, to help find lost pets within the Axarquia region
Provide support and advice to people who find stray and abandoned animals in the Axarquia region
Actively encourage and facilitate neutering programmes within the Axarquia region
Actively promote responsible pet ownership within the Axarquia region
What We Do
Rescuing - when we are made aware of an injured, trapped or distressed animal we will do our very best to get people on-site to help. If we are unable to attend we will do our very best to give you the support, guidance and advice you need. We work hard to rescue animals off the streets and from the campo rather from the perreras.
Fostering and Re-homing - Our animals go into foster homes or kennels to give us the time that we need to find the perfect forever home. Every animal that comes onto our books is allocated a caseworker who is then responsible for finding foster care, arranging vet treatment, advertising and finding forever homes. We are committed to finding the very best home for each animal and home check every potential new parent or foster carer. We then arrange any necessary travel and transport. Our animals can be fostered here in Spain, and adopted in Spain, UK and throughout Europe. Once an animal is re-homed we then follow up with the new parents
We actively work in the local communities to neuter and release stray cats.
Volunteers - we have an army of volunteers who foster, donate, man our markets and shop, do vet and airport runs, support us with admin, who volunteer as kennel angels, who share our FB posts and support our campaigns and many many more activities. Without these wonderful volunteers we could not help the animals. We have stalls at local markets in order to raise awareness and encourage donations.
Our charity shop has wonderful bargains. We are always grateful to receive donations of clothes, bric a brac and other household items.
Fundraising - during the year we have many different fundraising events from trips to Gibraltar to entertainment and even our own dog show.
Advertise lost animals - if you have lost an animal please email us with your contact number, description and picture of the animal and location and date last seen. We will do all we can to help share the info and bring your pet home to you.
What We Don't Do
We are all volunteers and do our very best. We do not have the resources to be a 24/7 rescue service. If you find an animal injured or in distress outside of normal working hours, then please contact your local emergency vet.
We are unable to intervene in cases where an owner is mistreating or neglecting their animal. We can provide you with advice and guidance but we cannot remove an animal from private property.
We believe wholeheartedly in Neutering and Castration. If your own pet has had kittens or puppies because you chose not to neuter, then we are unable to help you. We may help with neutering of the mother when the kittens/puppies are old enough.
We realise that sometimes people's circumstances change, but we are not here to re-home pets who are no longer, for whatever reason, wanted by their owners, unless in cases of severe ill health or death. We can provide advice and guidance on taking your pet to another country along with links to other sites that may be useful.
If you would like to know more, are interested in adopting or fostering, or just want to help then please contact us.
Thank you for reading about us and please tell all your friends about us!
Show more
Show less
Services