Clinica Europa Medical Centre and Dentist
Verified
Photos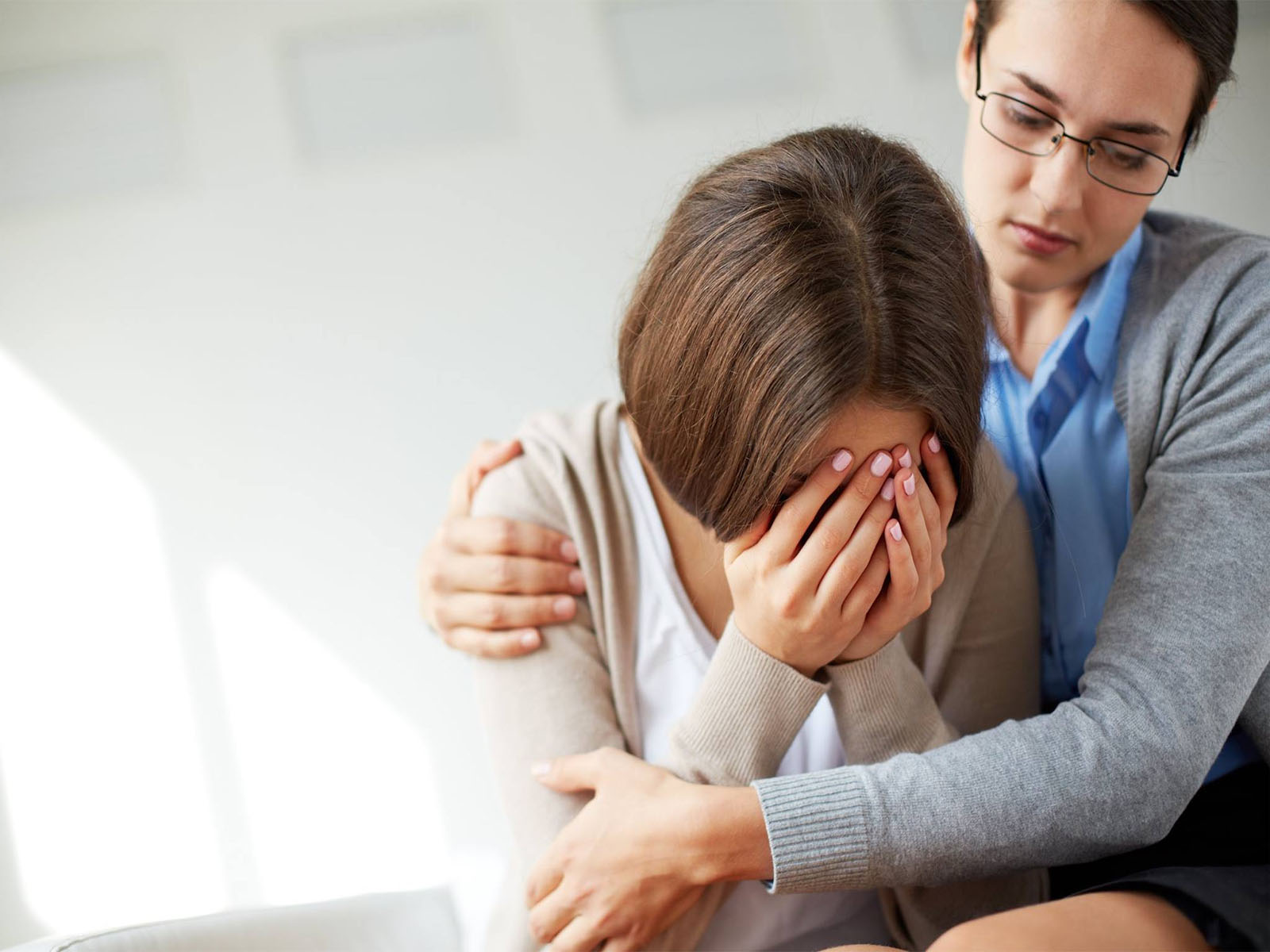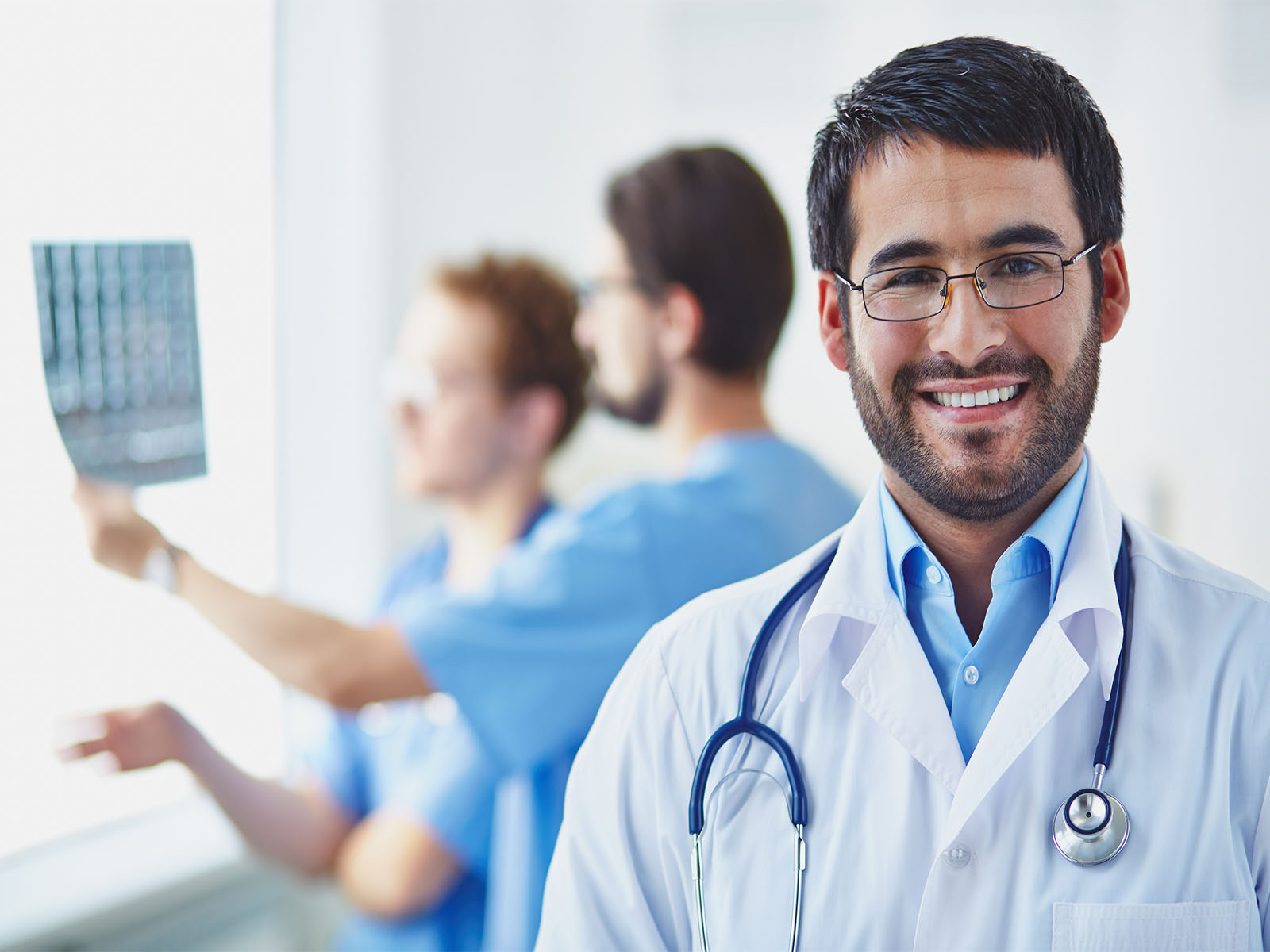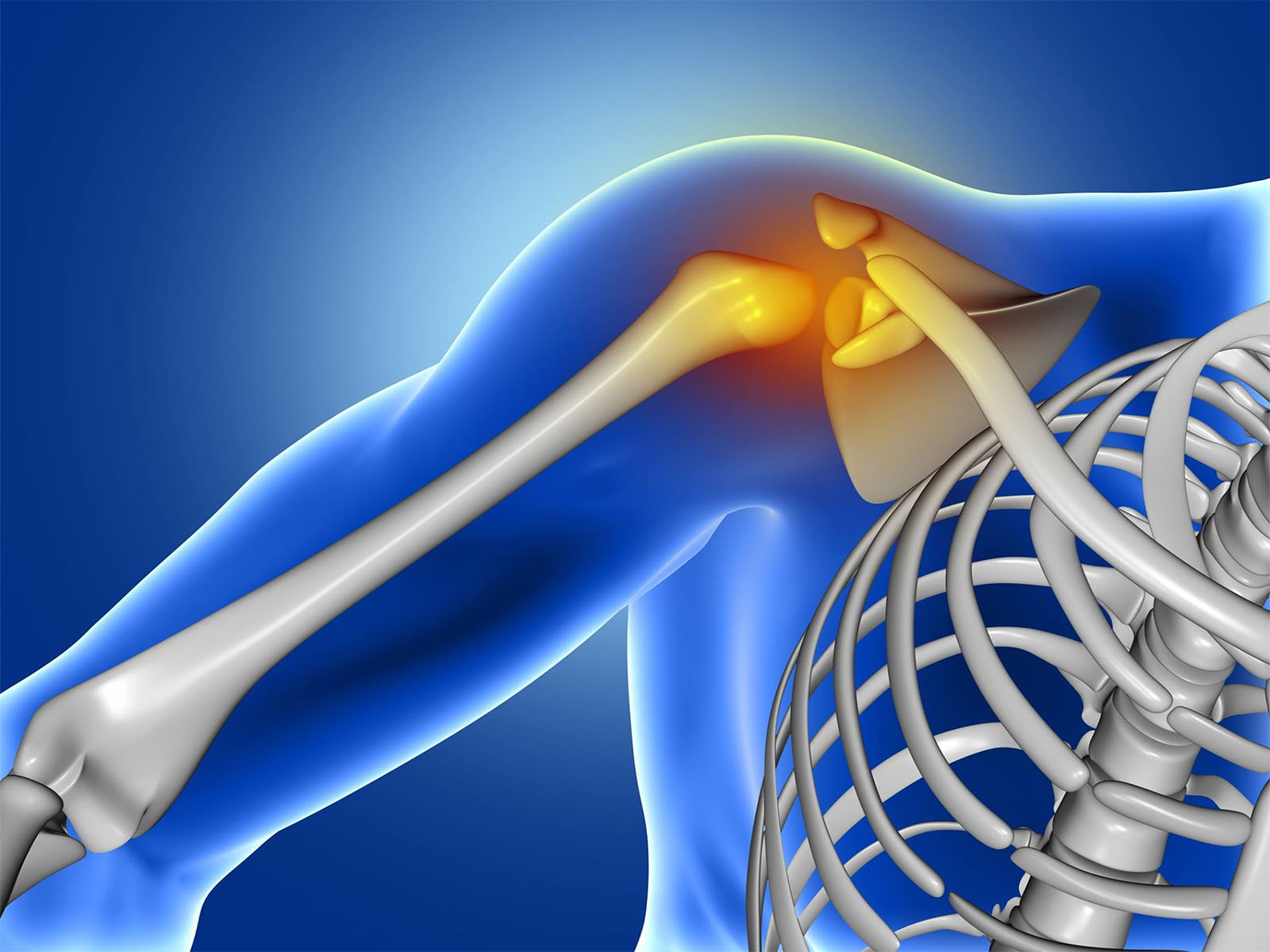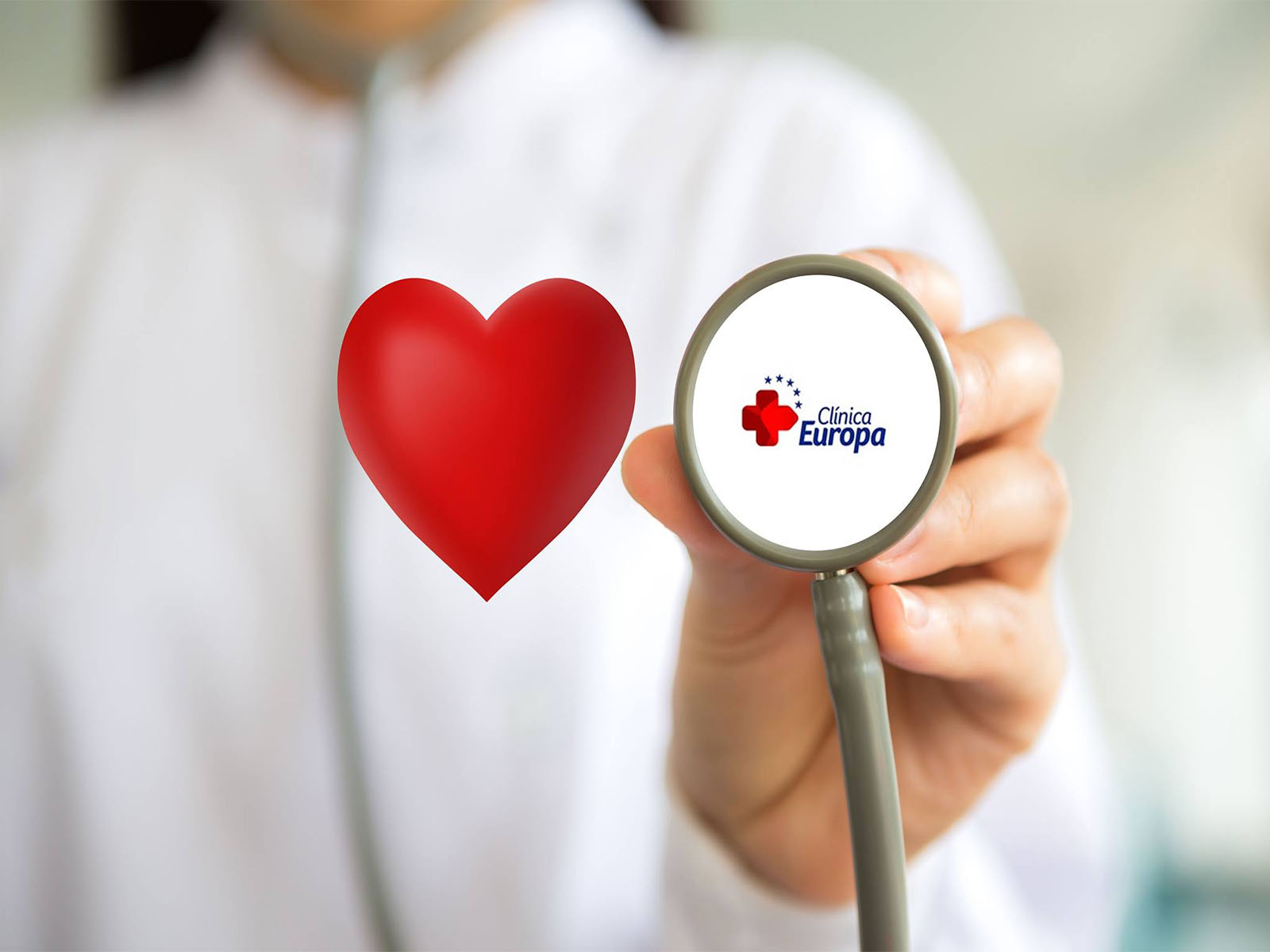 Overview
Welcome to Clínica Europa a medical centre in Torrox multidisciplinary, where we take care of your health, in the broadest concept, as defined by the World Health Organisation.
Our Mission is:
Our best publicity is the testimony of our patients, which stimulates us to continue improving and always try to offer the best. Our services range from conventional, traditional and alternative medicine, such as acupuncture and natural medicine using the means currently offered by technical and pharmaceutical advances, to physical measures such as physiotherapy and rehabilitation. In turn, we assist the problems that concern us and harass our minds with a specialised psychology service.
We do not leave aside such important aspects as good oral health, assisted by a coordinated team of dentists Dr. Lucia Acosta Chileme, English speaking, is part of a dental team with implantologist surgeon of the hospital Carlos Haya, Malaga the maxillofacial surgeon Dr. José Antonio Gonzalez.
Please Note: Thursday evenings we are open for appointment only
Show more
Show less
Services
Similar Listings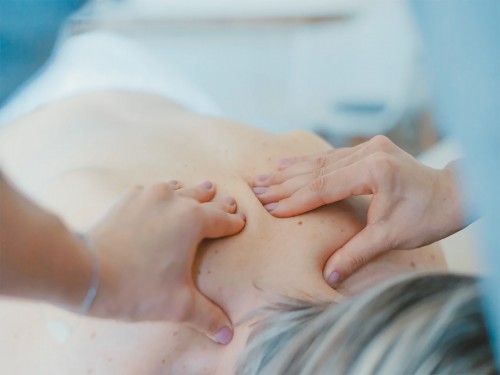 Premium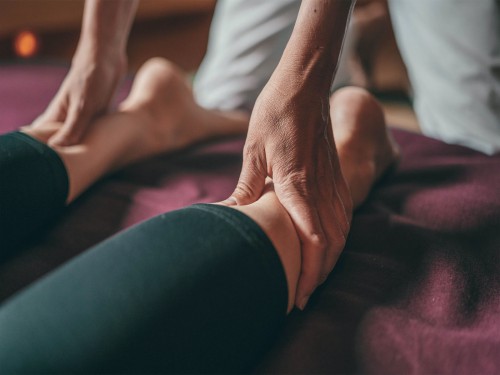 Premium