Emotional Therapist Olga Hoyal
Verified
Photos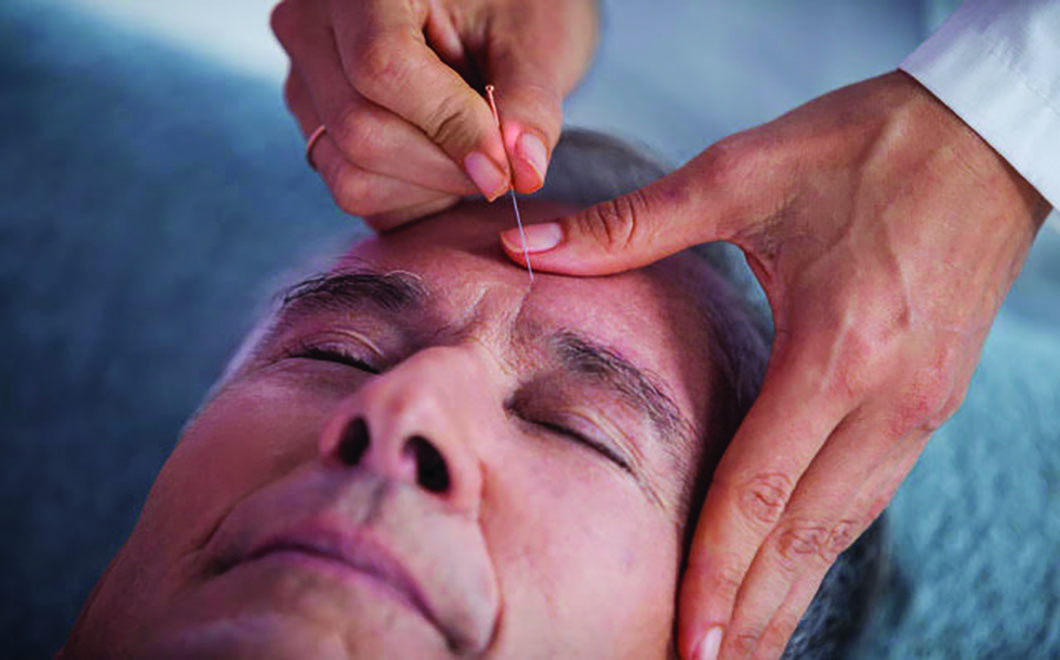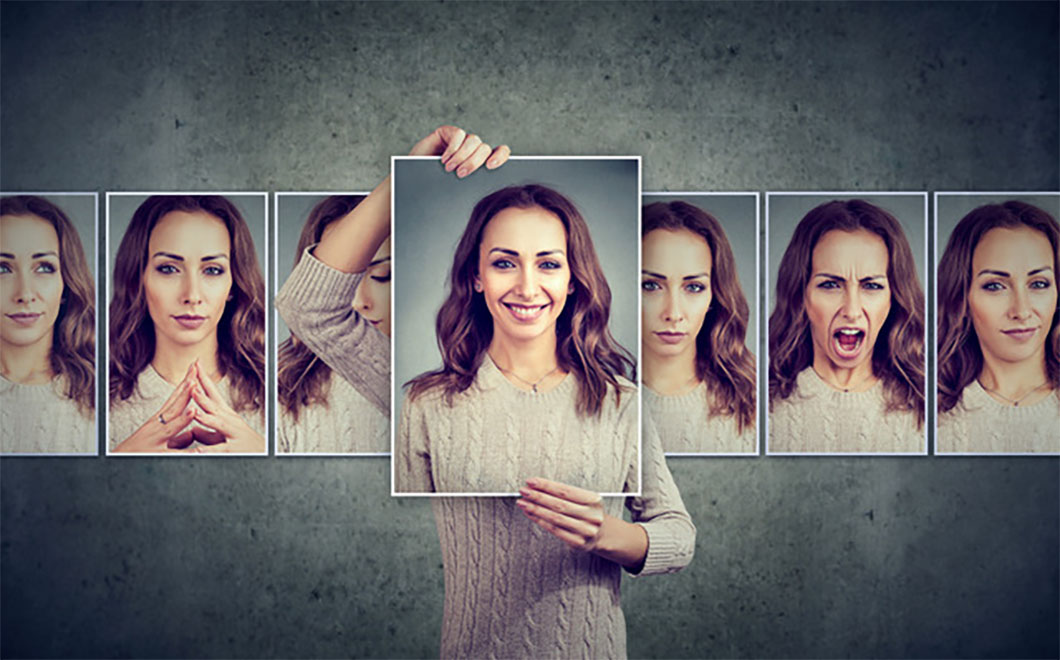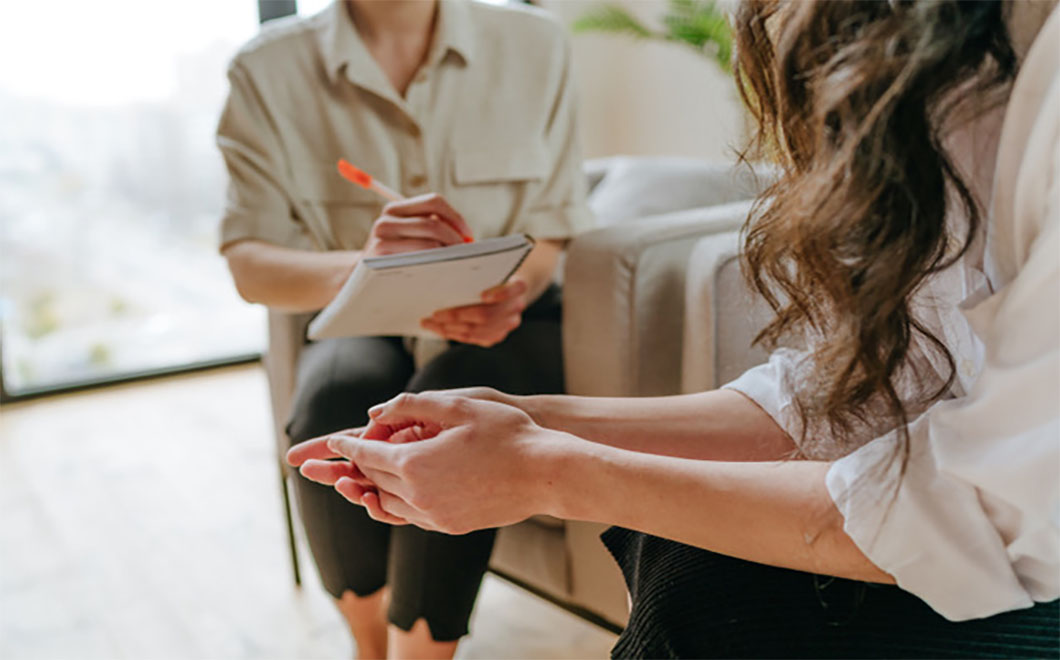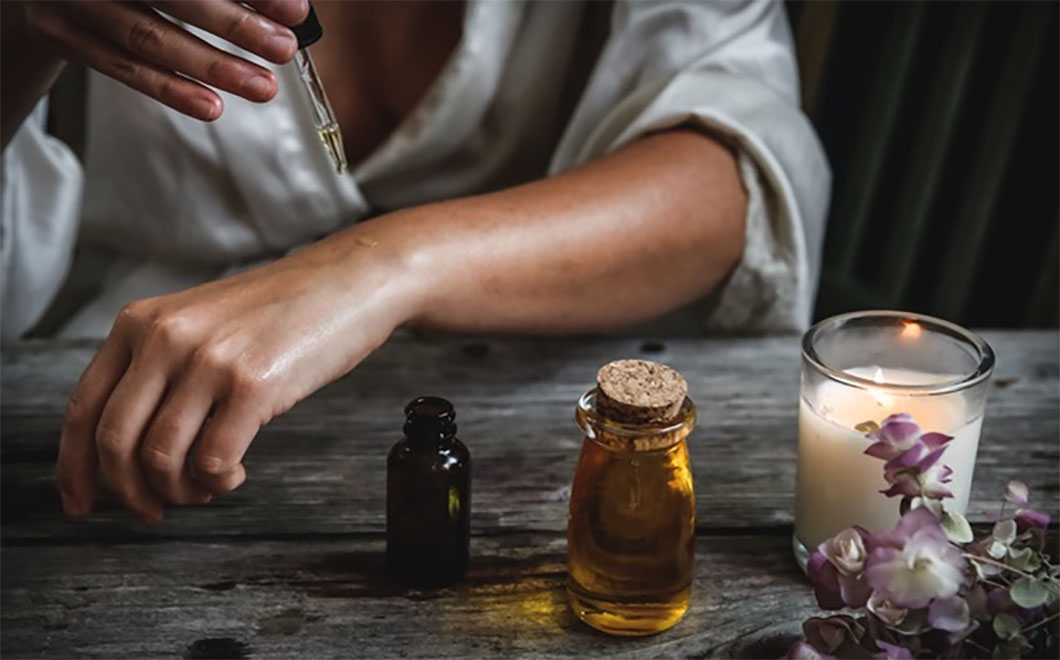 Overview
" Unlock your full potential
and become what you deserve to be!
Achieve your vital goals
by reconnecting to your most hidden capacities!"
With more than 10 years experience and trained in different countries, we offer you private and confidential highly effective psychotherapy sessions.
We support you with treatments for emotional disorders such as anxiety, limiting beliefs, fears, depression, anguish, phobias, PTSD, grief from losses, shocks, unwanted cravings, traumas, low self-esteem, addictions, separations, abortions, stress, insecurity, insomnia, achievement of goals, fear of public speaking, etc.
Some of the techniques that are applied in the sessions are:
Psych-k - Changing beliefs
Hypnotherapy
TIC - Brain integration and rapid eye movements - EMDR
Havening Techniques - Shock and trauma
Kinesiology - Scientific study of body movement and correction
Epigenetic & Transgenerational
Biomagnetic Pair Therapy - Re-establishing a normal cellular environment through the use of magnets
Soul Kinesiology - Energetic and emotional cleansing
Emotional freedom techniques such as EFT
NLP - Neuro Linguistic programming
Yuen Method - Energetic technique for blockages
Acupuncture - Auriculotherapy, AMT and Stipers
DNA reprograming - Energetic technique
Cognitive & behaviour approaches therapy
Etc
We also provide holistic therapies and personal growth trainings.
Online and face to face sessions available.
Write to us or call for any questions you might have, we will be happy to assist you!
Show more
Show less
Services