Photos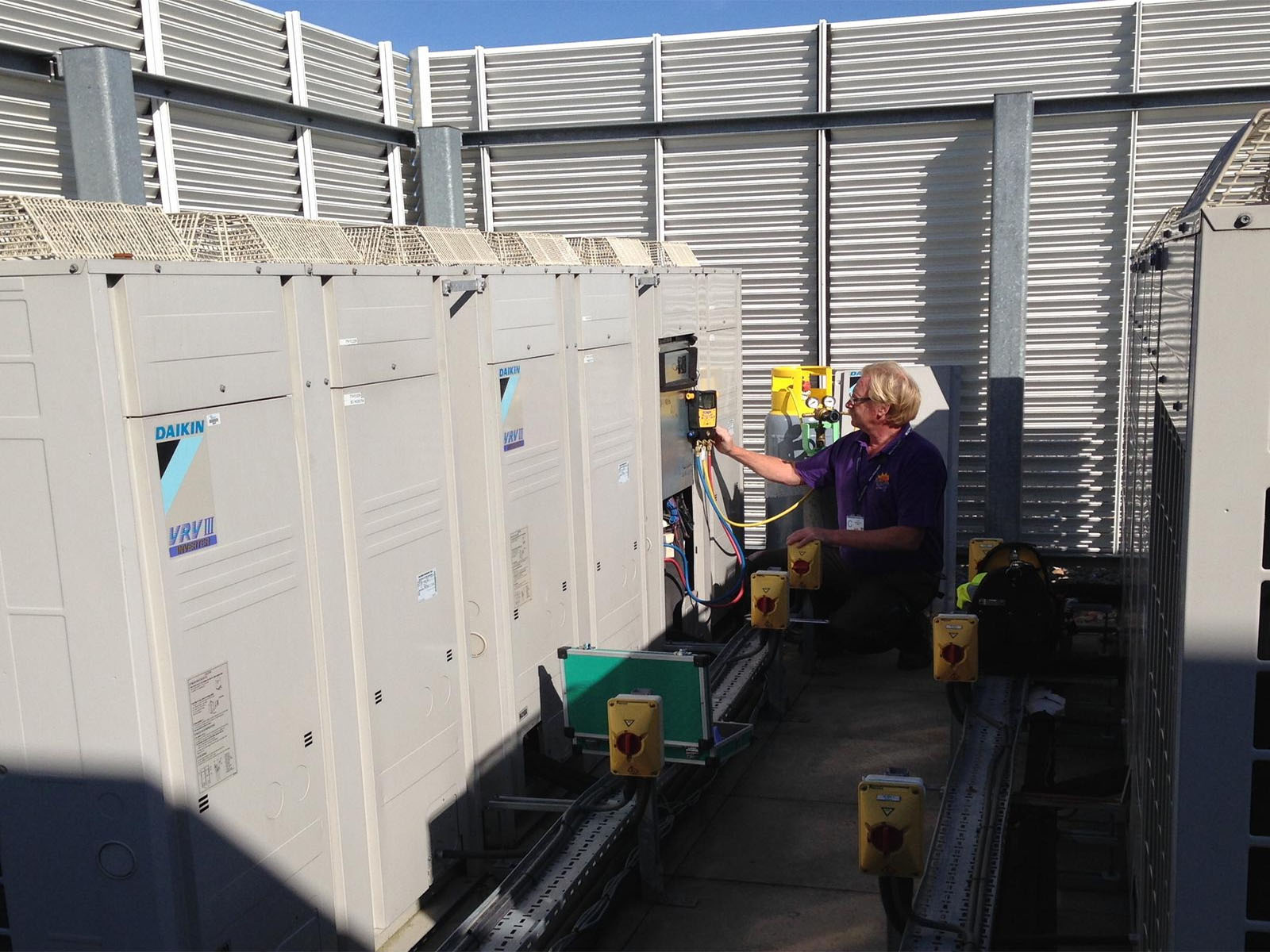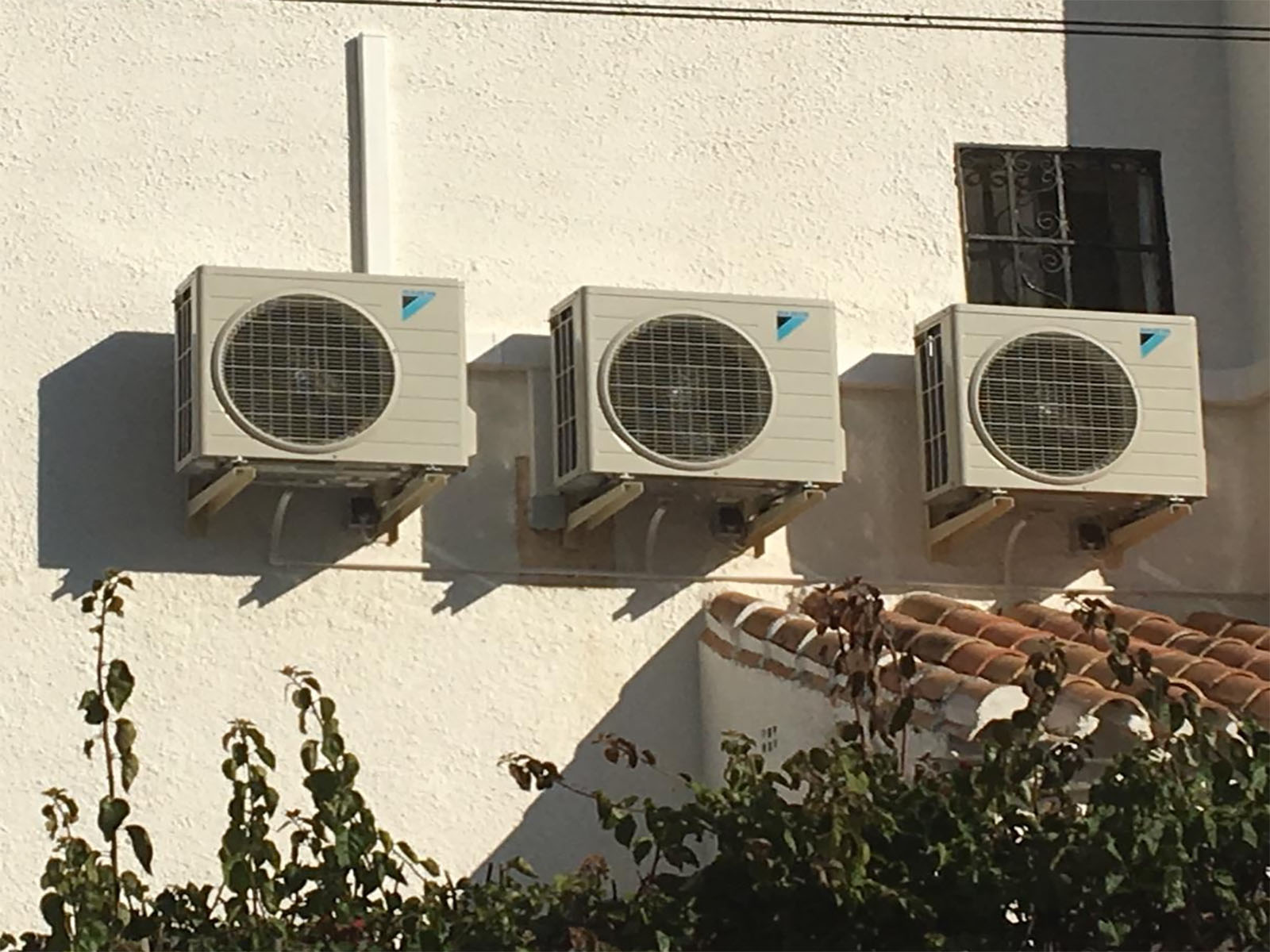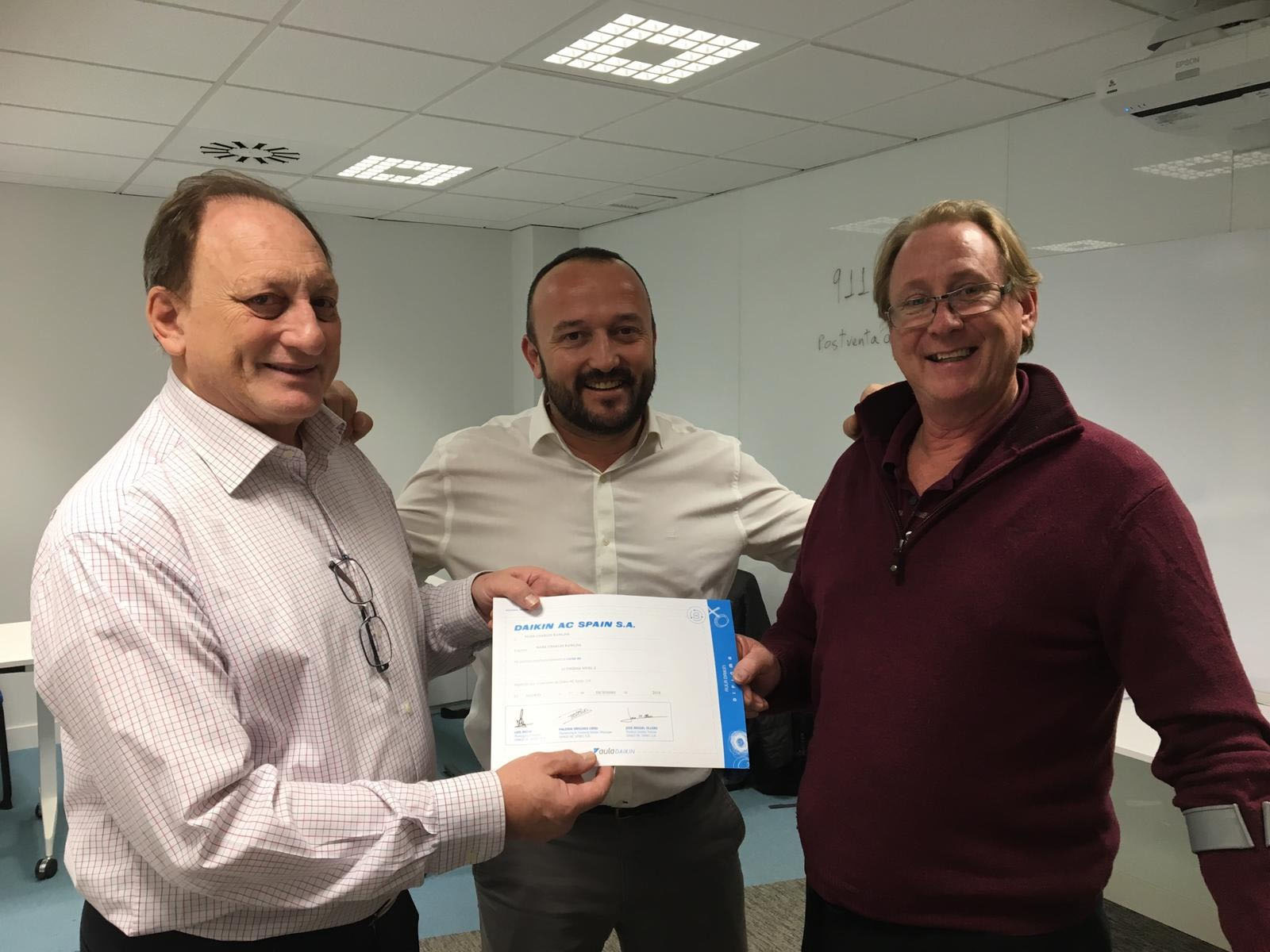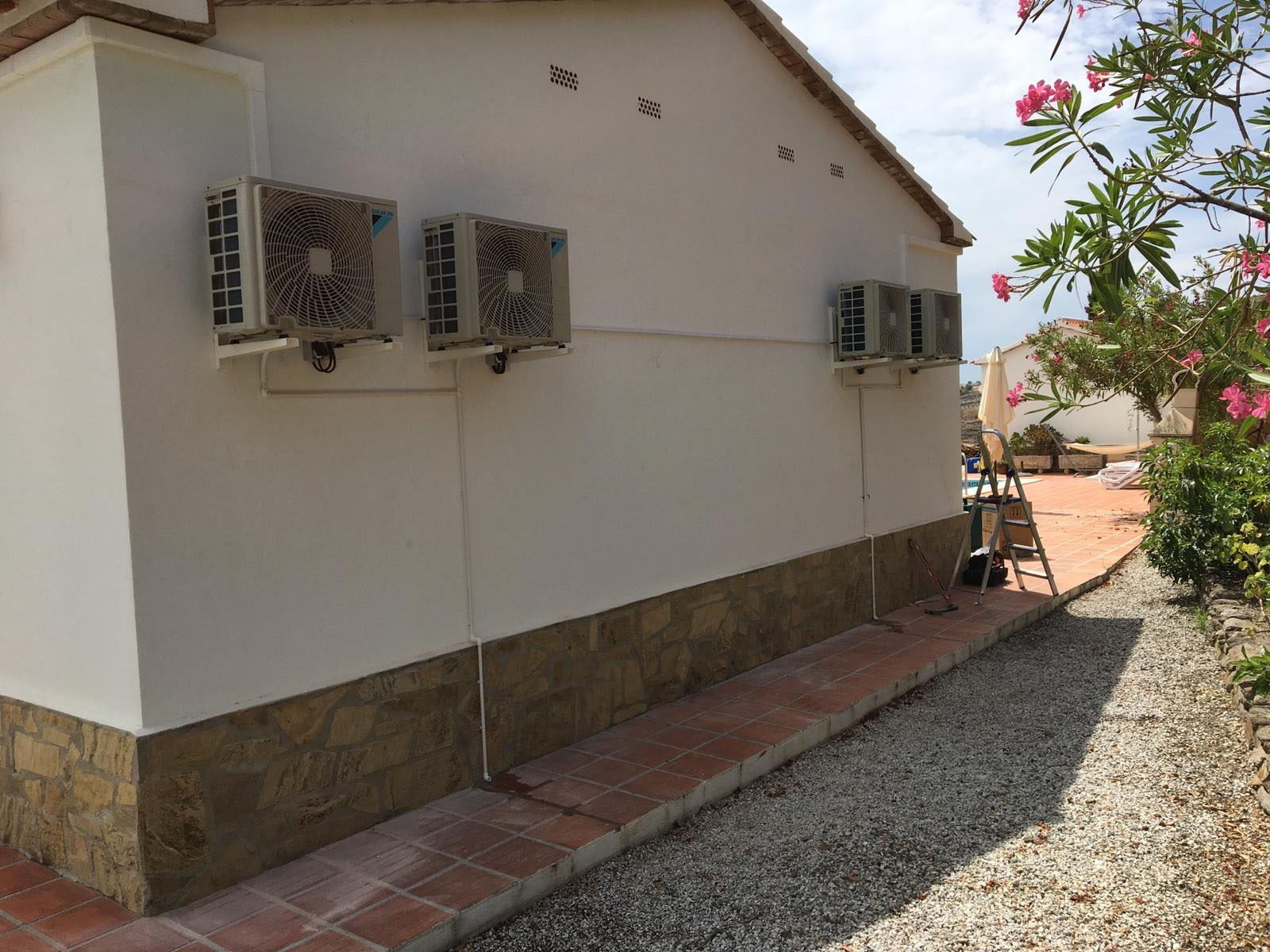 Overview
Air Conditioning Heating and cooling systems, with the best prices guaranteed for Domestic and Commercial installations in Torre del Mar, Torrox, Competa, Nerja, Velez Malaga and Vinuela in Axarquia.
Don't trust a cowboy to fit your Air Conditioning. Use a qualified engineer. We supply and install top quality air-conditioning units. Make the most of the great weather we have on the Costa del Sol and use your Swimming Pool any time of day or night and on any day of the year! Give us a call to find out more about the Swimming Pool Heating services we offer.
Solar blankets are also available, these keep the heat inside your Swimming Pool. We offer both Swimming Pool heat pumps and solar systems at competitive prices as well as offering service and maintenance. We will visit your property free of charge and with no obligation, to talk you through the best system for you. We endeavour to hide all cables and pipework during an installation wherever possible and we always carry 'Henry' to keep the work area spotless!
Types of system:
Split Wall Units: Split wall units are the most common domestic air-conditioning units available. Made up of an outdoor compressor and an indoor unit. Prices depend on the make and size of the unit selected. Units can cool, heat and dehumidify.
Multi-Split Units: Multi-split units look the same as the split wall units but comprise of one outdoor compressor and either two or three indoor units. Prices depend on the make and size of the unit selected. Again the units can cool, heat and de-humidify. Ducted Air-Conditioning: Ducted air-conditioning systems differ from split because the indoor unit is hidden in the ceiling, distributing the air through ducts in each room of the property. Many new properties have ducted systems inside them but are not completely installed, if you think you own one of these properties contact us now, you may already have air-conditioning and are only a phone call away from that perfect climate! Regular servicing can help prevent a breakdown and it can also improve the efficiency of your system and extend its life.
All machines require maintenance and servicing once-a-year, so don't leave it until it malfunctions!
Show more
Show less
Services
Similar Listings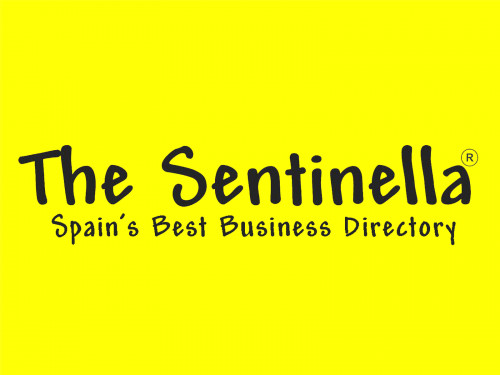 Basic