Expatriate Advisory Services
Verified
Overview
Expatriate Advisory Services Espana are a one-stop office providing quality advice, support and services for foreigners living in Spain.
Established some 20 years ago we have built an excellent reputation with a large number of satisfied clients of many nationalities. Each member of our efficient team is helpful, friendly, bilingual and ready to guide you through the 'maze' of paperwork associated with living in Spain.
Let us advise and help you with:
Legalisation of Extensions
Swimming Pools
Garages & Wells
Architects Projects for Extensions and Modifications
Representation for water
Electricity, Telephone etc.
Wills and Inheritance
Tax Advice and Declarations for Residents and Non-Residents
NIE Numbers
TIE cards and Residence Certificates
Passport Renewals
Self-Employment / Business Advice and Registration
Spanish Driving Licences - Application, renewal etc
Car Imports (Changing to Spanish licence plates)
Car Transfer of Ownership, Change of Address
Home, Car, Health, Life and Funeral Insurance
Health Service and Social Security Registration
Translating and Interpreting Services
Swimming Pool Maintenance Service and more...
Membership Scheme: Sign up with us as a Member and enjoy a range of services free of additional charge. Our popular Membership Scheme gives you peace of mind knowing that we are at your side ready to help you with day to day living in Spain.
The scheme entitles you to the following useful services:
Consultations in person or by telephone. Whether you are here or overseas you know that help and advice is always on hand.
Telephone Interpreter services. This allows you to call us and for us to act as your interpreter
All of our team are bilingual and ready to help you. Explain documents, letters, bills etc. that you are unclear about.
Whether you are Resident in Spain or Non-Resident you are obliged to present a tax return to the Spanish Tax Authority.
A resident is required to present an Income Tax return, and a non-resident must present a tax return based on the properties owned in Spain.
We will prepare and present the appropriate tax return for you.
Document Holding Service. We can hold originals documents for you at our conveniently located office. Free Photocopies and Faxes (national)
All of these valuable services for a very reasonable annual fee. Please contact us for more details.
Show more
Show less
Services
Similar Listings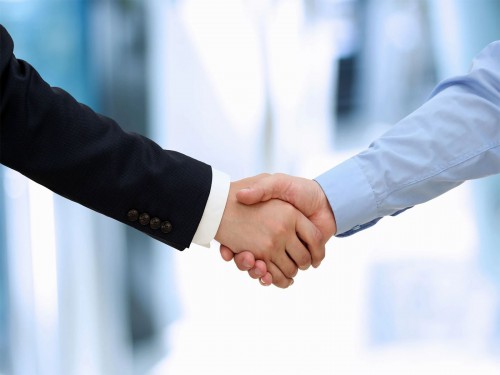 Premium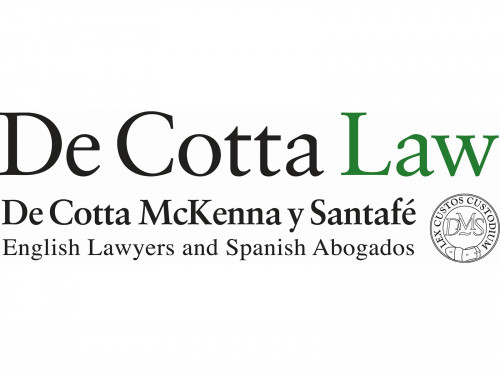 Premium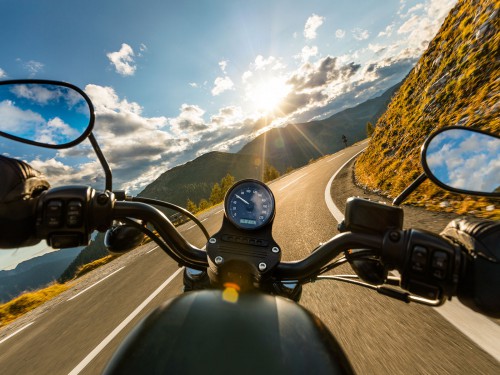 Premium