Fleming Properties
Photos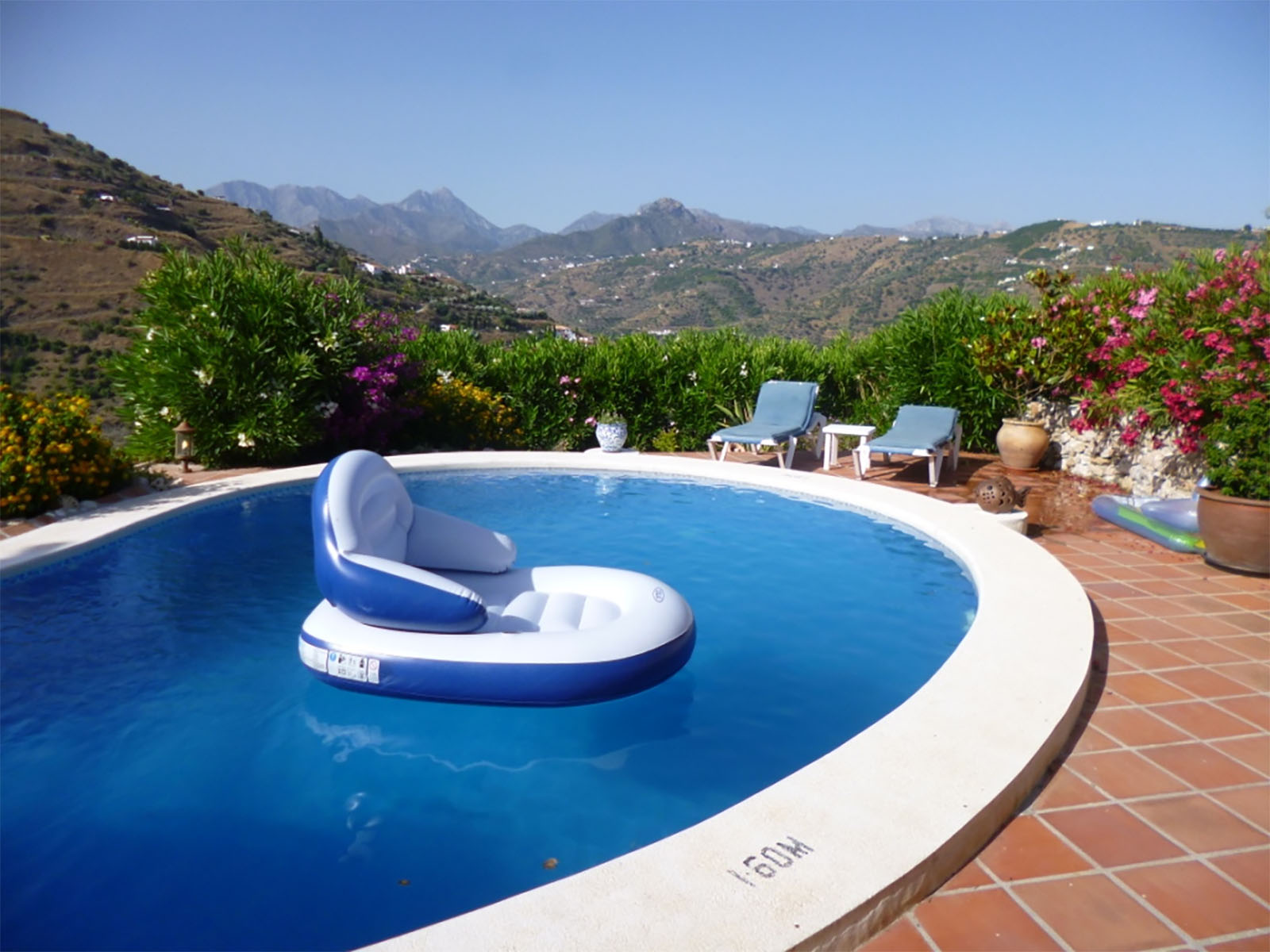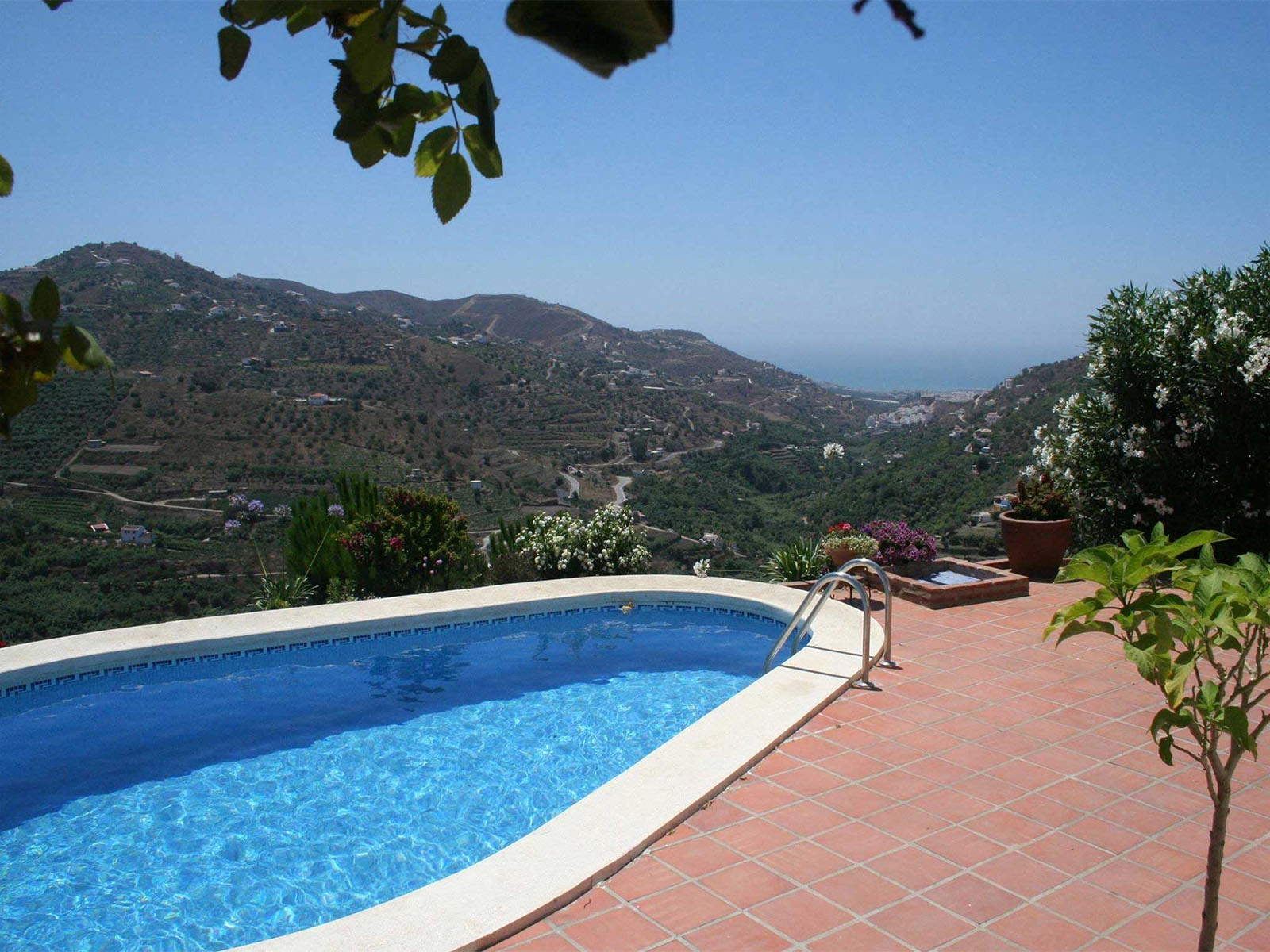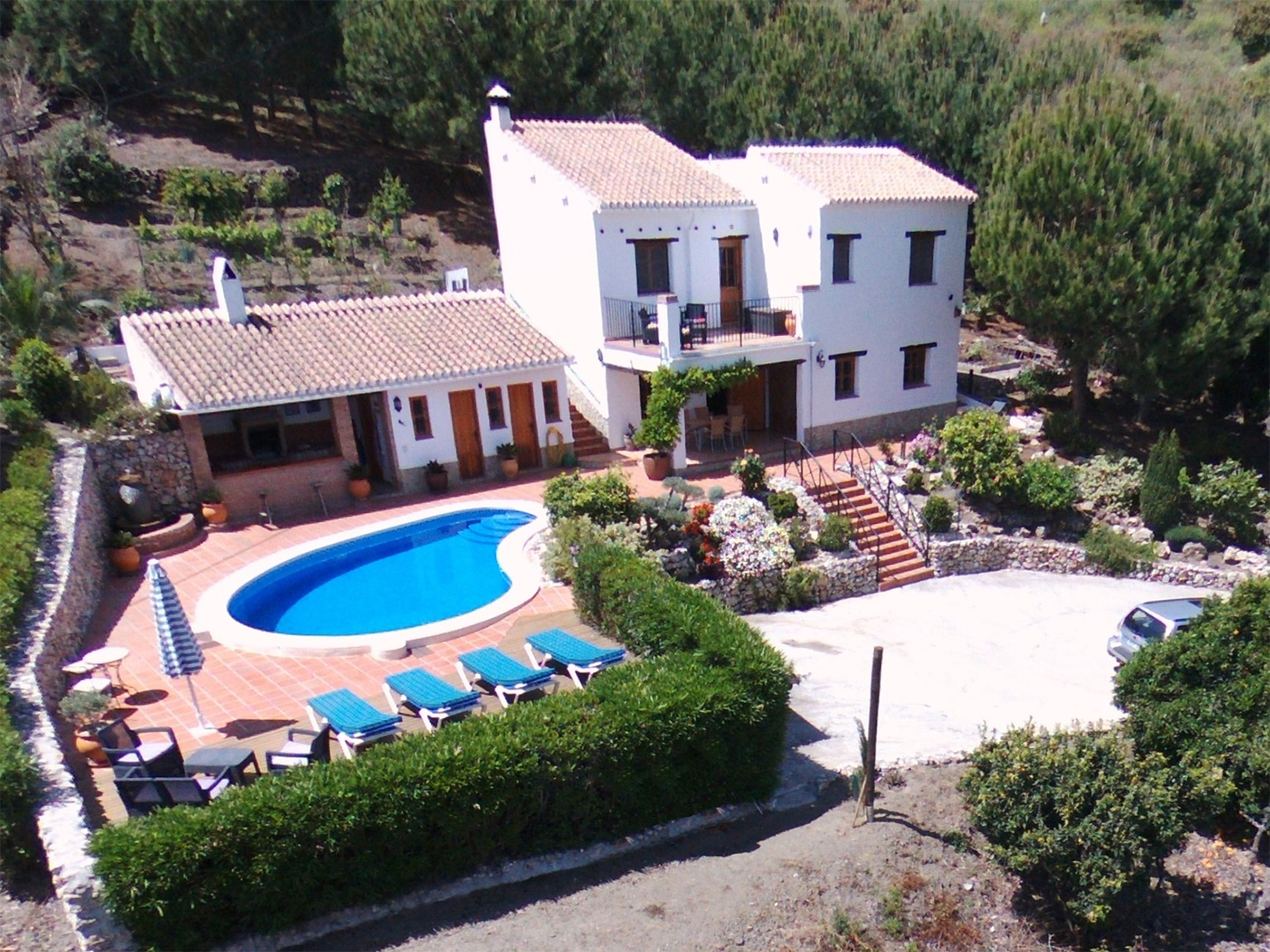 Overview
Welcome to Fleming Properties, Axarquia Estate Agents.
We are a family estate agency who have been enjoying the beauty and climate in this area for some thirty years first as visitors and then in business here for nearly the last twenty years. Over this time we have come to value more and more the lifestyle and traditions of the local people. Axarquía, east of Málaga, is certainly one of the most beautiful parts of Andalucía and the potential of this area is still only being developed. It is blessed with the best climate in Europe yet in the winter months it is less than an hour to the ski slopes of the Sierra Nevada.
Whether buying a permanent home or for holiday/investment purposes this is the place to be!
Virtually all of Axarquía can be reached within 35 minutes from the coast and covers an area of over 1000 km2 from Rincon de la Victoria to Colmenar, Viñuela, Sayalonga, Competa, Torrox and Nerja. Our office is located in the popular resort town of Nerja.
As well as serving the demand for property in this well known area of Nerja, Maro and Frigiliana we have an extensive property register containing apartments, town and village houses, villas and fincas throughout Axarquía. We also have links with other specialist agents whom we have come to know and trust in the area which enables us to search out a property to suit your needs. We offer a friendly and professional service to all our clients.
Recent years have seen an increase in demand for properties to rent and we also have a list of various types for long or short term lets. In our experience people wishing to purchase in Spain are very concerned about understanding how the process of buying works and we specialise in leading all our clients through the details in both Spanish and English.
Lawyers whom we recommend are both independent and fluent English speakers. All documentation is prepared in Spanish and English to prevent any misunderstanding and to remove stress and uncertainty in the purchase of a property. This is all done and checked before any payments are made.
Please feel free to call us for clarification on any part of the purchasing process. Please visit our site and we look forward to helping you fulfil your dreams!
Show more
Show less
Services