HOME Andalu Living
Verified
Photos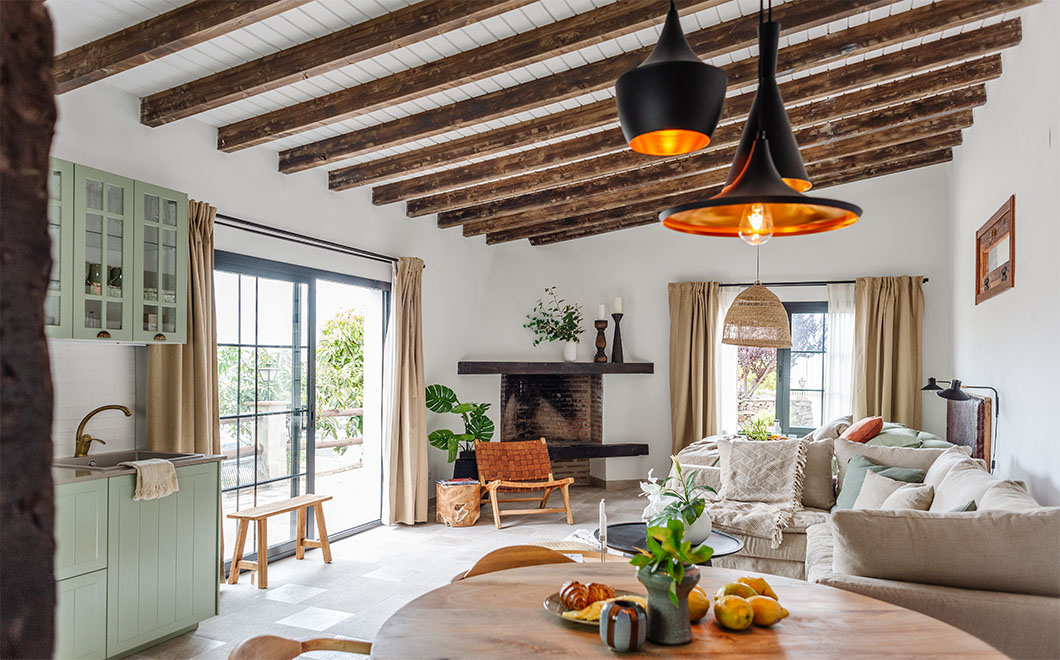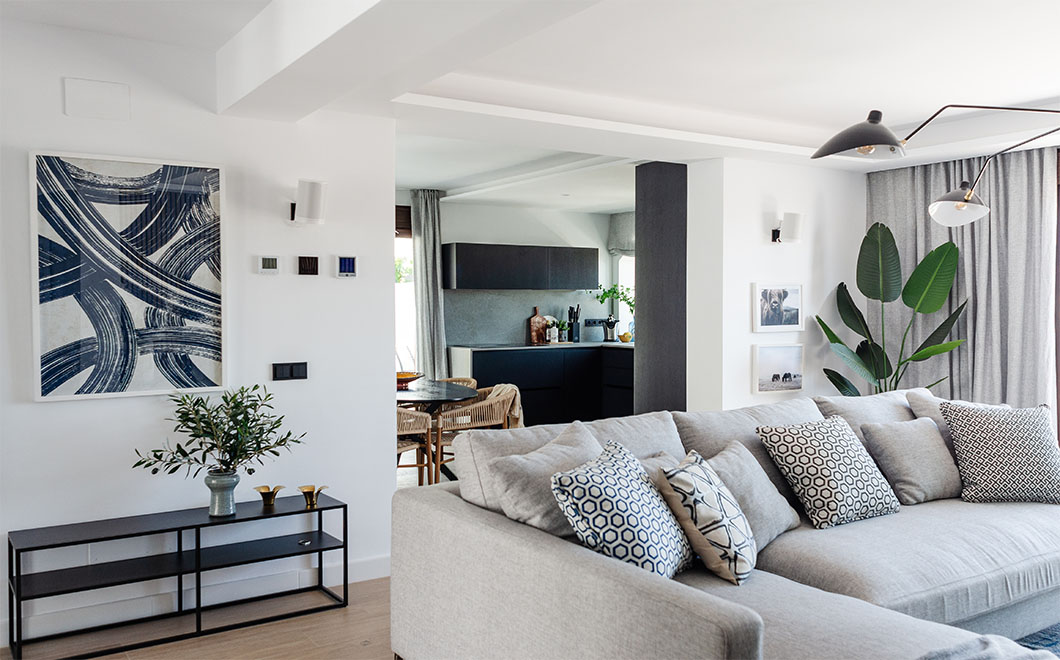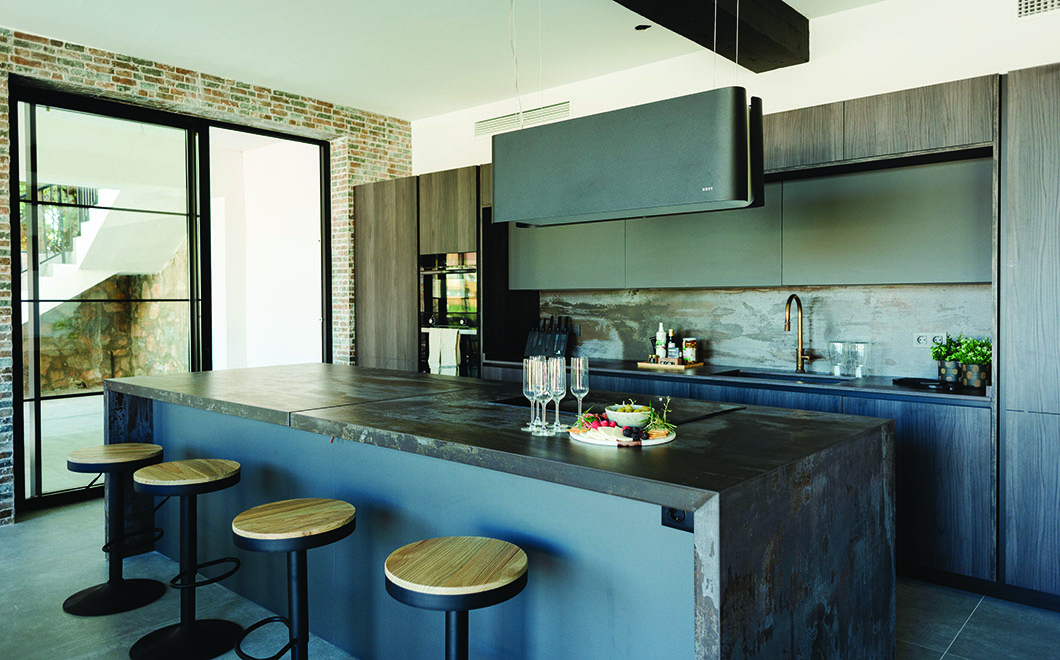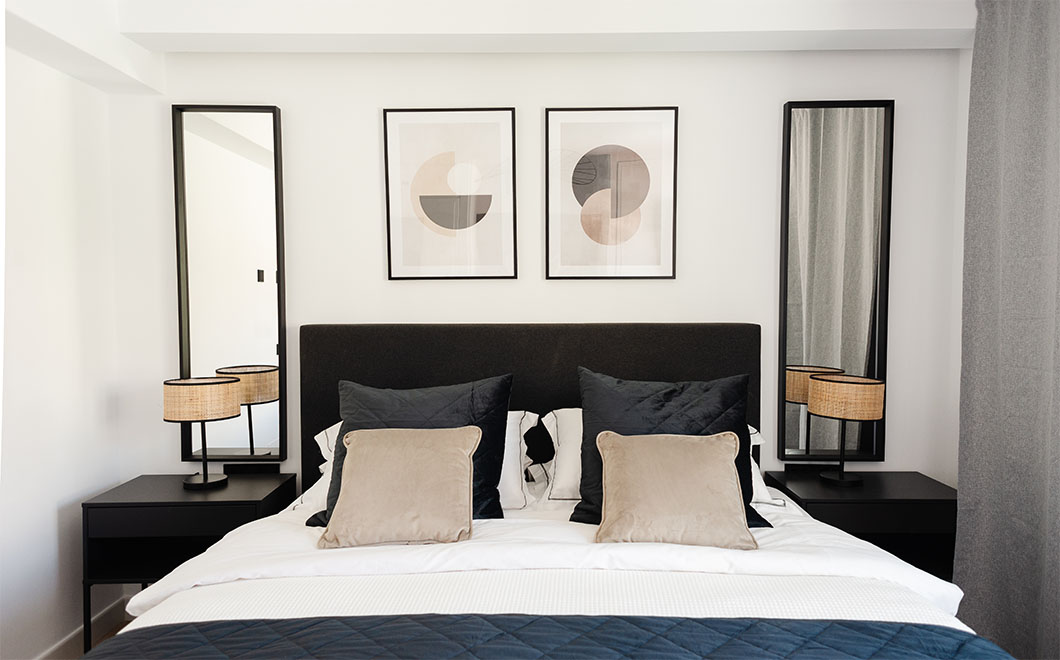 Overview
Creating your dream home in Spain
You've found your holiday paradise somewhere along the Costa del Sol. It could be a plot of land to design and build your dream home on, or maybe a villa in need of a full renovation. This is the dream home you've been looking for! You want to start from scratch and need to: know what next steps are permitted or not, create a new layout and style that caters for your needs and wishes, choose materials, draw up a project plan, get quotes from contractors and, finally, build your dream home. The only thing you're missing is the team with the right professionals to help make this happen.
HOME Andalu Living is a different kind of Interior Design company. Based in sunny Nerja, we endeavour to create personalised homes which reflect their clients' needs and dreams. When you partner with us, we don't just design your interior space; we take care of everything. Think of HOME Andalu Living as a one-stop shop for all your needs. An in-house team of experts and trusted partners in Architecture, Interior Design and Construction at your service.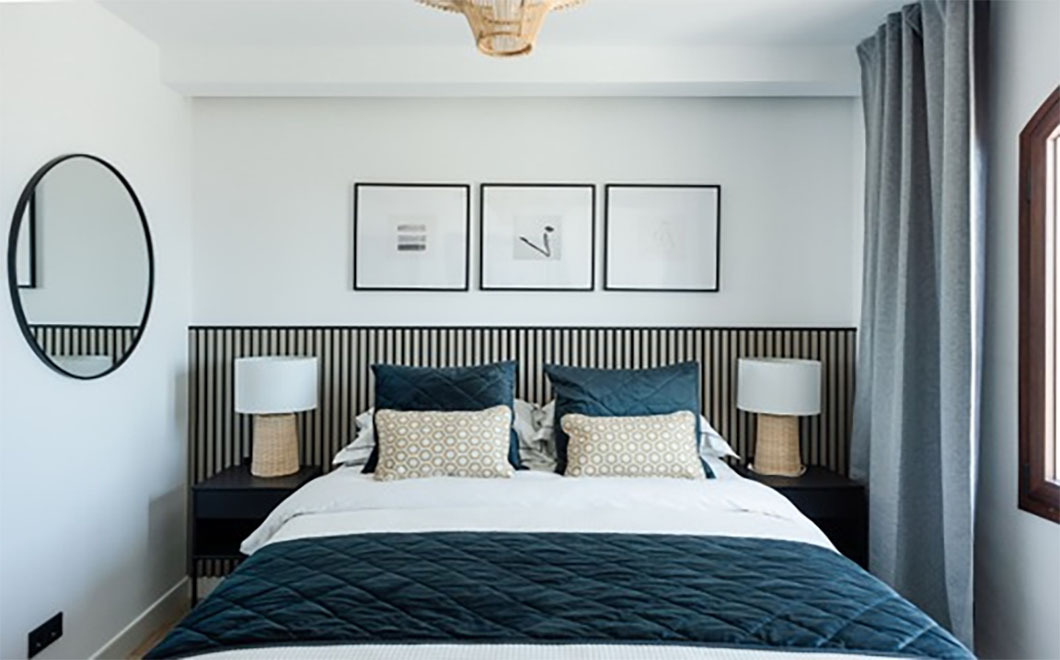 - HOME Andalu Living are an Interior Design and Project Management studio who values individuality and strive to encourage our clients to follow their own dream. With our shared passion, long experience, broad knowledge and large contact network we work everyday with the mission to help people create and renovate their dream home here in Spain.
Welcome to our world!
INTERIOR DESIGN
All our projects are unique because each home owner has their own dream and different needs. Thanks to a long experience of both large and small renovation projects of holiday homes here in Spain, we have the knowledge and trusted network of professionals and material suppliers required to achieve a successful renovation. We specialise in Turnkey Projects in both renovation and furniture packages where we work with you and follow you throughout the whole process.
RENOVATION / PROJECT
Most of our customers have just bought a property but feel that it's a challenge to renovate a house in another country, whether it's about languages, rules, new materials, bureaucracy or a building culture that many experience as different from home. It can also be difficult to follow the process when you still have an everyday life to take care of in your home country. That's why we follow you all the way, from idea to move-in ready home. So you can focus on your dream. With our 8 step system of phases to walk you through all steps needed, you get a safe and quality-controlled renovation process, as well as a beautiful and bespoke interior tailored to your needs and taste.
FURNITURE PACKAGES
With our design concept, choice of materials and furniture, we create holiday homes that ooze personality, harmony and inspiration. We help you find your style, structure your choices and create beautiful and functional furniture that feels just right for you!
We want your holiday paradise to be a home you love to be in and long to return to, whether it's from the beach or to your next holiday. A home you feel lucky to have found and enjoy spending your time in, whether you are alone, with family or friends visiting. A place where every corner is perfect for all the reasons above.
We offer both turnkey projects with HOME Andalu Living's unique home feel with an individual touch, but also supply basic furniture packages for those who want to take care of the details themselves.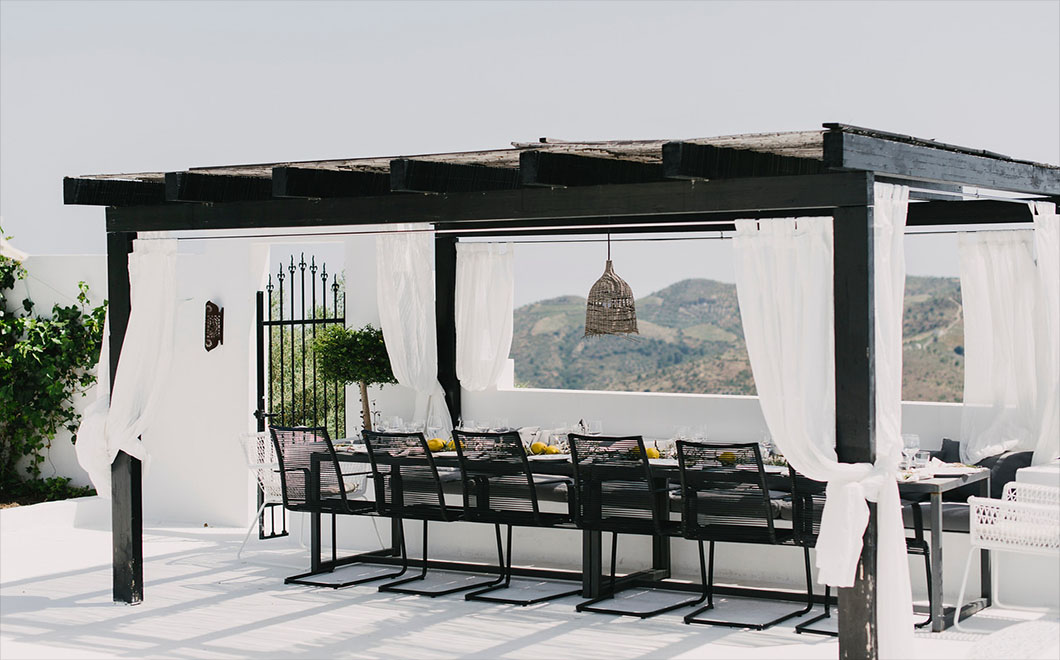 Does it sound interesting? Contact us to find out more about how we can help you. We would love to hear about your project and help you make your dream home become exactly as your vision, or even better!
Show more
Show less
Services
Similar Listings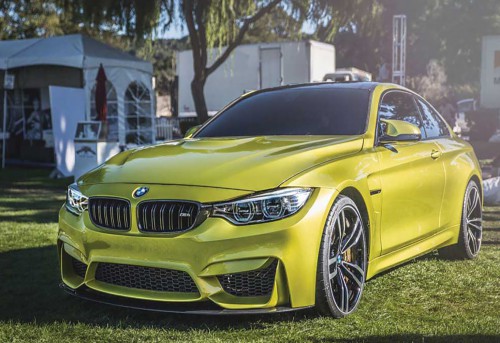 Premium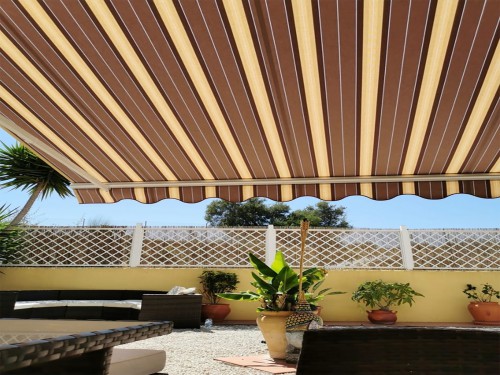 Premium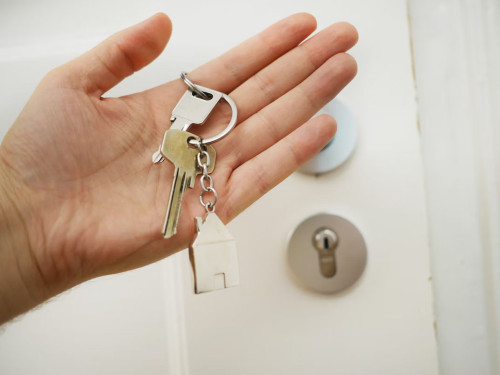 Basic