Photos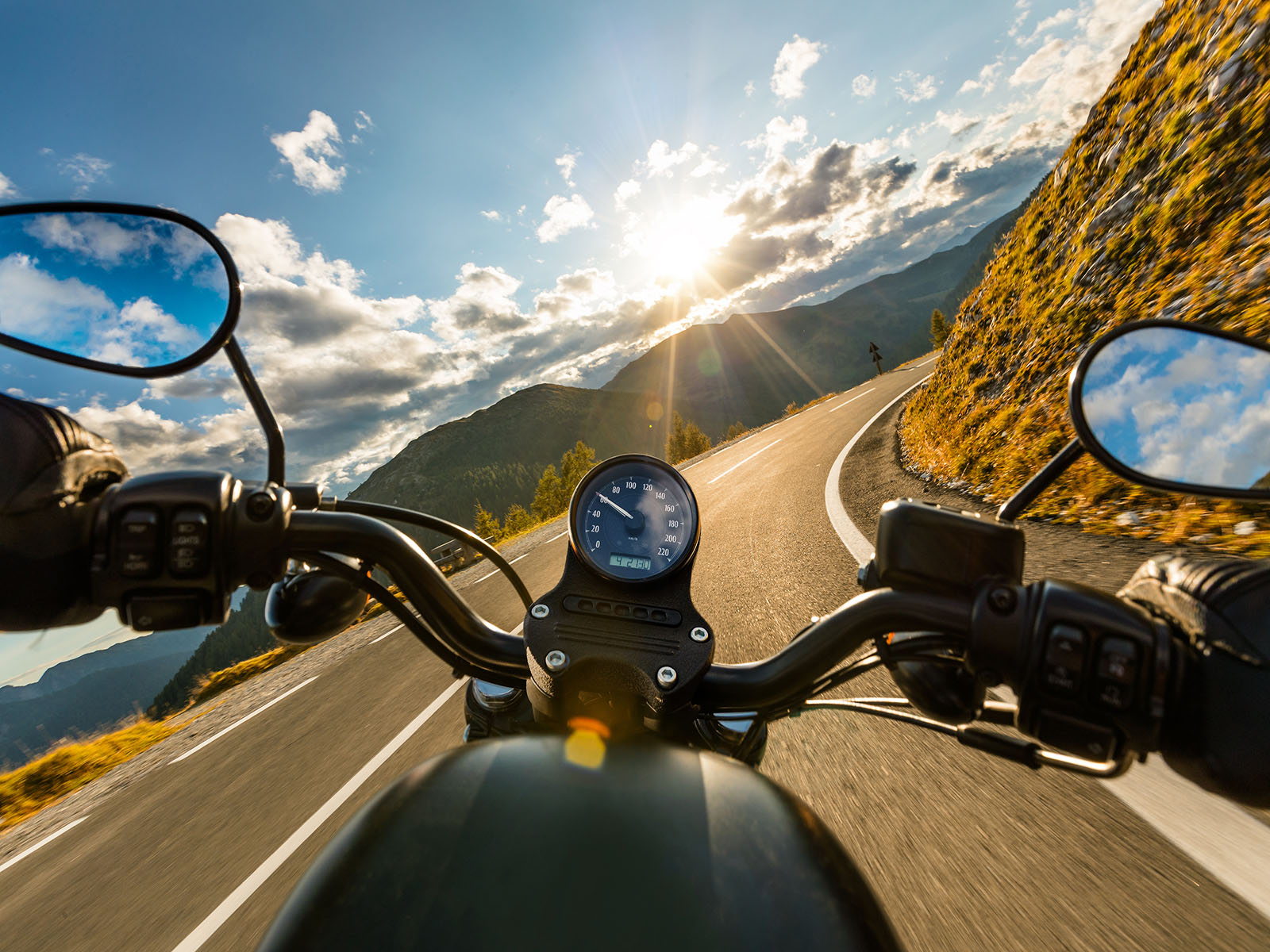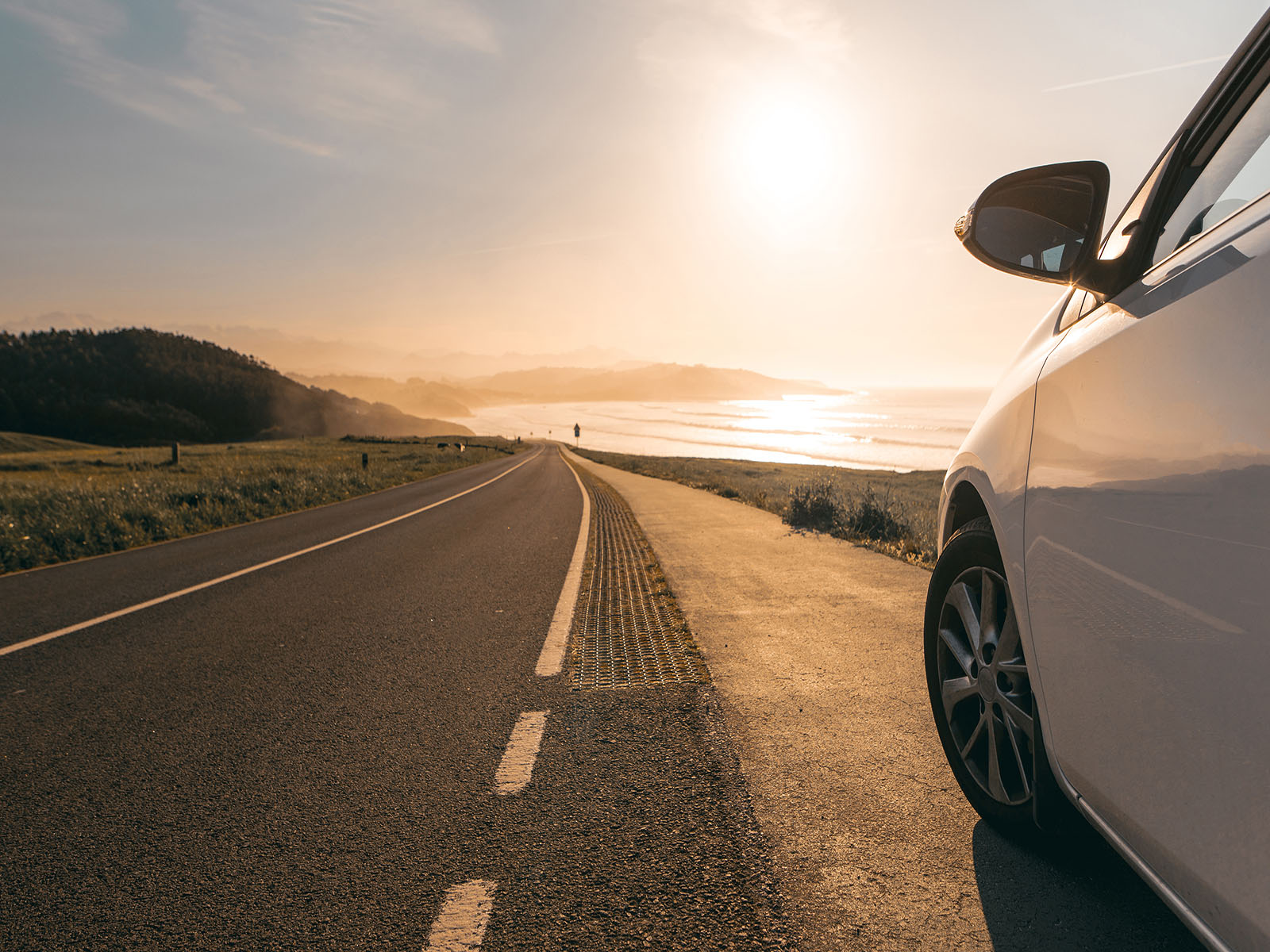 Overview
ABOUT US:
Experience: Over 20 years of expertise in providing car, bike and home insurance for British expatriates living in Spain.
Innovation: The first company to sell insurance directly over the phone bringing substantial savings to customers.
Satisfaction: Today we have over 2.5 million customers and a growing portfolio of products and services.
Efficient: We aim to offer a fast and efficient service; whether it's an online quote or an urgent breakdown assistance call.
Language: We serve customers by phone and on the Internet in English, with all supporting documentation, contracts and related services in English.
Show more
Show less
Services