Photos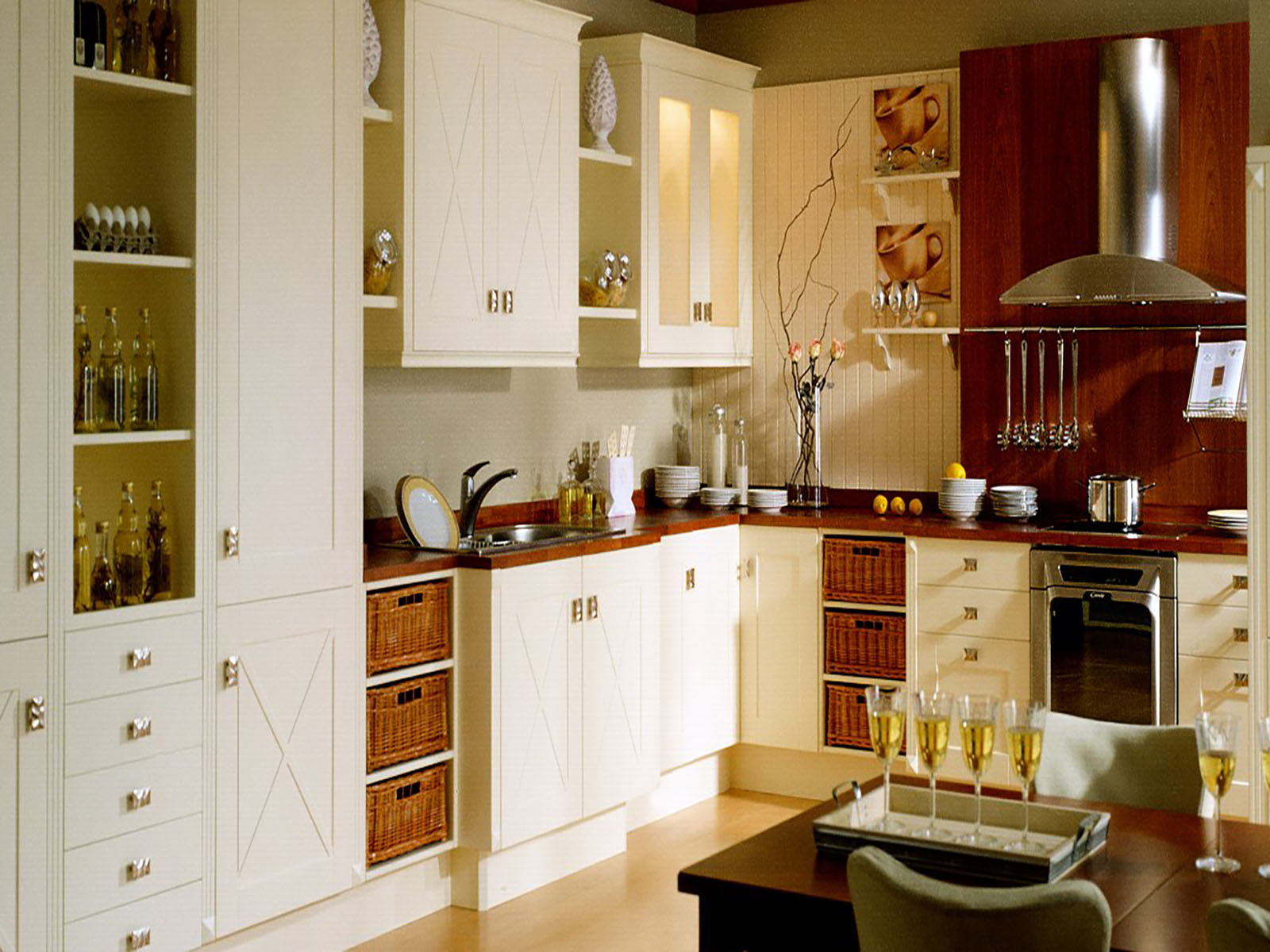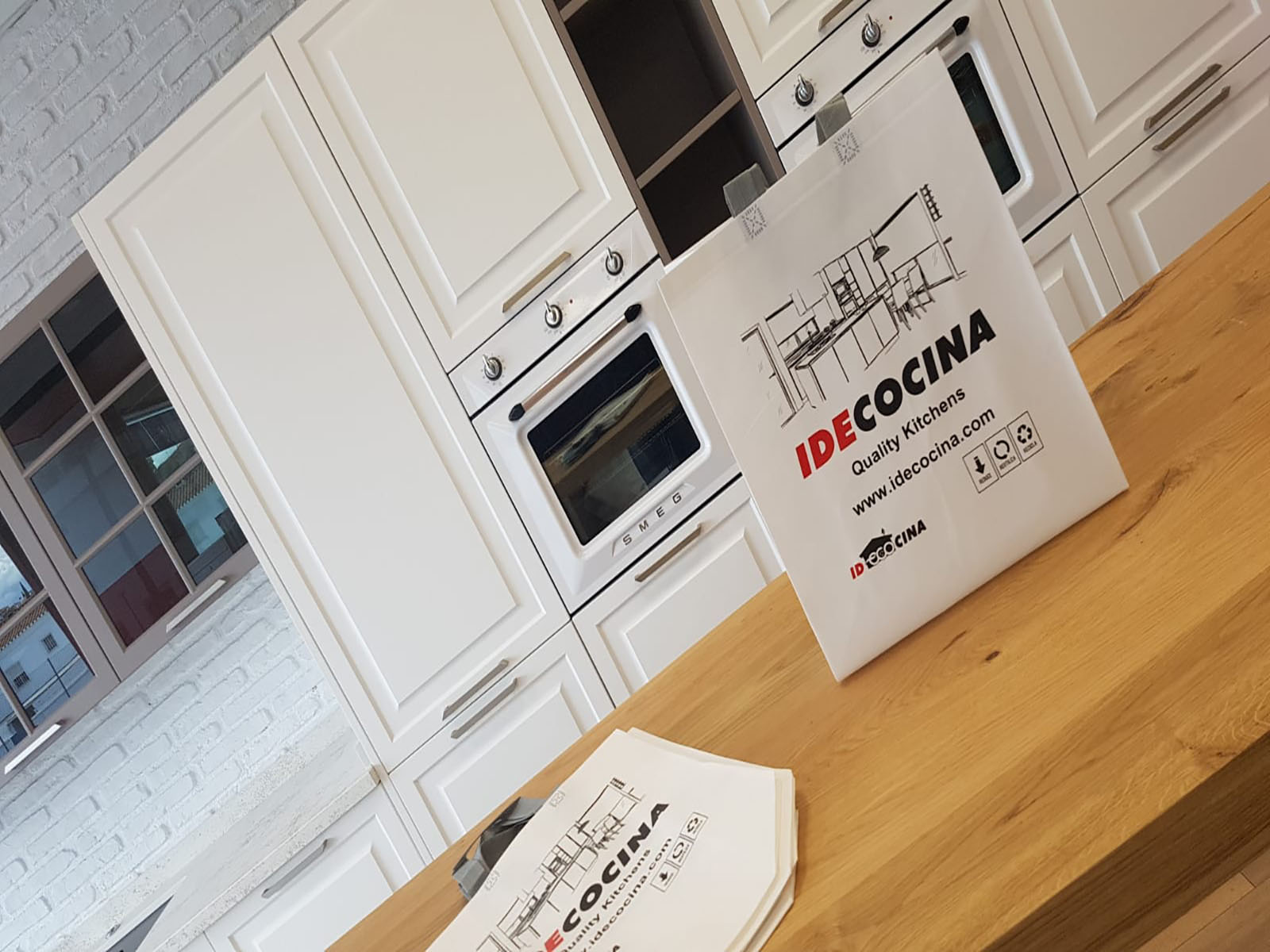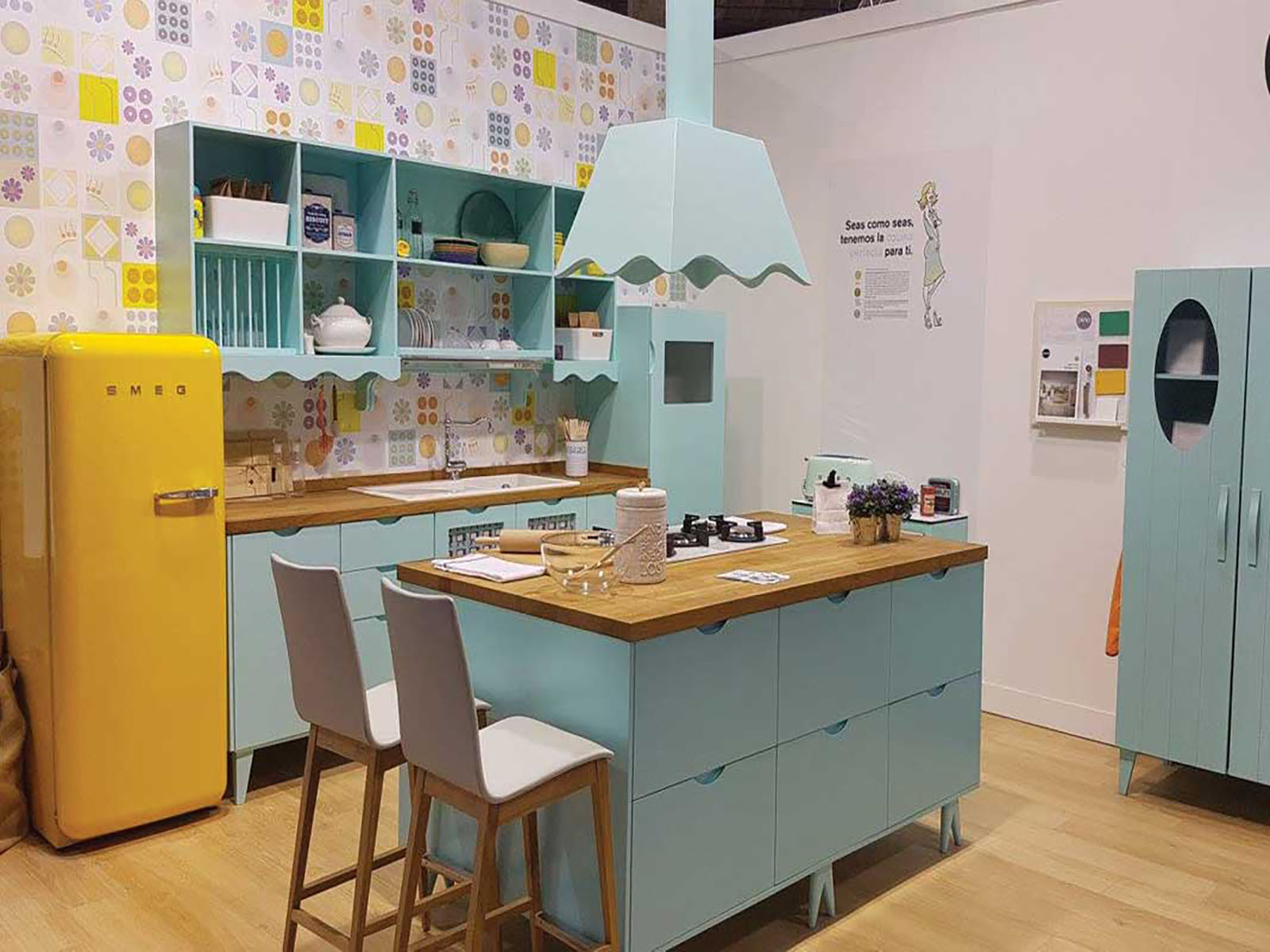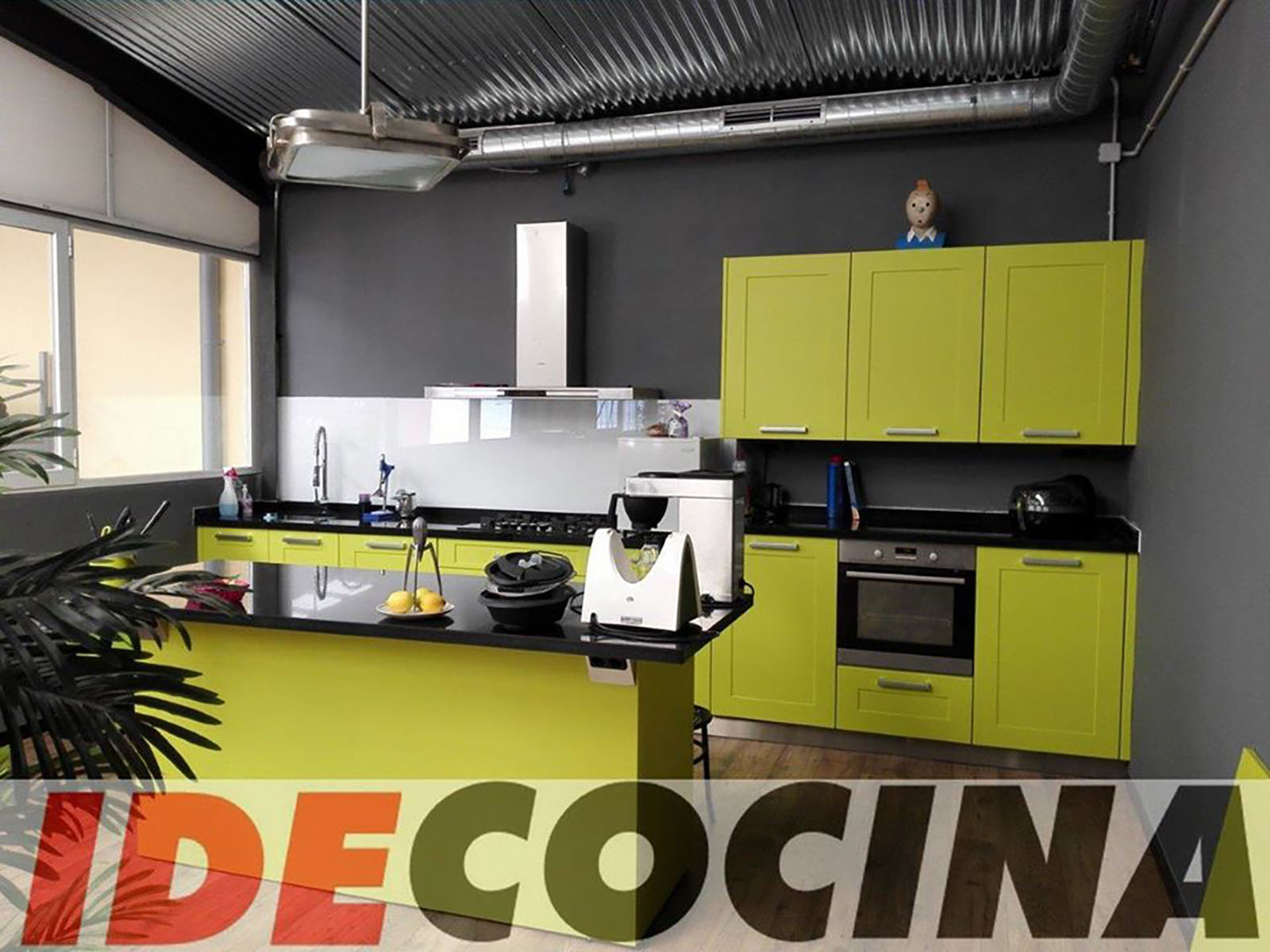 Overview
At Idecocina we have been designing and fitting all kinds of kitchens in all styles since 1980, including accessories, worktops and electrical household appliances.
All this with a COMPREHENSIVE SERVICE performed by our own team perfecting quality, price and service. We work hard in the kitchen so you don't have to! Idecocina kitchen shop has been engaged in designing and fitting all types of kitchens in all ranges of styles.
We offer everything you can imagine for your kitchen, from standard fittings to fully personalised ranges. We deal with all kinds of;
Cabinets
Fittings
Electrical Automation
Materials
Designs
Electrical Household Appliances
Worktops and more
We adapt to your needs and can be consulted during the fitting process should this be required. At Idecocina we offer exceptional, fast, serious and safe after sales service. We find solutions for your issues as quickly as possible which is why our customer satisfaction rating is so high.
We speak Spanish, English, German and French.
Show more
Show less
Services