Photos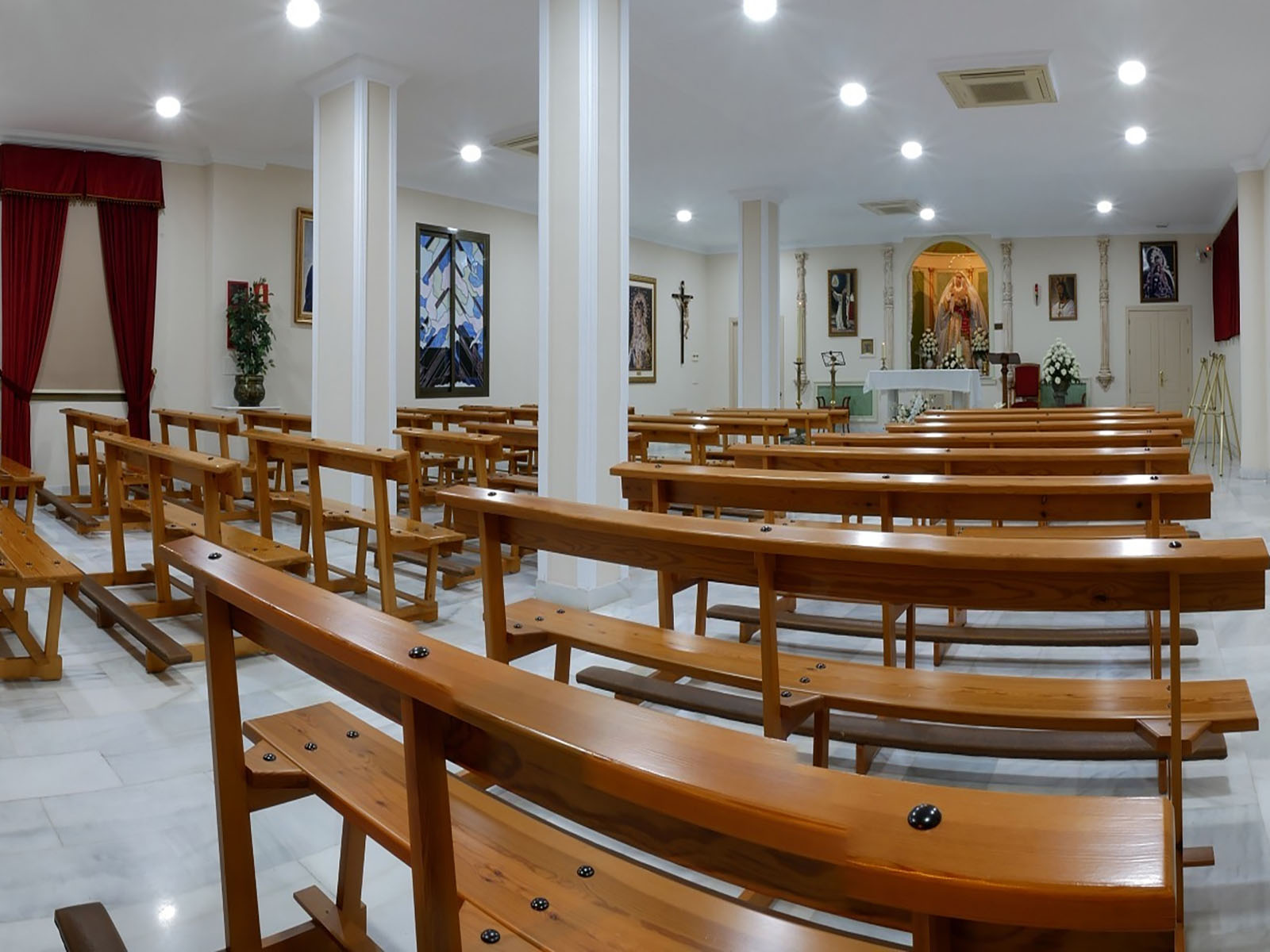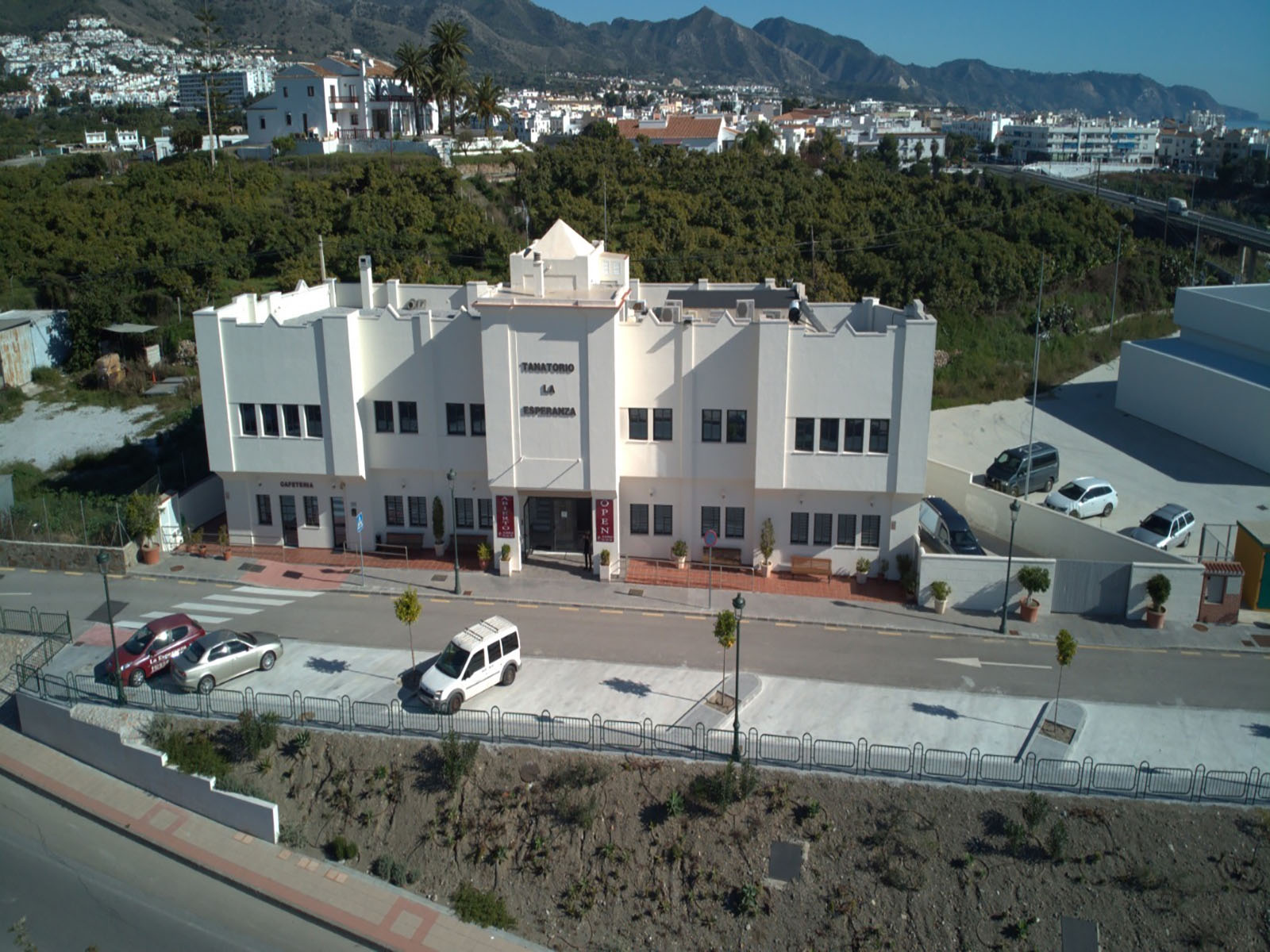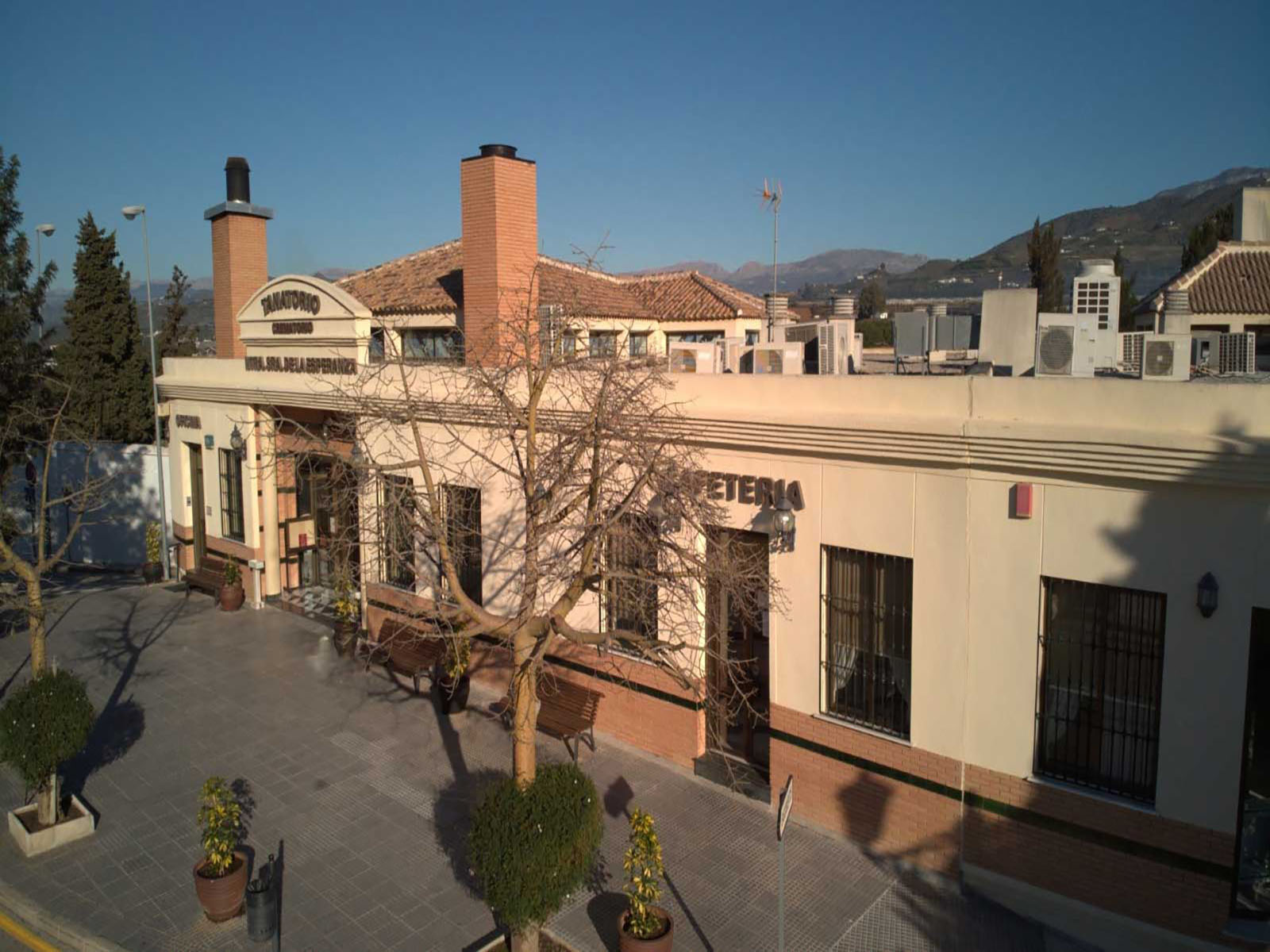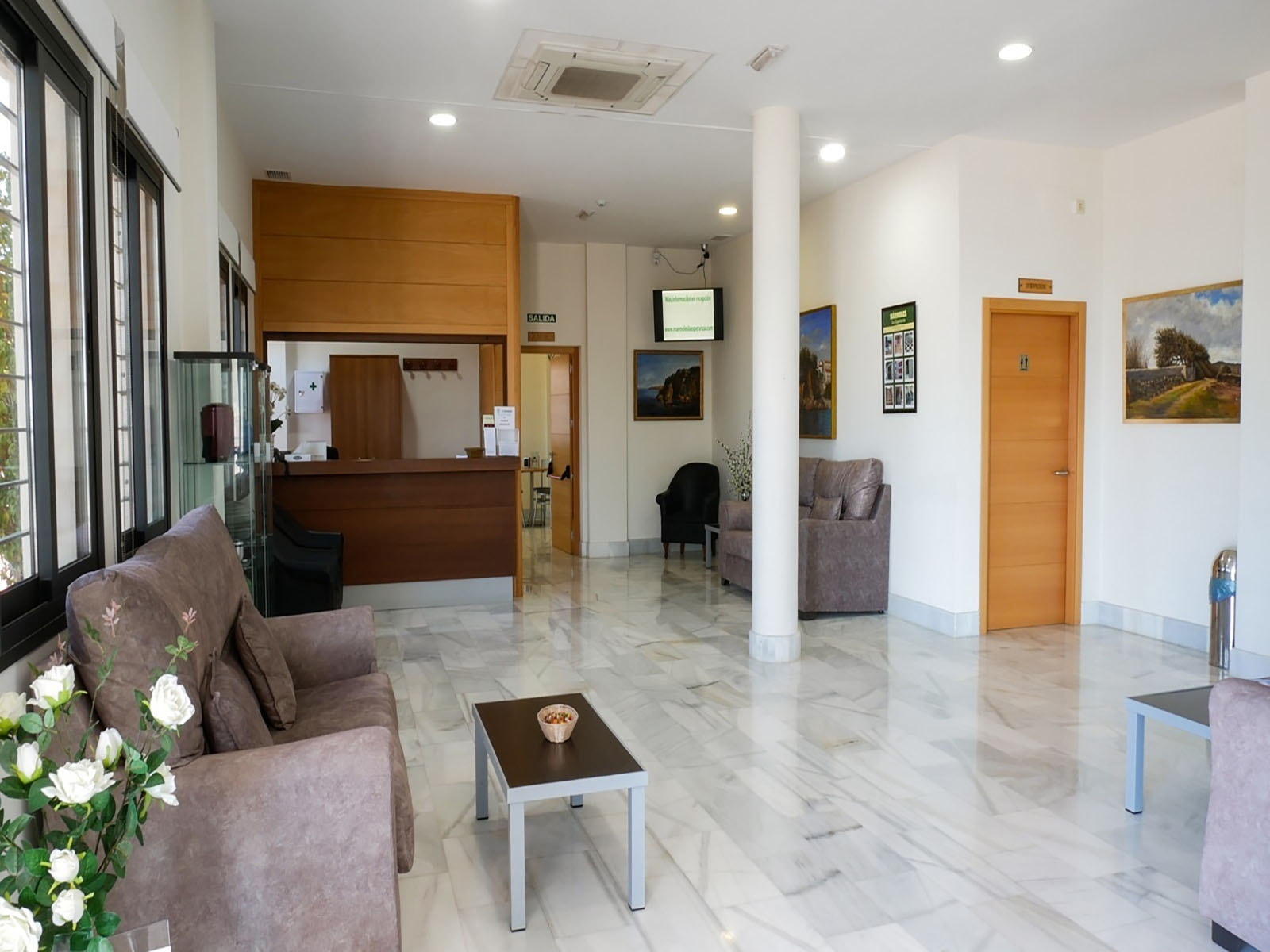 Overview
La Esperanza, the only Crematorium in La Axarquia. Founded in 1969 by Mr. Antonio Medina Villena, La Esperanza Funeral Services is known for its ethos of offering a personalised top-quality service, from meeting and giving advice to bereaved families at first contact, to setting out and delivering all the suitable options available to them.
The company has been growing steadily in the Malaga and Granada areas. It has a tanatory (funeral home) and crematorium in Velez Malaga, which is the only crematorium in La Axarquia area. There is another tanatory in Nerja and ones in Almachar and El Borge. There is also a network of offices in Velez-Malaga Nerja, El Morche and Algarrobo.
The funeral contract of La Esperanza
We plan your funeral service in advance, adapted to your needs with easy economic plans and bringing peace of mind in the knowledge that everything is already arranged.
What does our funeral contract include?
It is a safe, easy way for anyone over 66, who doesn't have funeral insurance, to guarantee that when they die, they will receive a first class funeral service from a trustworthy company which has been consolidated in the market for more than 40 years. Although it is not impossible to avoid the pain that death will cause one's nearest and dearest, this way, at least you know they will not have to face financial worries about the cost of a funeral.
What does our funeral contract guarantee?
Our top-quality service includes: the coffin and all the necessary procedures for burial or cremation within the region of "Axarquia," including your urn, funeral home, Mass, hearse, transfer within the region and the placing of marble plaques in the cemetery. In short, everything that is necessary for a complete funeral service.
AT YOUR SERVICE 24 HOURS A DAY, 365 DAYS A YEAR
WE ARE COMPASSIONATE AND CARING
WE ARE OPEN, HONEST AND STRAIGHTFORWARD
WE SPEND AS MUCH TIME AS YOU NEED
WE PAY ATTENTION TO DETAIL
Show more
Show less
Services