Lee Talbot Construction
Verified
Photos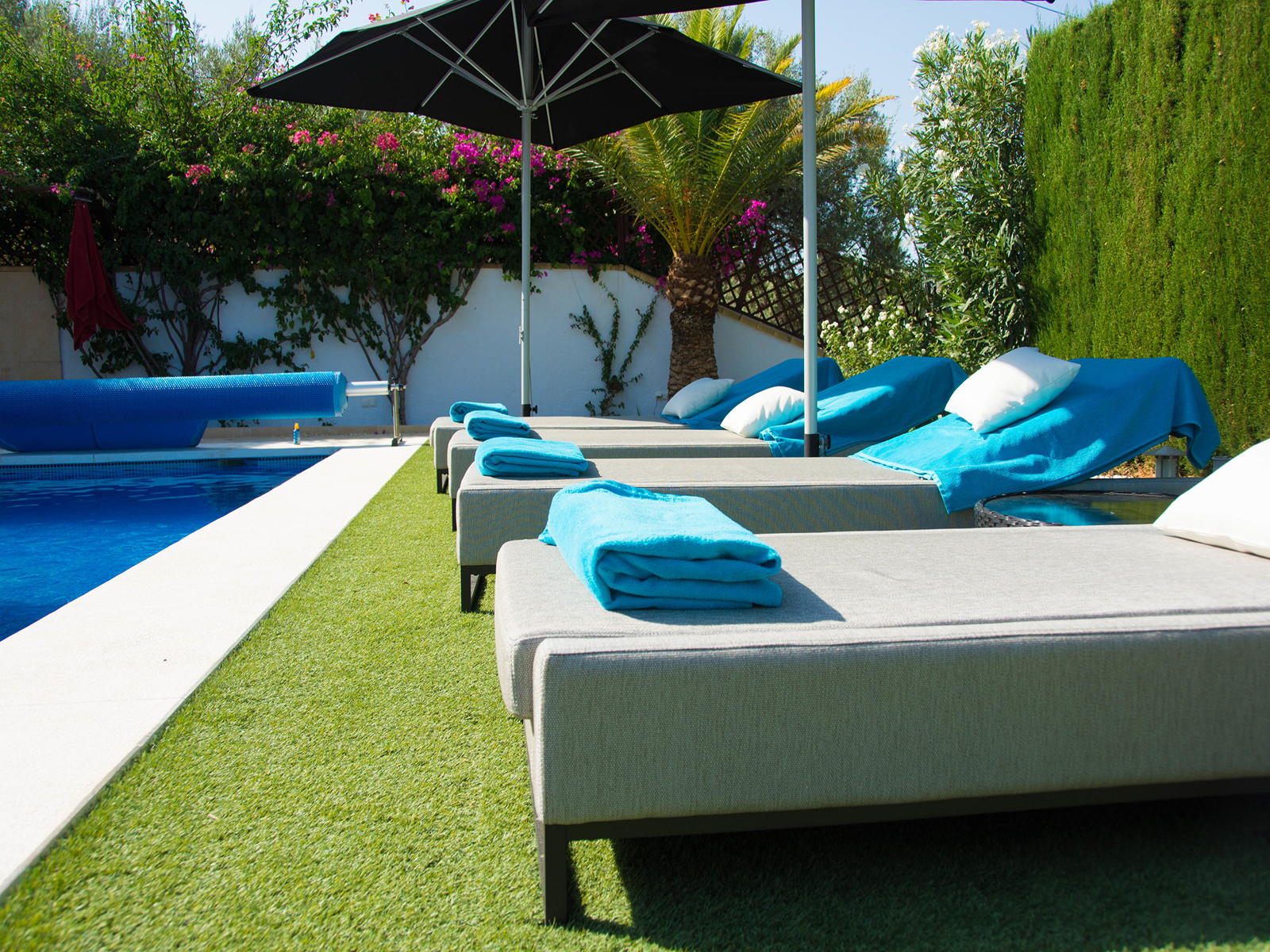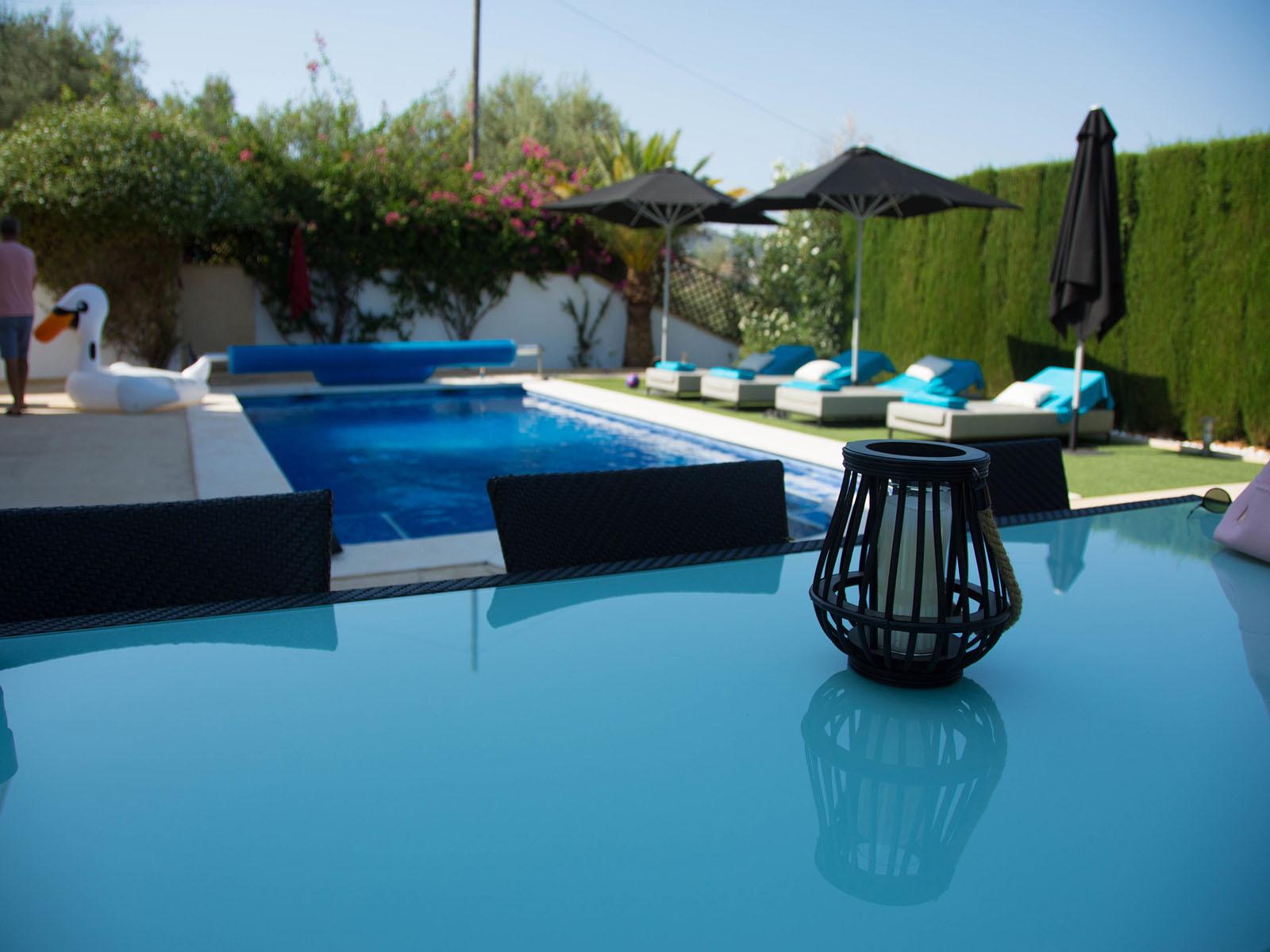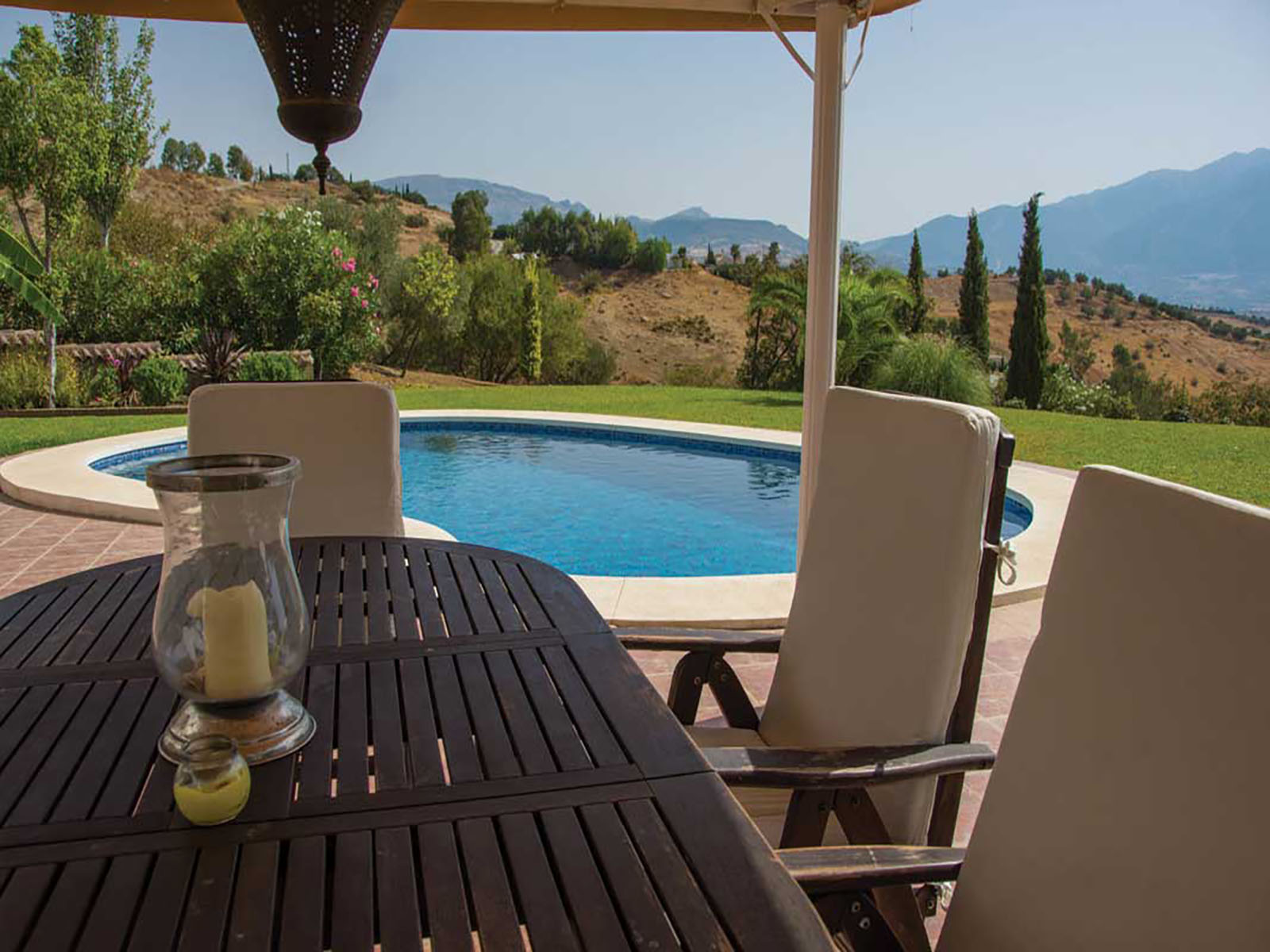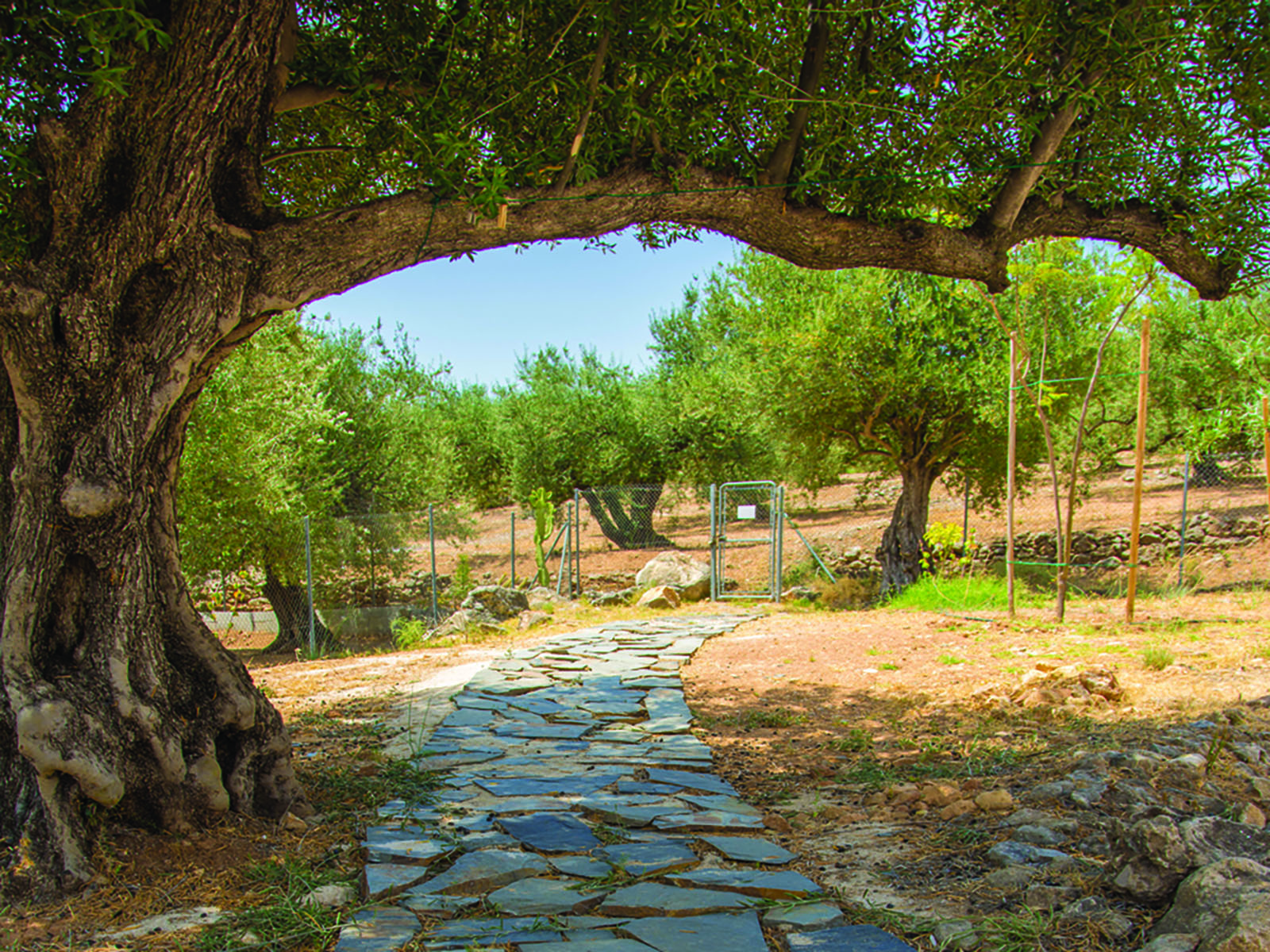 Overview
LT Construction are English builders based in Malaga Province, Spain.
Drawing upon our local knowledge and contacts we source the highest quality and most cost effective materials. Our local knowledge and long experience in Spain - means that we are the company best suited to advise you on your design, construction and landscaping needs. We use vision and experience to build perfection. LT Construction is an English building company based in Malaga, Spain. We specialise in all aspects of construction, specialising in reforms and renovations both internal and external.
Our professional services will help you cover all of your requirements.
Show more
Show less
Services