Magnolia Landscaping
Verified
Photos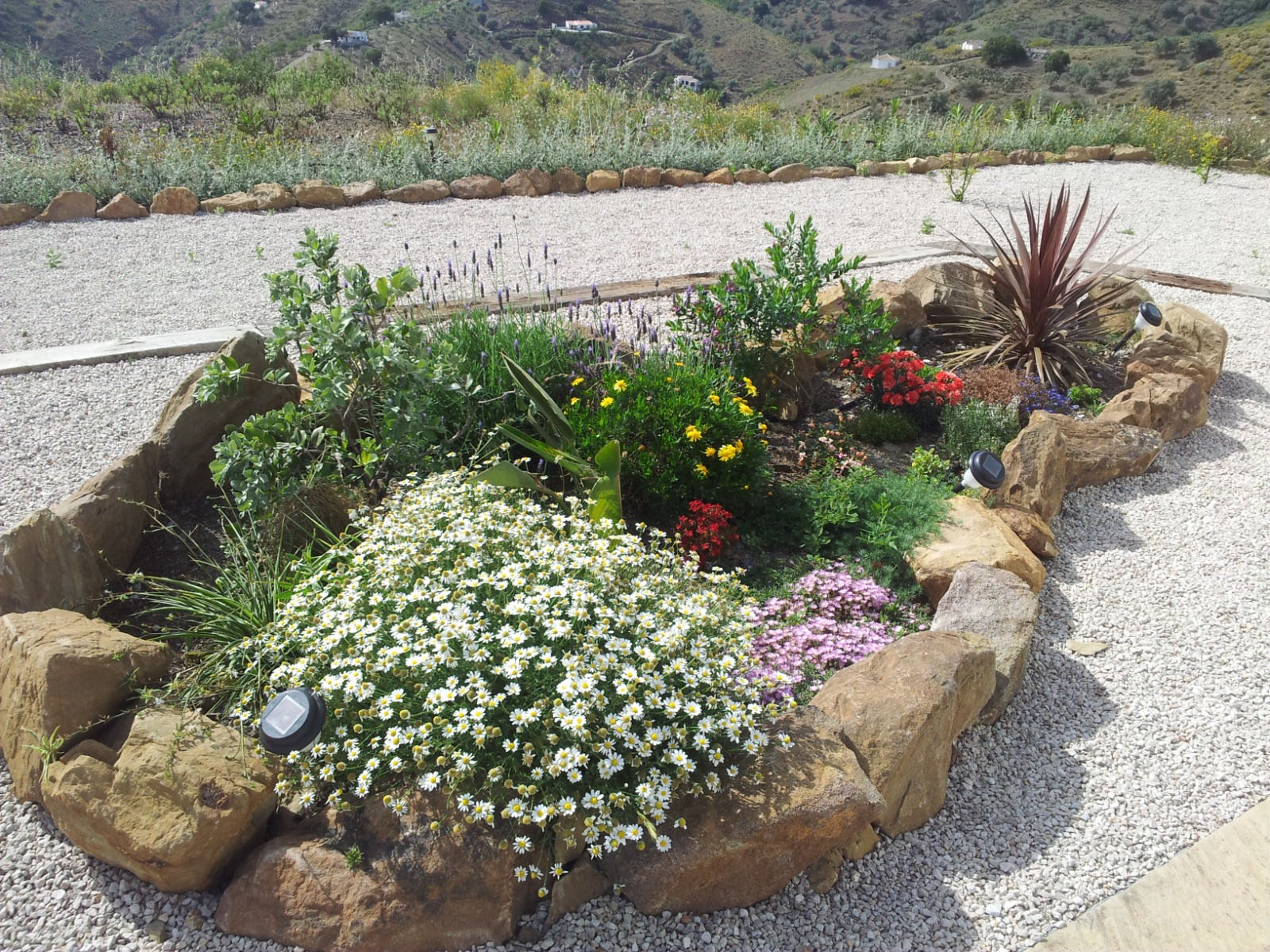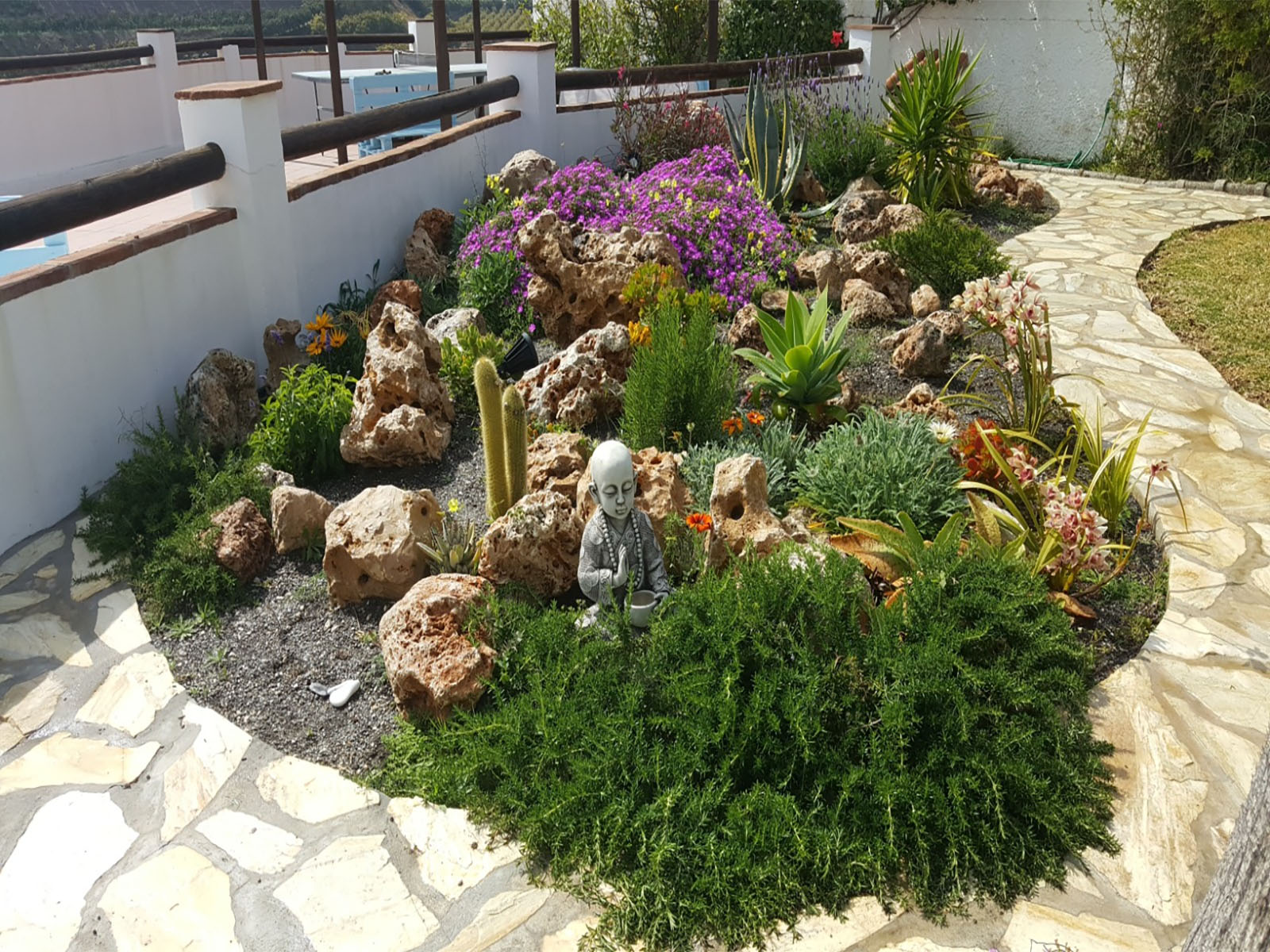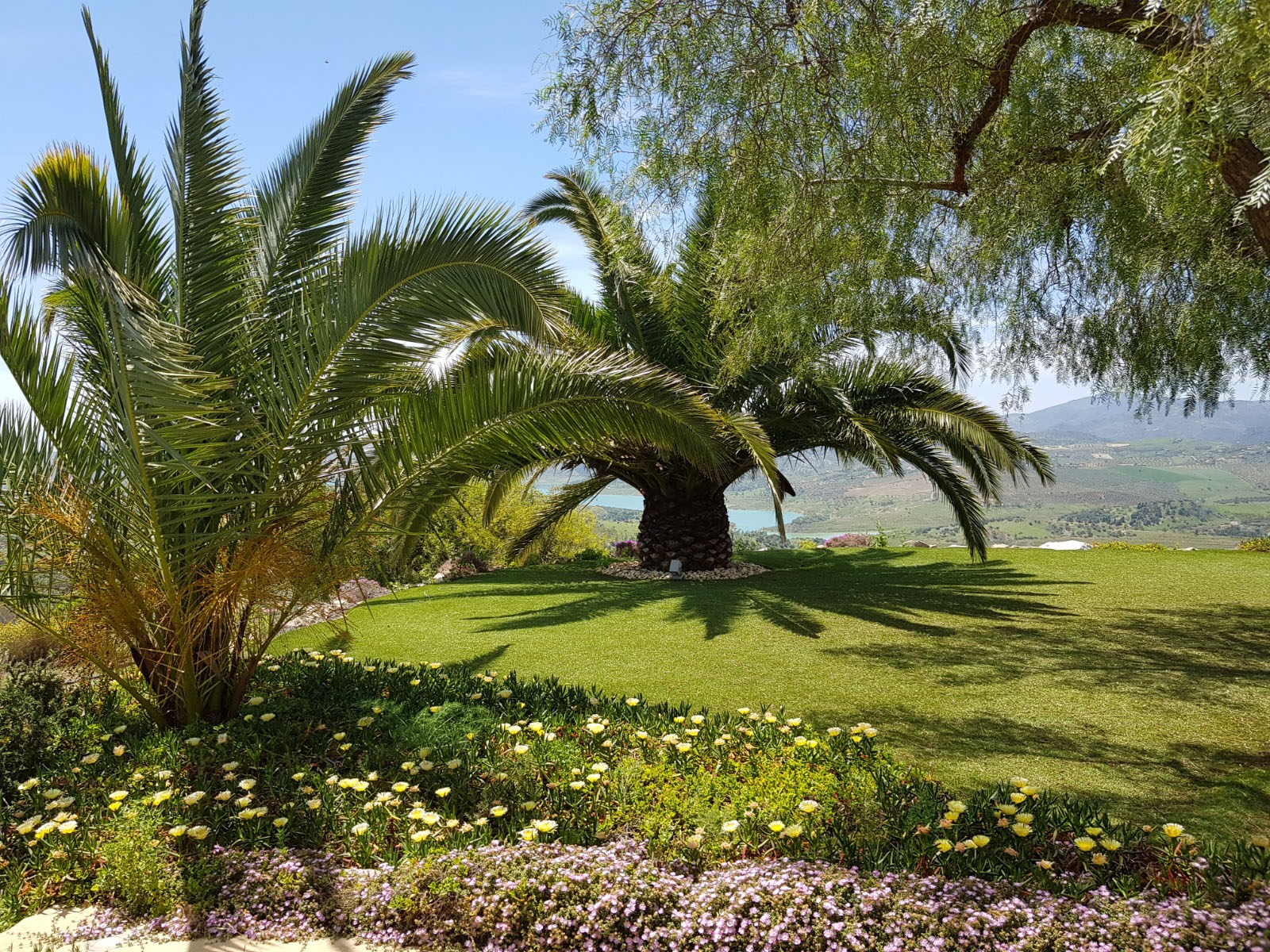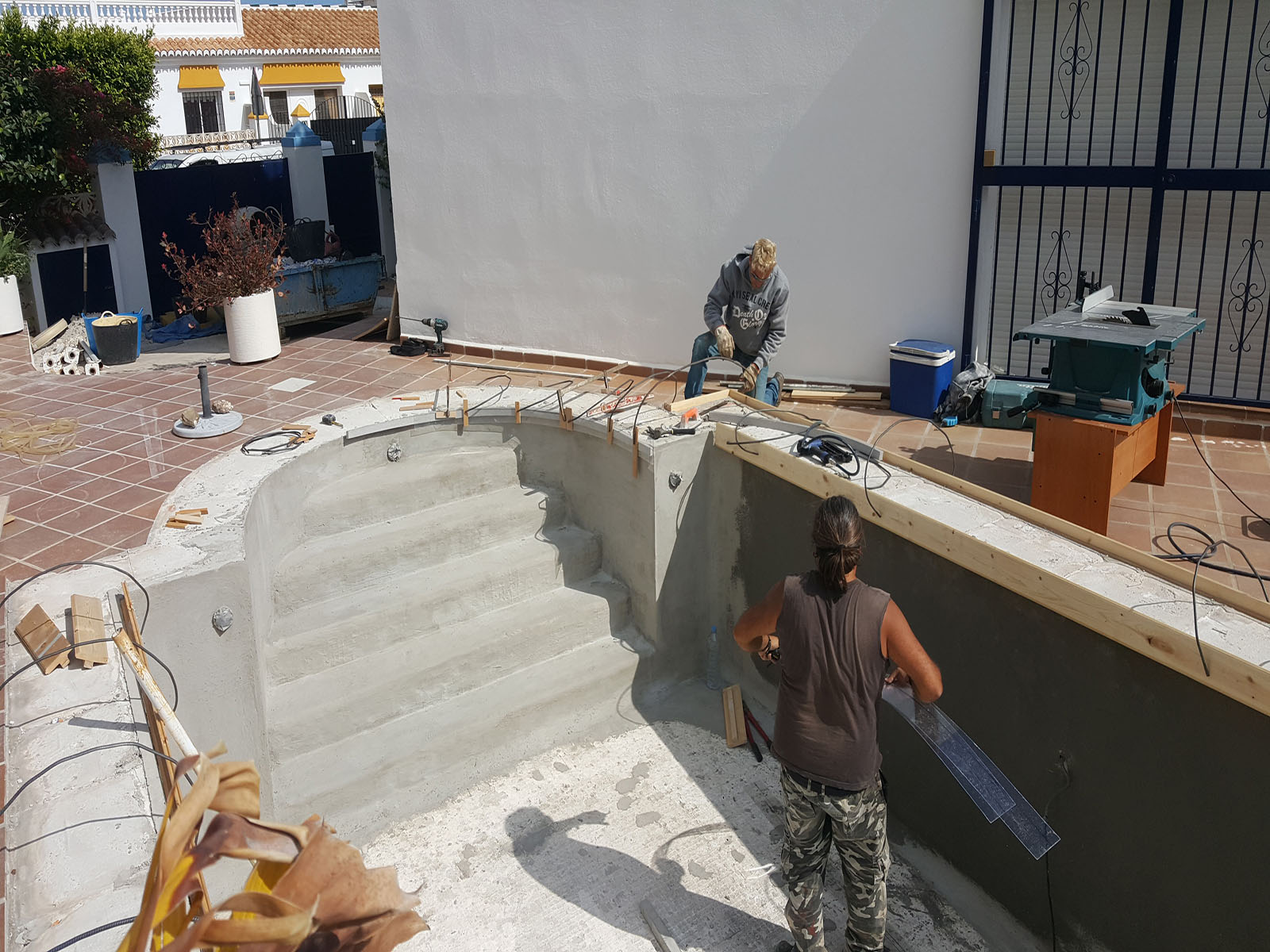 Overview
Would you like to gaze out of your window and find out your dream garden?
At Magnolia Landscaping we can design, build or modify your outdoor space to make your dream come true.
Magnolia Landscaping is a business with more than 18 years of experience on the Costa del Sol, especially in La Axarquia. Our objective is to work hard, adapt and optimize our client's investment both in small and large gardens.
All our clients have different needs, so all our designs and concepts are customised to their requirements. Customer relationships are important to us, therefore our designer is with you through each step of the landscape process. From the initial on-site consultation to the final handover at the end of the project, we aim to exceed our client's expectations through every stage of the process.
At Magnolia we specialise in designing, building and keeping gardens and swimming pools, with innovative vision. We offer to design sustainable and eco-friendly spaces. We have hard and soft landscaping services.ᅠᅠ
Some of our gardening services are:
Full design of the garden
Automatic irrigation system
Phytosanitary treatment with endotherapy and fumigation against the red beetle of the palm tree and the pine caterpillar (processionary)
Pruning
Tepe
Artificial turf
Some of our services for the swimming pool are:
Reforms
Repairing and maintenance of pools
Covers either automatic, thermal or safety.
We install pool heaters and also salt equipment.
Water treatment analysis
Pool cleaning
Pool chlorinators, pumps for water ph control
Lighting
Some of our services for the design of your garden are:
Design of pergolas
Stairs
Retaining walls
Driveways
Edgings
Garden decking
Fencing and gates
Gravelling
Patios
Fountains
Ponds
Paths
Water features etc...
We can also help you improve everything in your garden such as painting, windows, awnings, access to the garden or housing, lighting.
For us the relationship with our clients is very important. We know that sometimes it is not easy to find a person you trust who takes care of your house, garden or pool, and, that with only one phone call those problems that arise can be solved.
This is mainly needed if you live abroad or lack the Spanish language which makes it even more essential that you find someone that you can trust so that your needs or problems in your garden or pool is sorted whilst you are abroad. Our clients know that they will arrive home after a long time or after a working day to find a beautiful and well cared for garden and pool in perfect condition. This is what Magnolia Landscaping is all about: atmosphere of trust between our clients and us.
Our bet is to continue to find people who desire to make new designs and projects; people wanting to continue betting on life and enjoy their little paradise in the Axarquía on the Costa del Sol: 'Their dream garden' and allow us to accompany them in that project.
Show more
Show less
Services
Similar Listings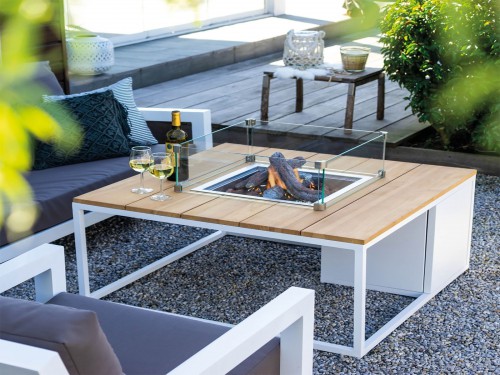 Premium