Photos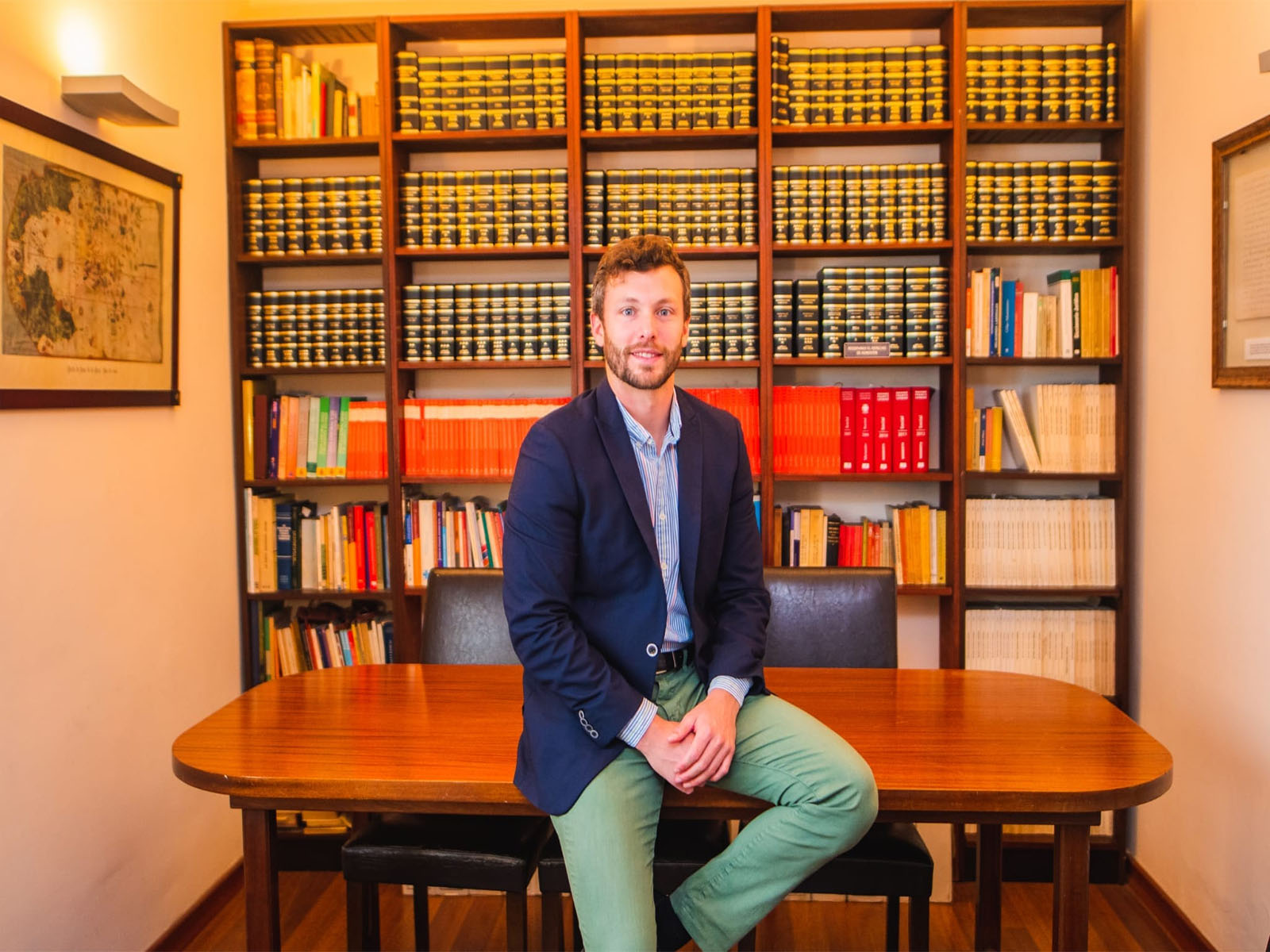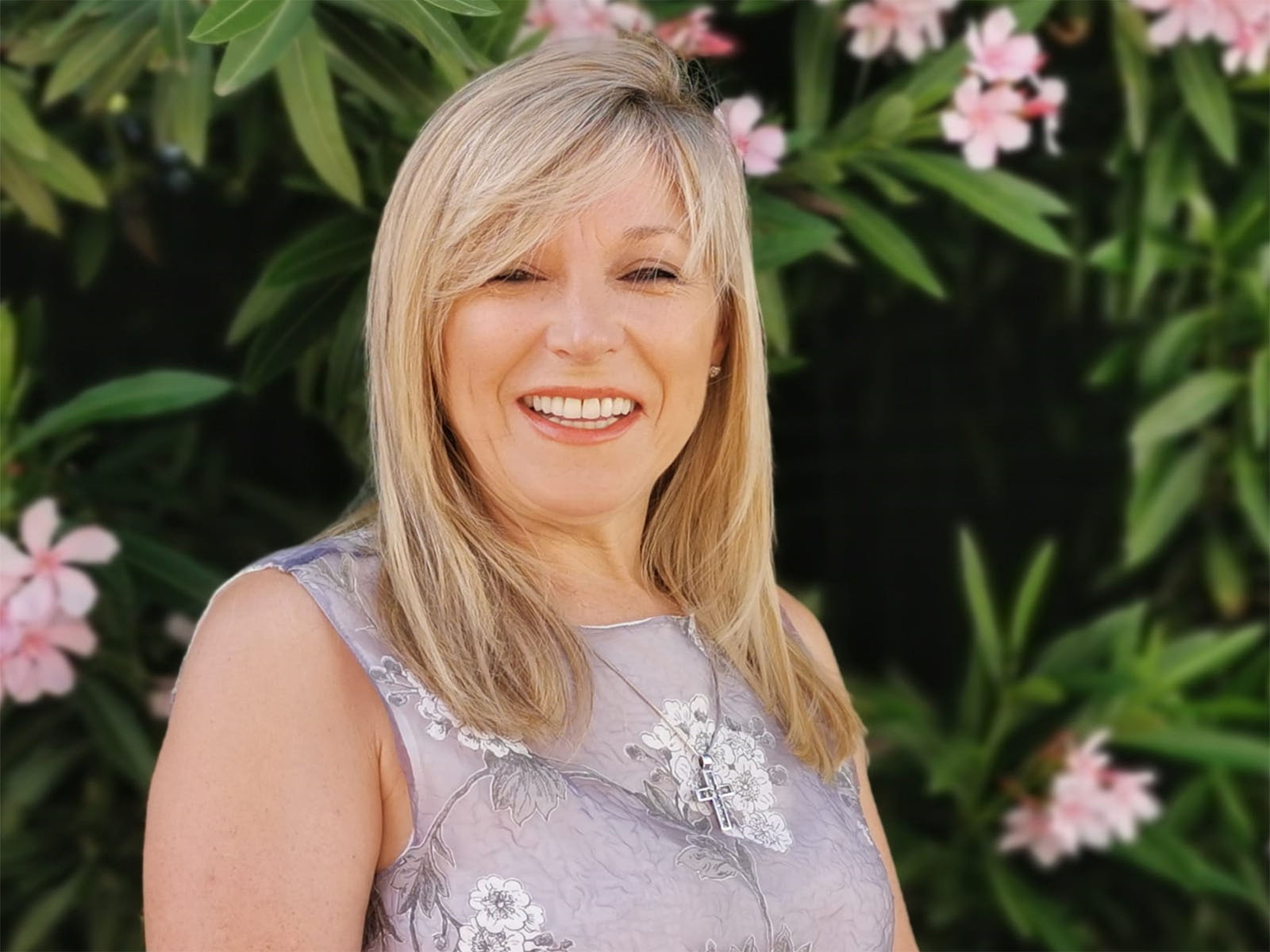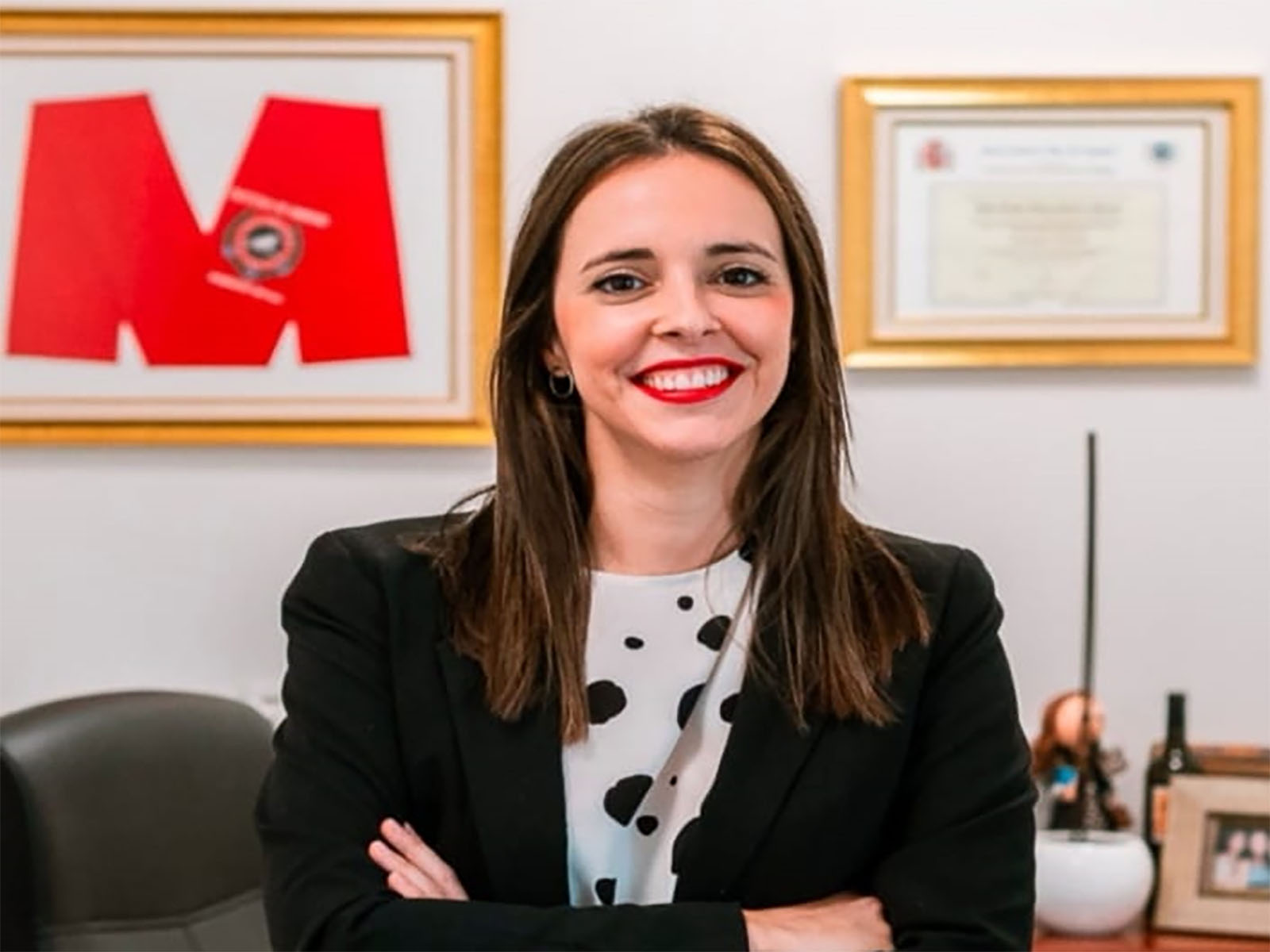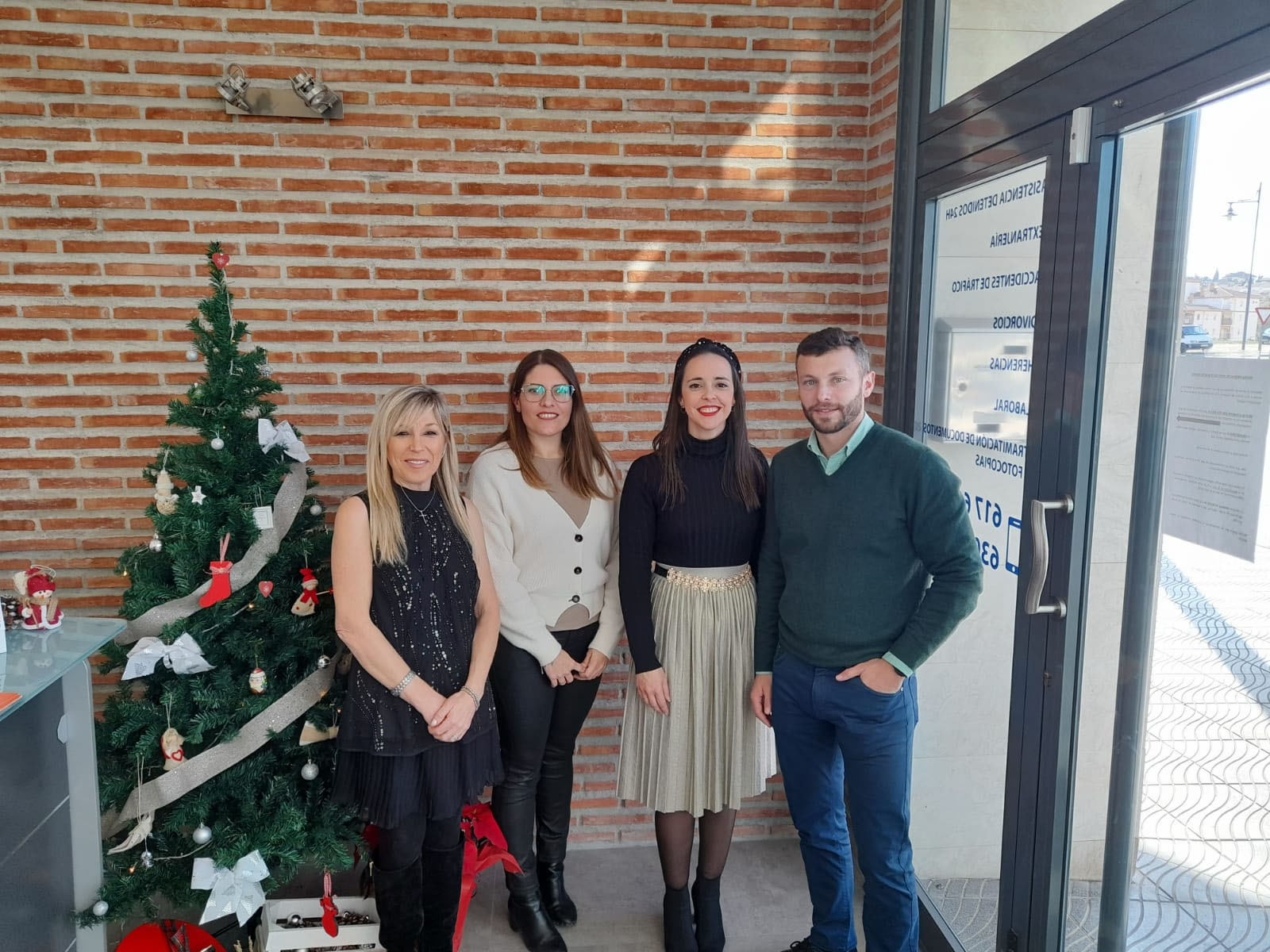 Overview
At Malaga Legal our legal advice is based on a deep understanding of Spanish law and regulations, from simple bureaucratic procedures to the more complex issues which arise. Whether you are a private individual or a business owner, we are on your side and at your side. We are four legal professionals who all specialise in different areas of law. We met through studying English Law and Legal English together, realised that we share more than an interest - we share an outlook and a mission. We are delighted and proud to offer our combined expertise, experience and professionalism.
EMMA MARIA ROMERO - Lawyer
MORENO IGNACIO GARCIA TABOADA - Lawyer
MARTA MORENO RODRÍGUEZ - Lawyer
DEBBIE RYDER - Paralegal
Contact us today!
Show more
Show less
Services
Similar Listings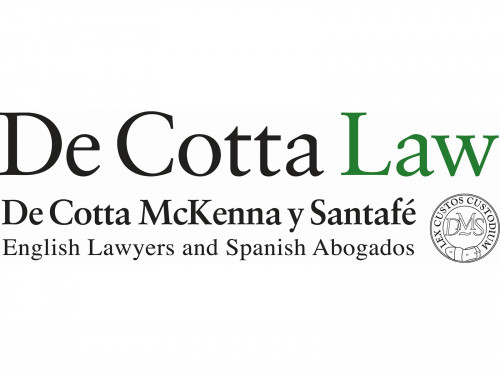 Premium