Man And Van In Spain
Verified
Photos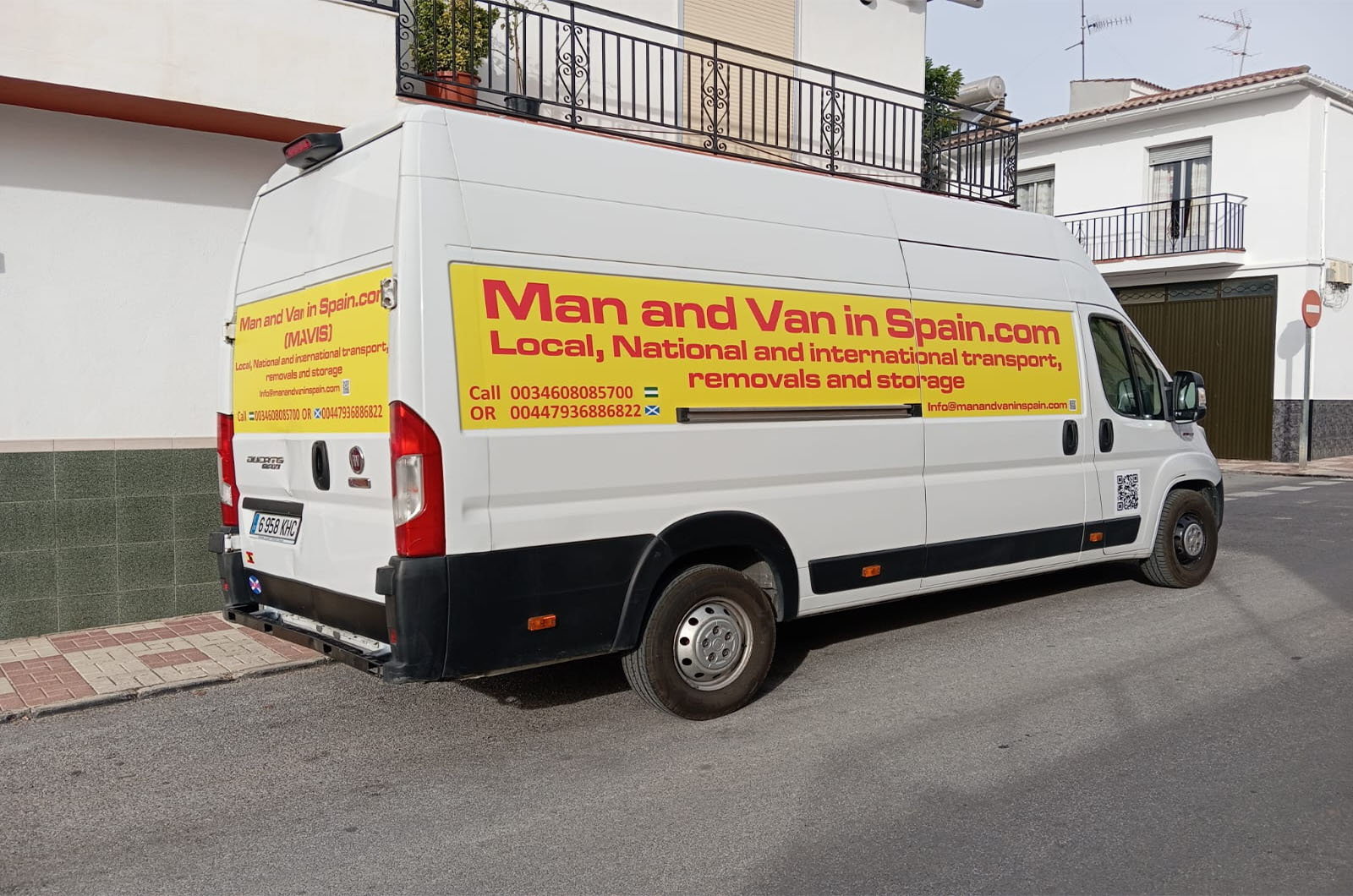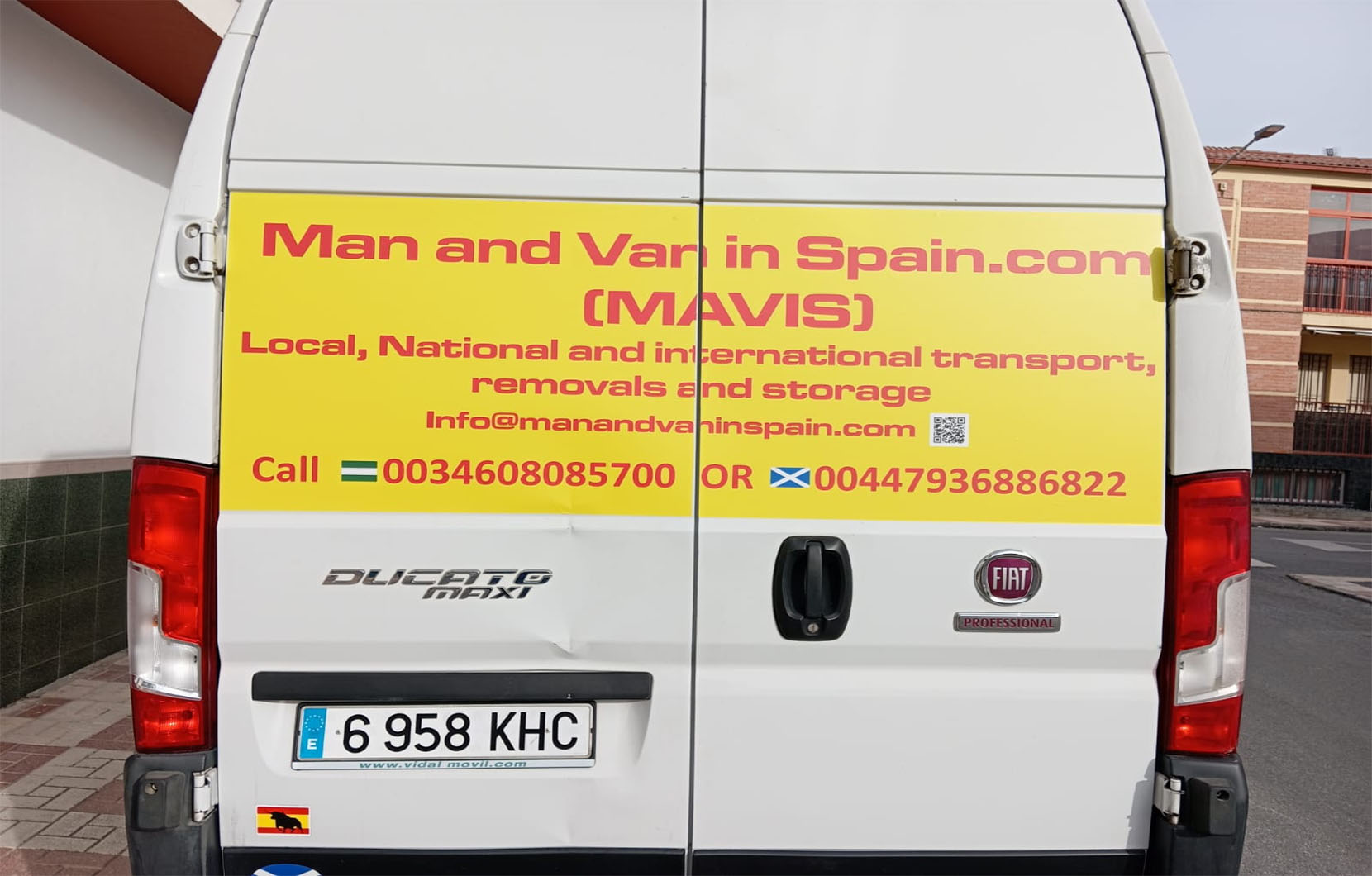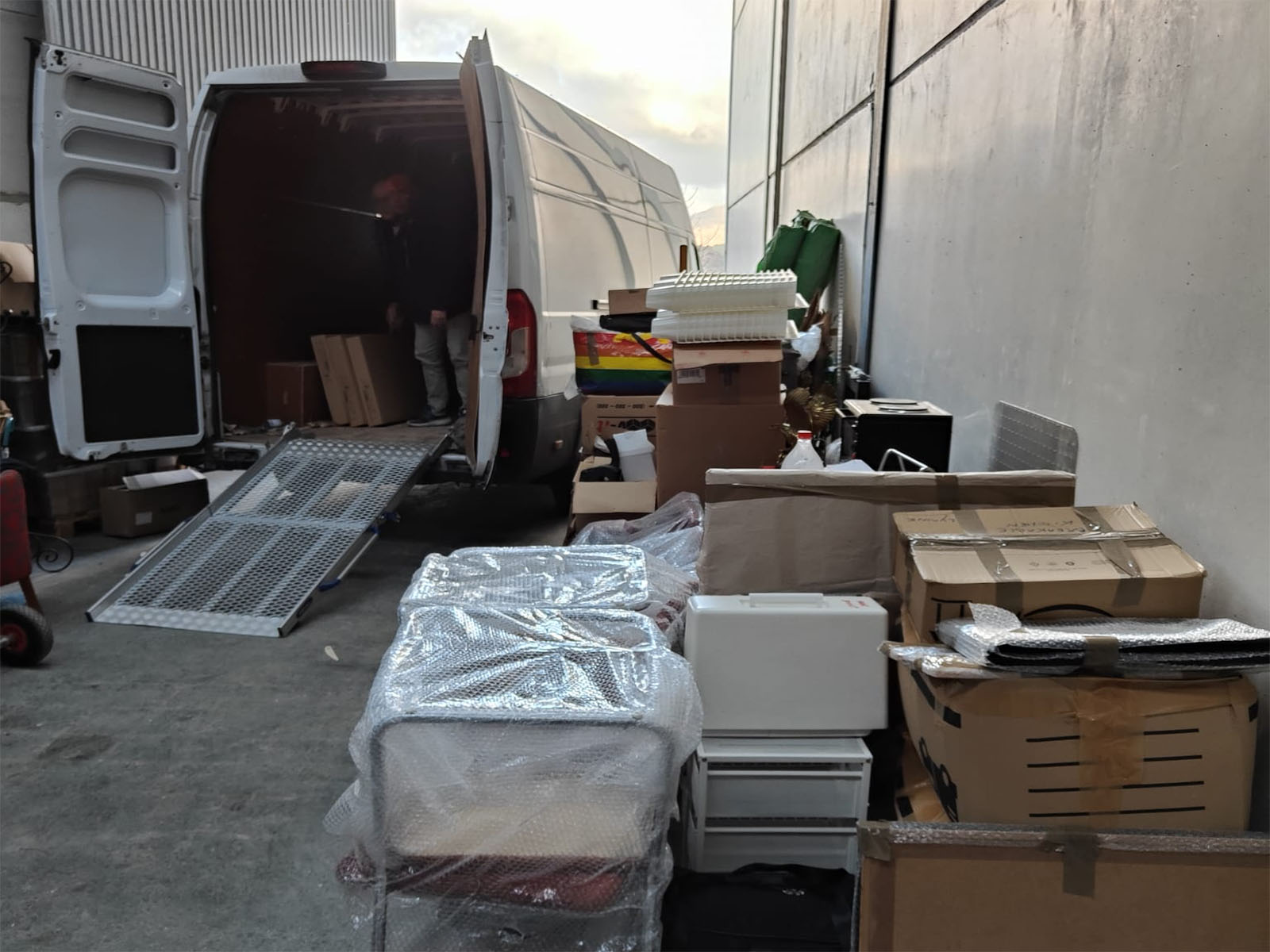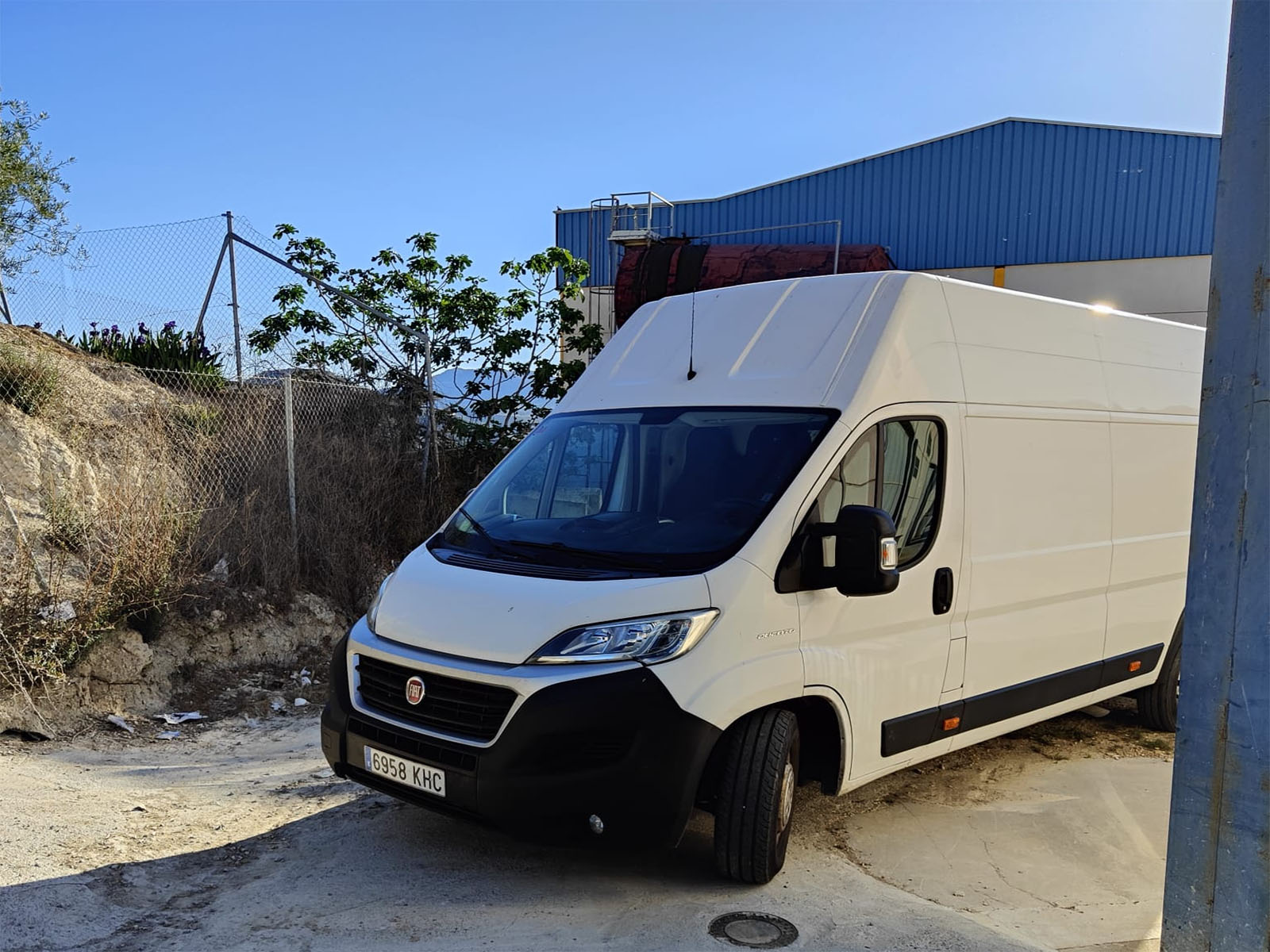 Overview
Man And Van In Spain (MAVIS)
Formally served more than 23 years in the Royal Navy specialising on logistics and training logistics. I moved to Spain in 2008 with my wife and three young girls, settling in Andalucia which throws up lots of unexpected challenges, so we feel we are perfectly positioned to assist in this monumental change when you embark on this great adventure. We have, been there, seen it, done it!
Our Business is continually adapting over time, none more so than the recent pandemic and of course Brexit.
We are anticipating further changes ahead over the next few years, mainly changes to transport industry, hence we will be in the perfect position to continue to offer the highest standards of service now and in the future. We are buying a bigger truck whilst keeping our vans to allow access as we all know how narrow the Spanish streets can be!
We can ship anything from a box or a suitcase to a fully articulated lorry and anything in between.
STORAGE
We have storage available both in the UK & Spain to allow flexibility around your planned move.
CUSTOMS
We have shipping agents in both the UK and Spain/France to allow the smooth and seamless shipment of your goods.
European Operators Licences
We have the ability to ship goods legally throughout Europe as we hold a European operator's licence.
Other Transport requirements
We can assist in moving Cars, Motorbikes, Boats and Pets as we have built up excellent relationships with other operators who are experts in their field.
Charges, Local / National from 40€ per hr plus fuel
International £125 to £150 Per cubic meter.
Cubic metre is 3 feet 3inch x 3 feet 3 inch
Show more
Show less
Services
FAQ's
Do we go to Scotland?

Do we provide boxes?

Yes, we can provide all packing materials required in advance at cost.

When is your next trip?

Every two weeks or by special arrangement if required.

Do you provide a packing service?

Yes, at extra cost subject quotation.

Do you deal with all the customs?

Yes, customs work is carried out on your behalf.

Do you have insurance to cover all eventualities?

Insurance. £25,000 inc. in our standard pricing but specialist insurance may be required, and this would incur extra charges.

Do I have to collect the goods?

We provide door to door service. All goods are on the above basis unless stated in writing in advance.

Will storage cost me extra?

As standard, we can offer up to 4 weeks free storage before or after your move.