Nerja Beach Holidays
Verified
Photos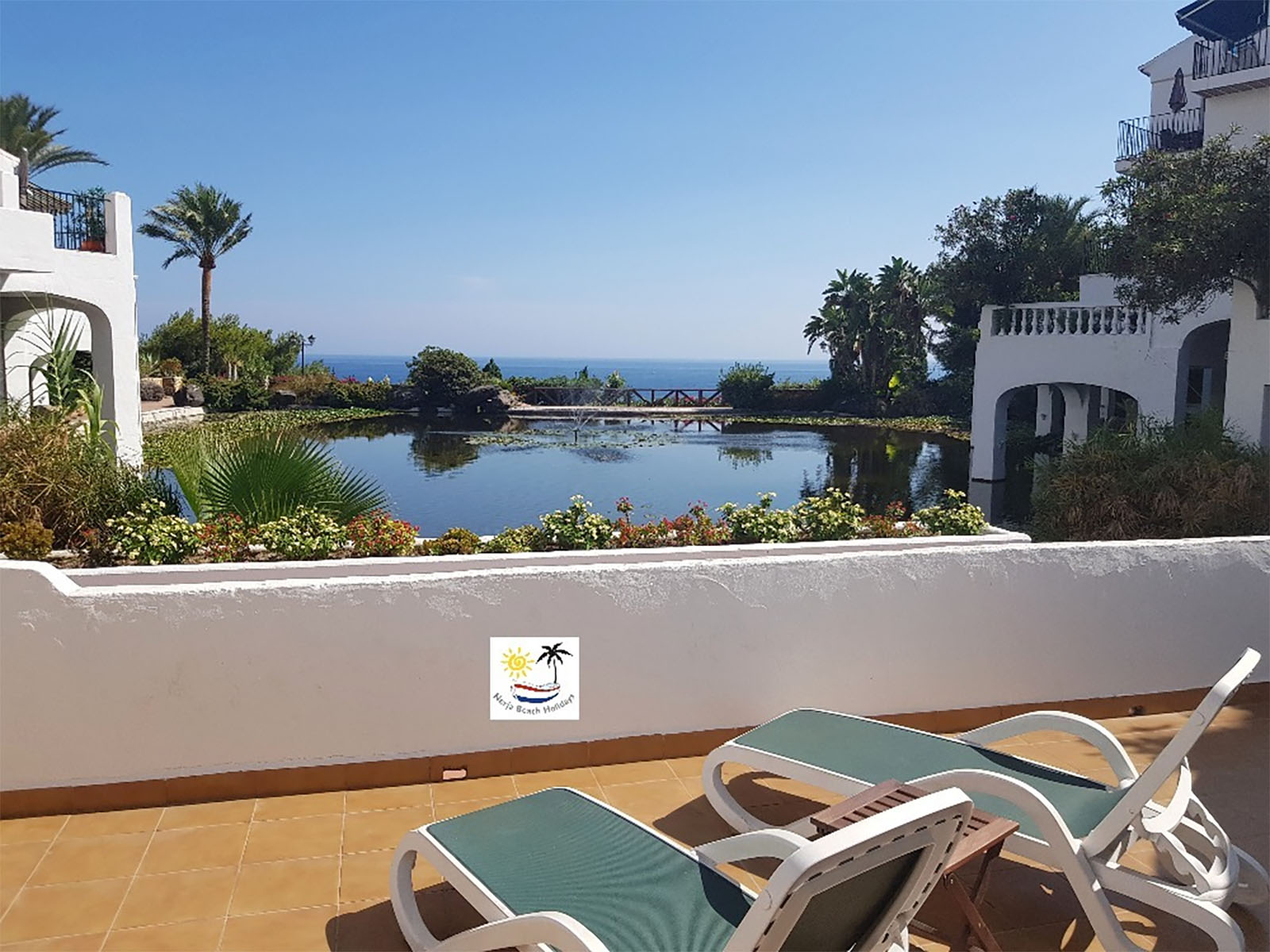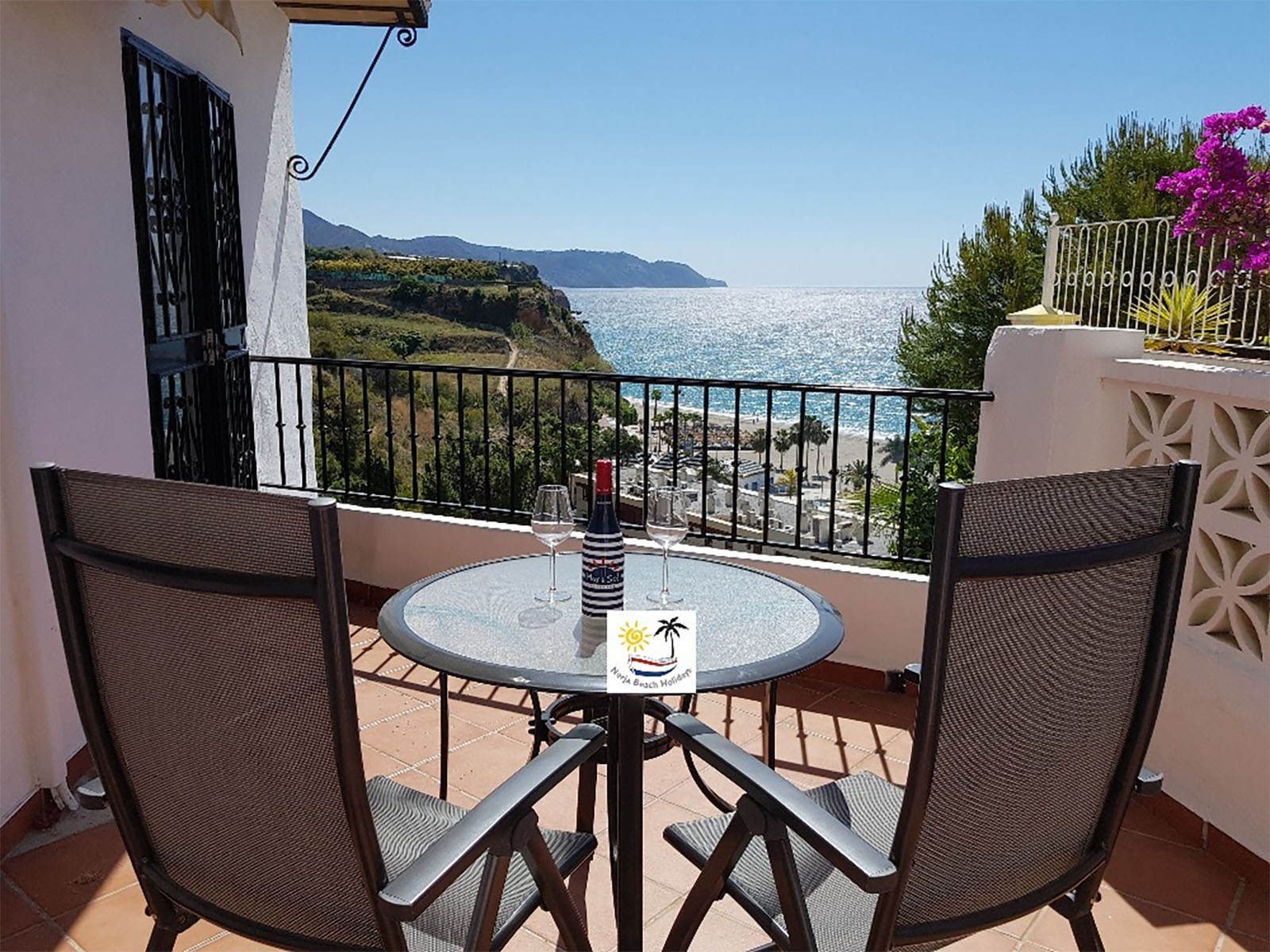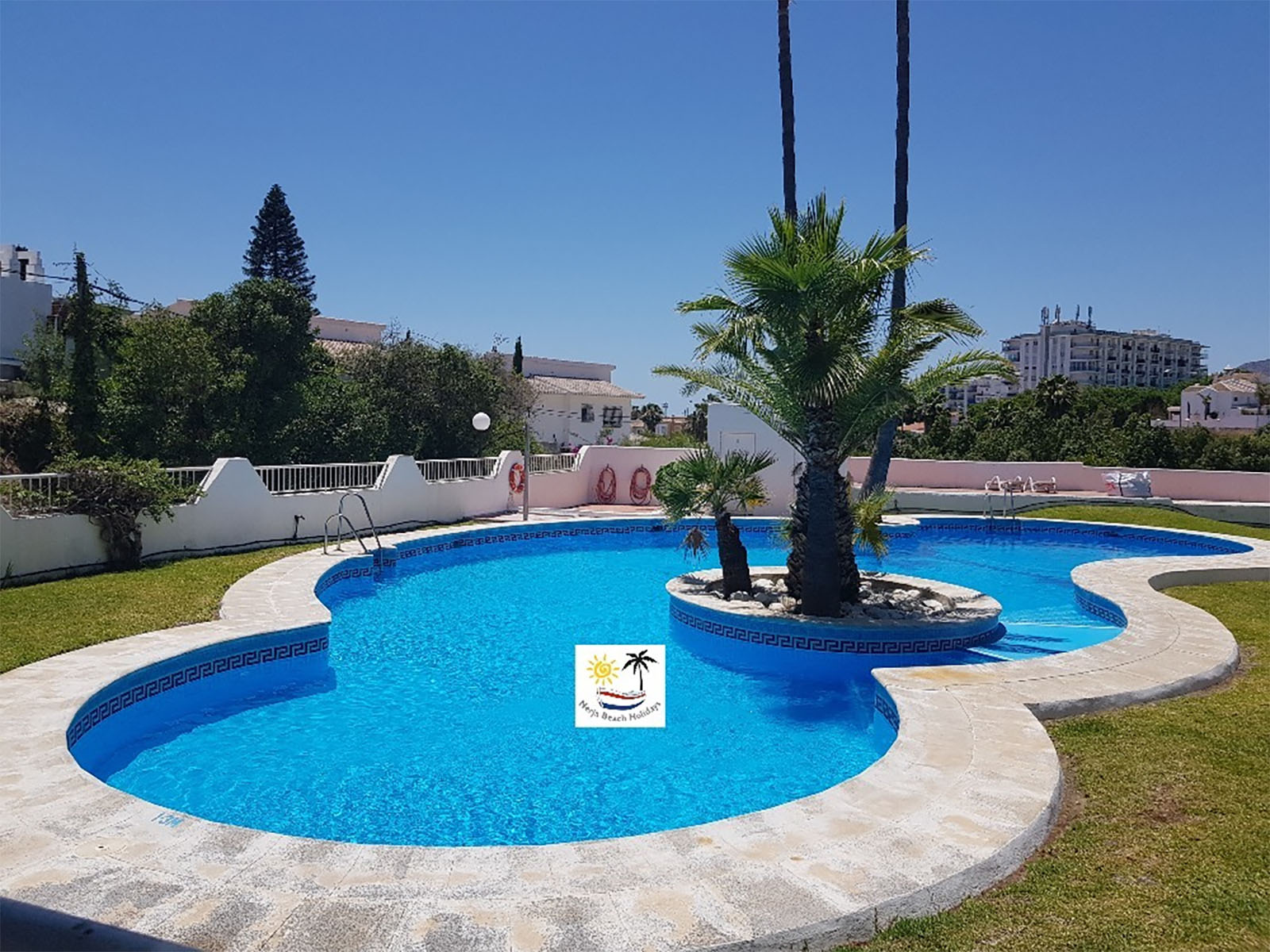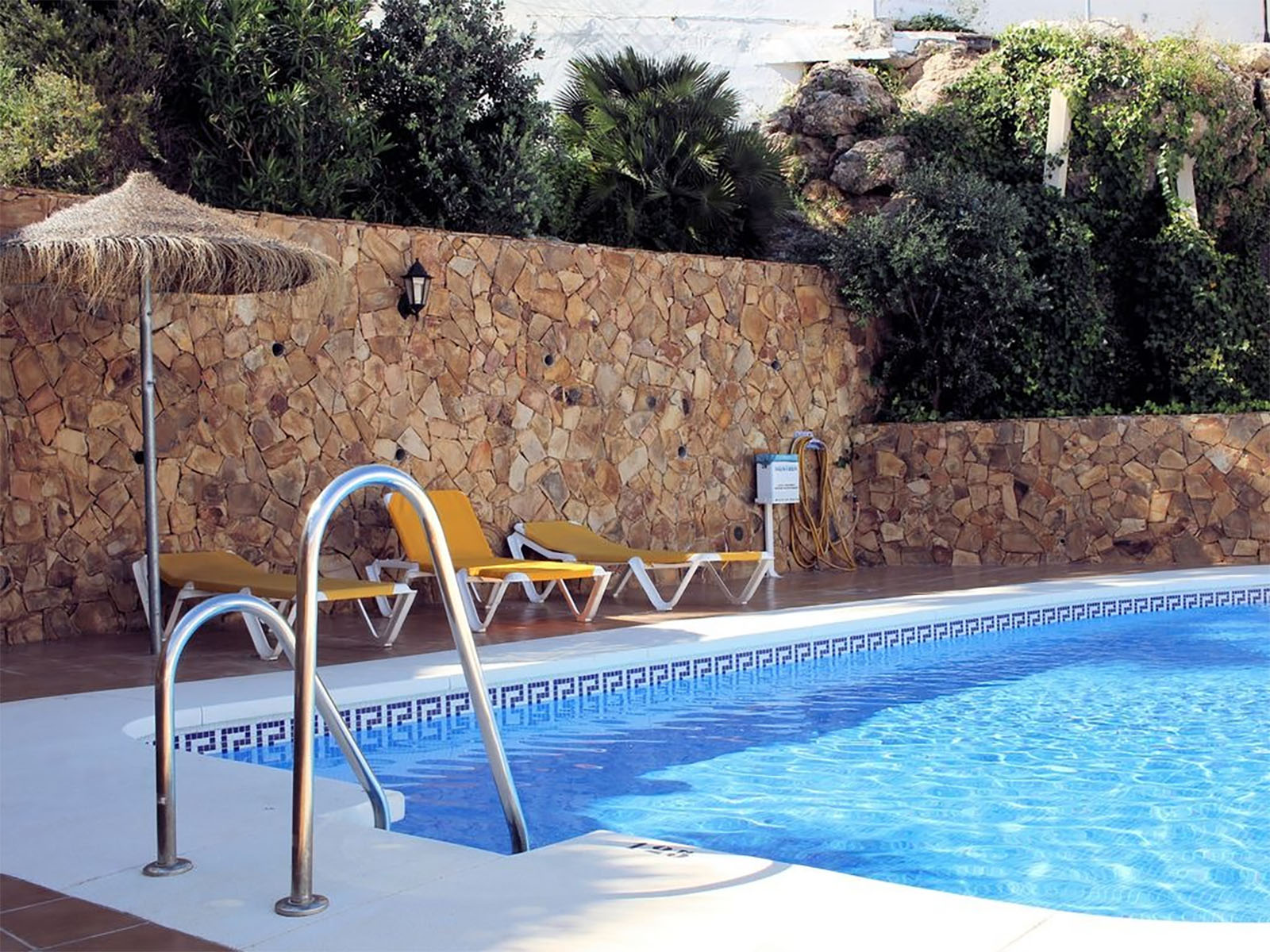 Overview
Stress-free holiday rentals with Nerja Beach Holidays.
Nerja Beach Holidays are focused on providing bespoke self-catering holiday rentals and property management services with the highest levels of customer satisfaction in Nerja, Spain (Costa del Sol).
We offer a selection of exceptional holiday apartments, villas and townhouses available to let in Nerja at the best possible prices, backed by a level of service and attention to detail. Our aim is to provide you with stress free holiday rentals. Nerja Beach Holidays are open 365 days a year. We speak Spanish, English and French.
We can help you choose your perfect accommodation that suits your needs. Visit our website for a virtual tour experience, so that you can visit your future holiday accommodation yourself in 360 degrees.
Nerja is the main tourist resort of the Eastern Costa del Sol as it lies between small coves untouched by development and impressive mountain scenery. The beauty of the beaches and cliffs surrounding Nerja makes them ideal for sun worshippers. The centre of Nerja is the Balcon de Europa, a favourite place with both locals and visitors. The promenade flanked on the left by lovely arches and ends at a semi-circular viewpoint at the cliff-top, commanding magnificent views over the Mediterranean and the mountains. Sunsets seen from the Balcón de Europa are unforgettable. The promenade is lined with palms and two ancient cannons form a reminder than until 1812 there was a fortress at the top of the cliffs. It is the night-time location for many street entertainers.
We look forward to hearing from you.
HOLIDAY RENTALS
PROPERTY MANAGEMENT SERVICES
SELF CATERING HOLIDAY RENTALS
HOLIDAY APARTMENTS
HOLIDAY VILLAS
HOLIDAY TOWN HOUSES
Show more
Show less
Services