Nerja Medical Centre
Photos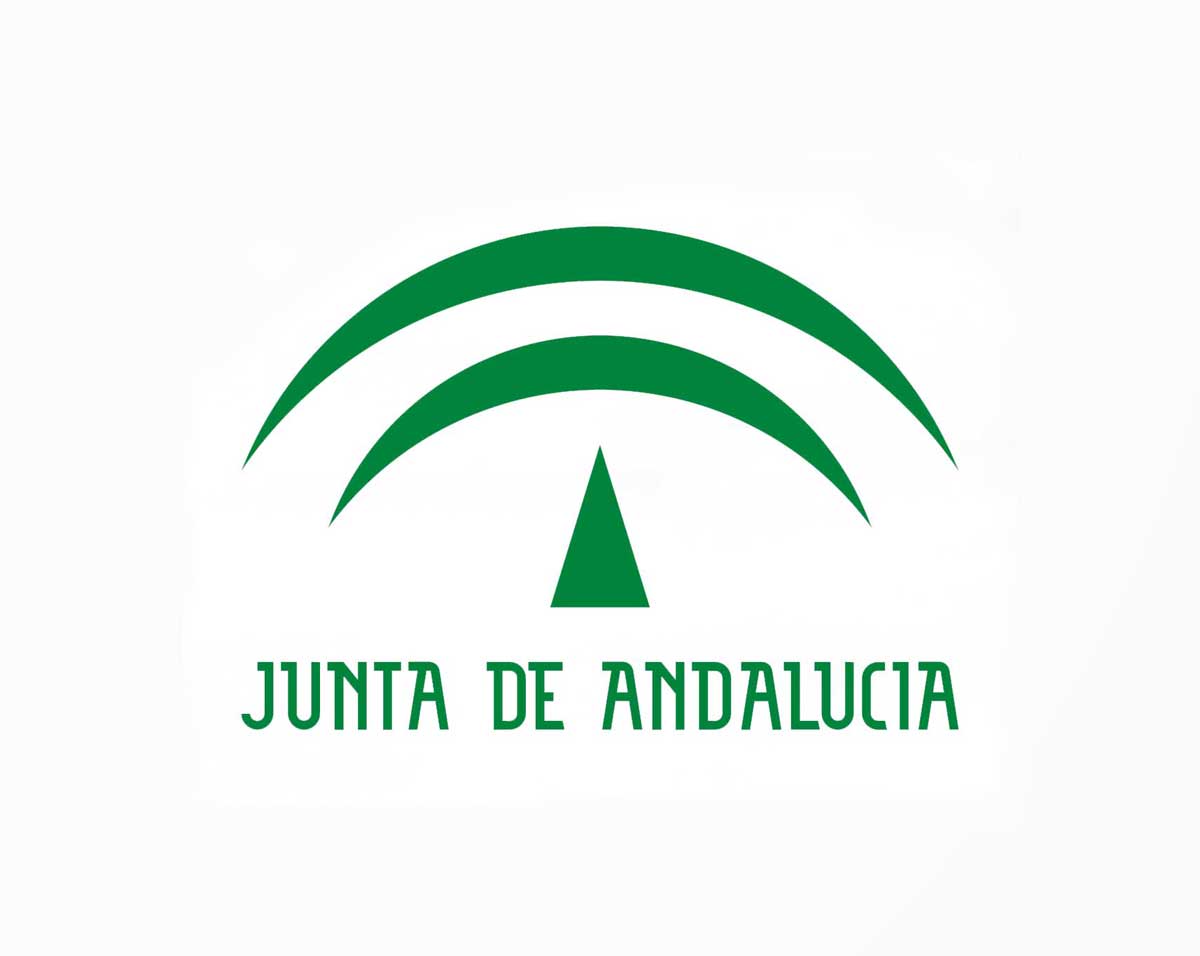 Overview
Stay aware of the latest COVID-19 information by regularly checking updates from WHO and your national and local public health authorities.
At the moment it can be hard to know what to do if you are unwell or have a concern about your health. Medical Centres are currently only taking phone and/or video consultations for the safety of everyone and should only go to the clinic if you have been told to.
Medical Centres can be busy, you may need to wait for your call to be answered and you may need to call more than once. We recommend you only phone 'Salud Responde' during the Covid-19 Pandemic.
If you have made a telephone call appointment via the app, be patient they will call you at some point on your allocated appointment date.
Salud Responde: 955 54 50 60
Or download the App: 'Salud Responde' for appointments.
Show more
Show less
Services