Sunscape Awnings
Verified
Photos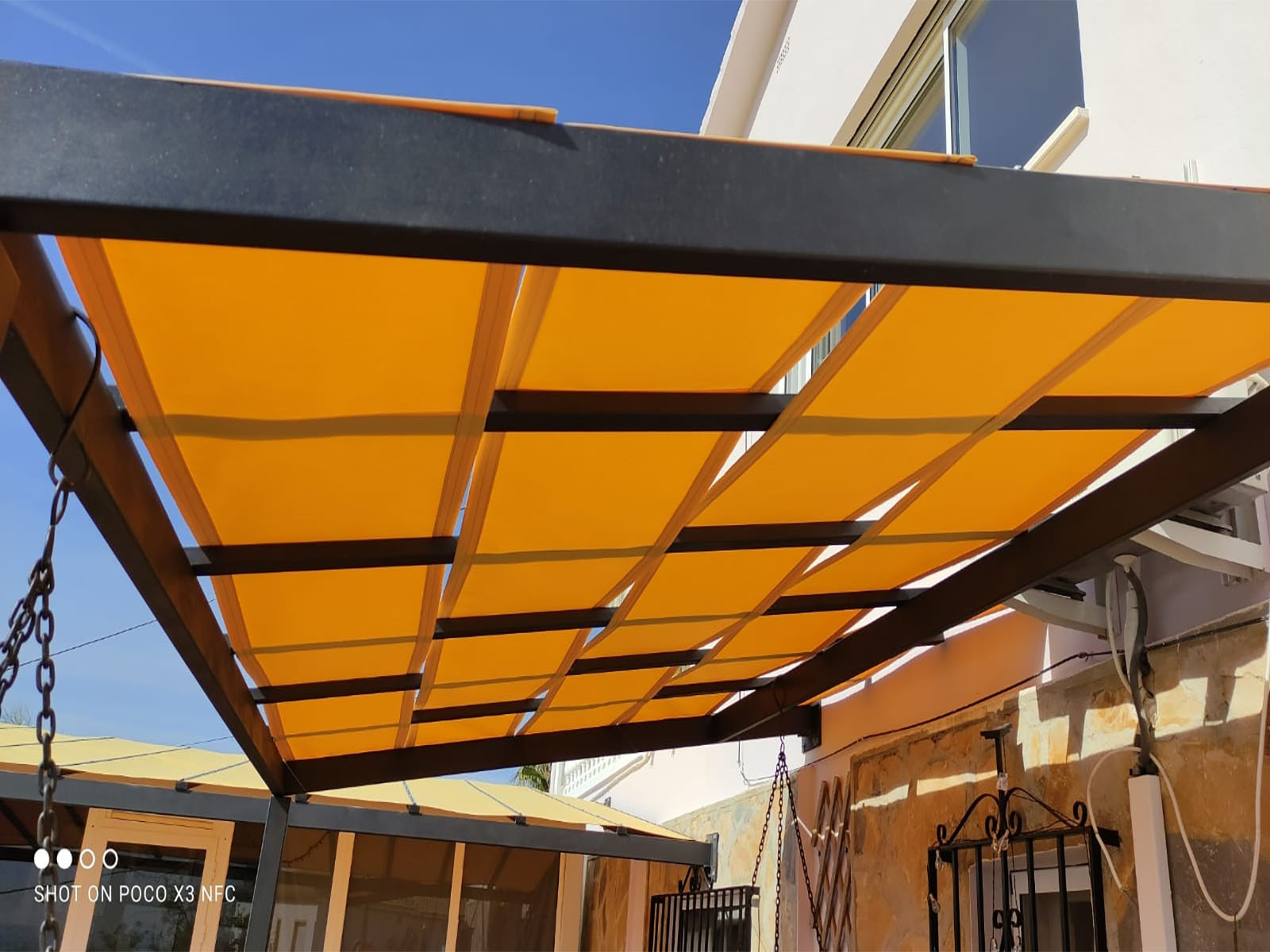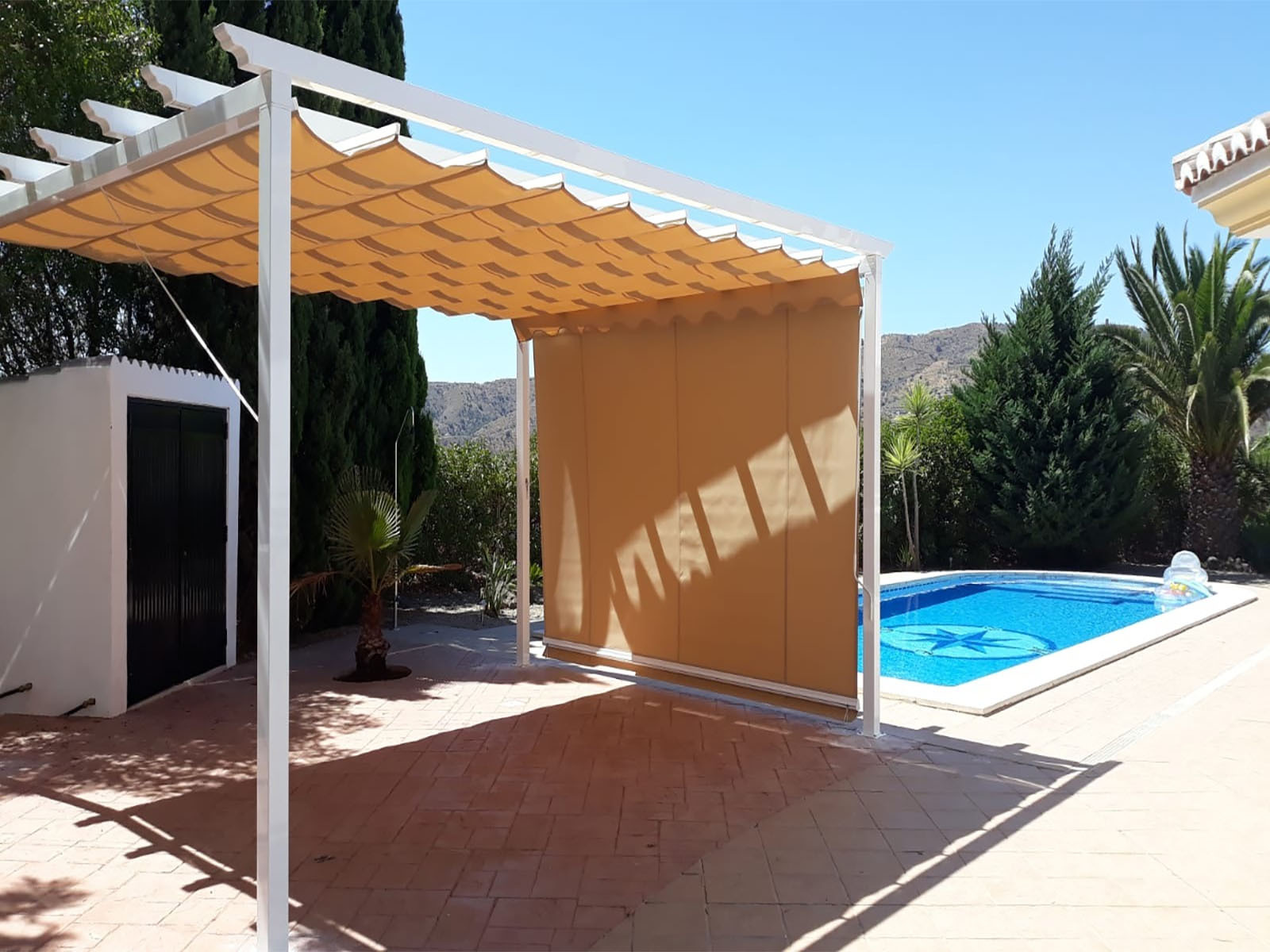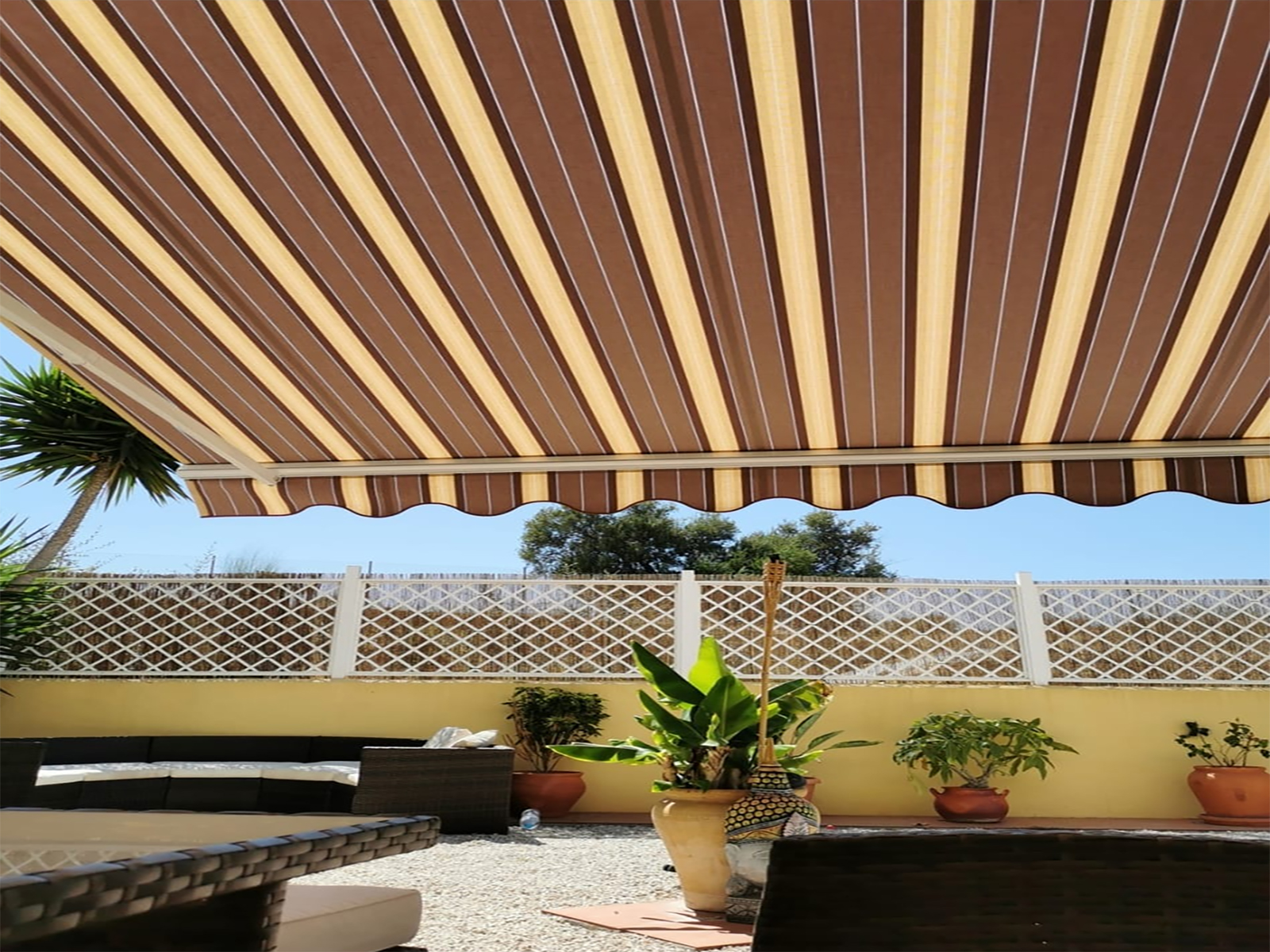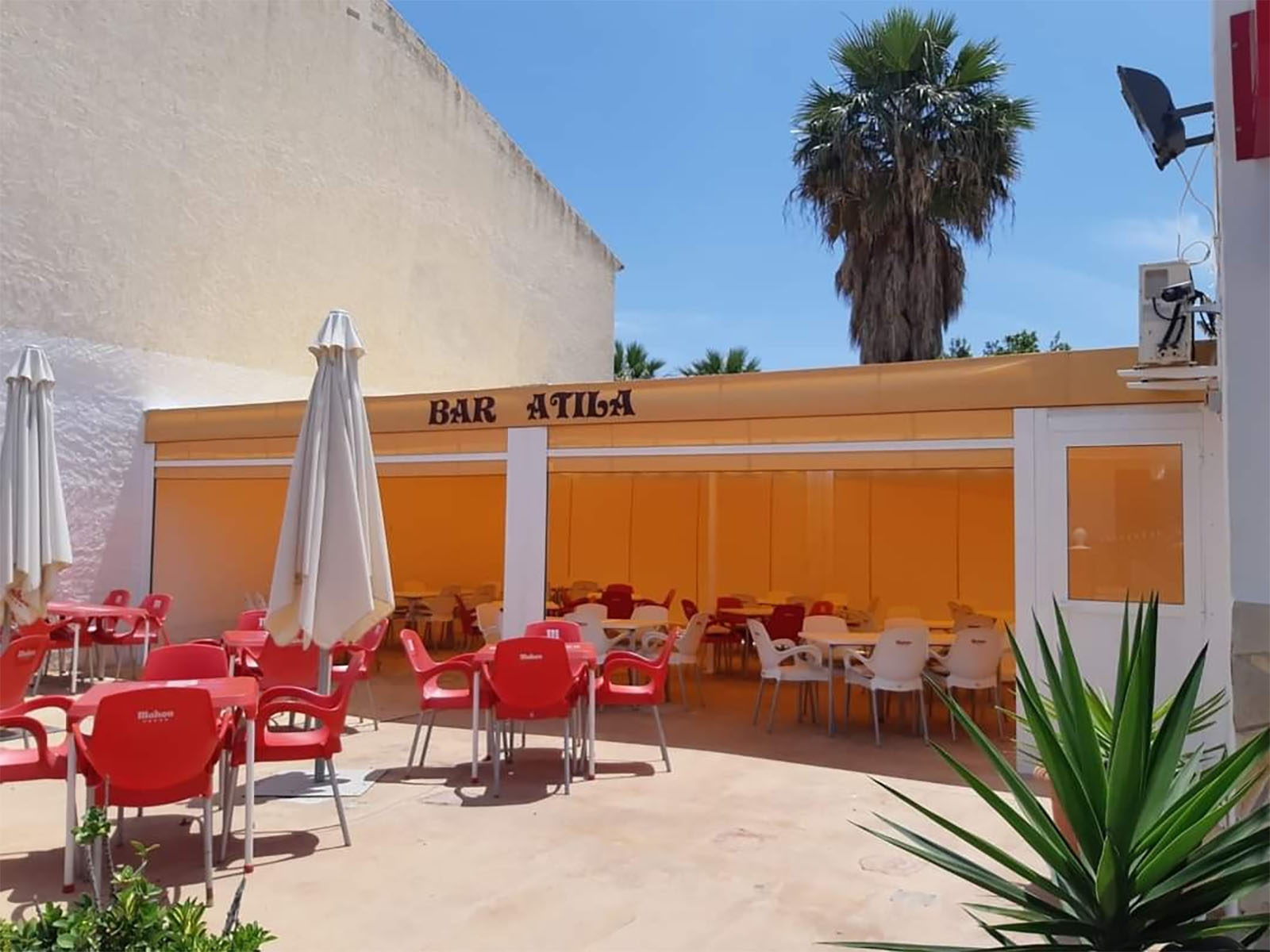 Overview
We have been offering advice, repairing and fitting toldos for 5 years. Each awning installation is unique and the products used are of a high quality and made locally in Malaga. There is a wide choice of fabrics to suit every style and taste.
I can visit your home or business to check on fitting, offer a choice of styles and offer advice on the toldo that is right for you, quotations and visits of course are free of charge.
A new service we are offering is a clean and service visit, some people are not good on ladders and getting the accumulated dust and dirt from structures plus any lubrication of joints and slides can beᅠa bit of a chore. The advice we give is genuine and treated as if we were working on our own properties to our own high standards. Everyone is spending hard earned cash on a product that they have to live with and use for a long time so we take the time to get it right.
All repairs are done to a professional standard so that products are safe and a pleasure to use. Quality materials used on locally produced, unique bespoke items for your property.
Quotations and surveys are done for free on your home or business to ensure you'll receive the highest quality products and services at the very best prices.
Other products include;
Patio awnings
Pergola awnings
Verandas
Garden Canopies
Outdoor Blinds
Sun Shades and Blinds
Based in Puente Don Manuel near the stunning Lake Viñuela we cover all coastal areas from Malaga to Almuñecar and other areas including; Torre del Mar, Nerja, Torrox, Velez Malaga and Competa.
Show more
Show less
Services
Similar Listings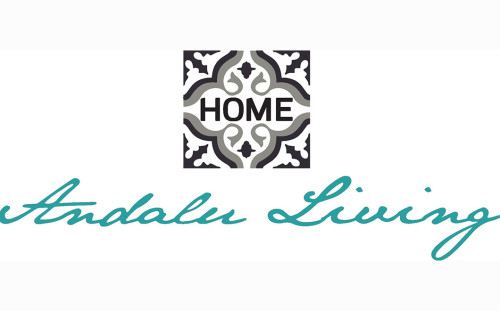 Premium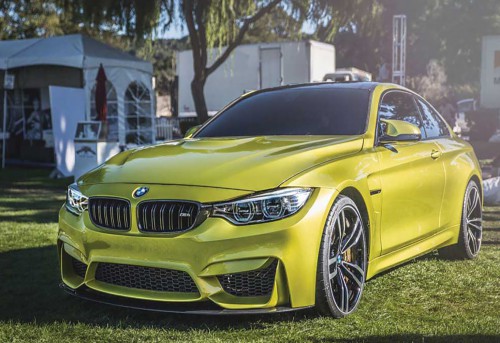 Premium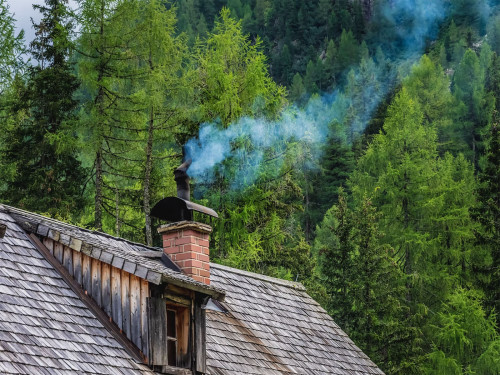 Basic