Red Cross
Photos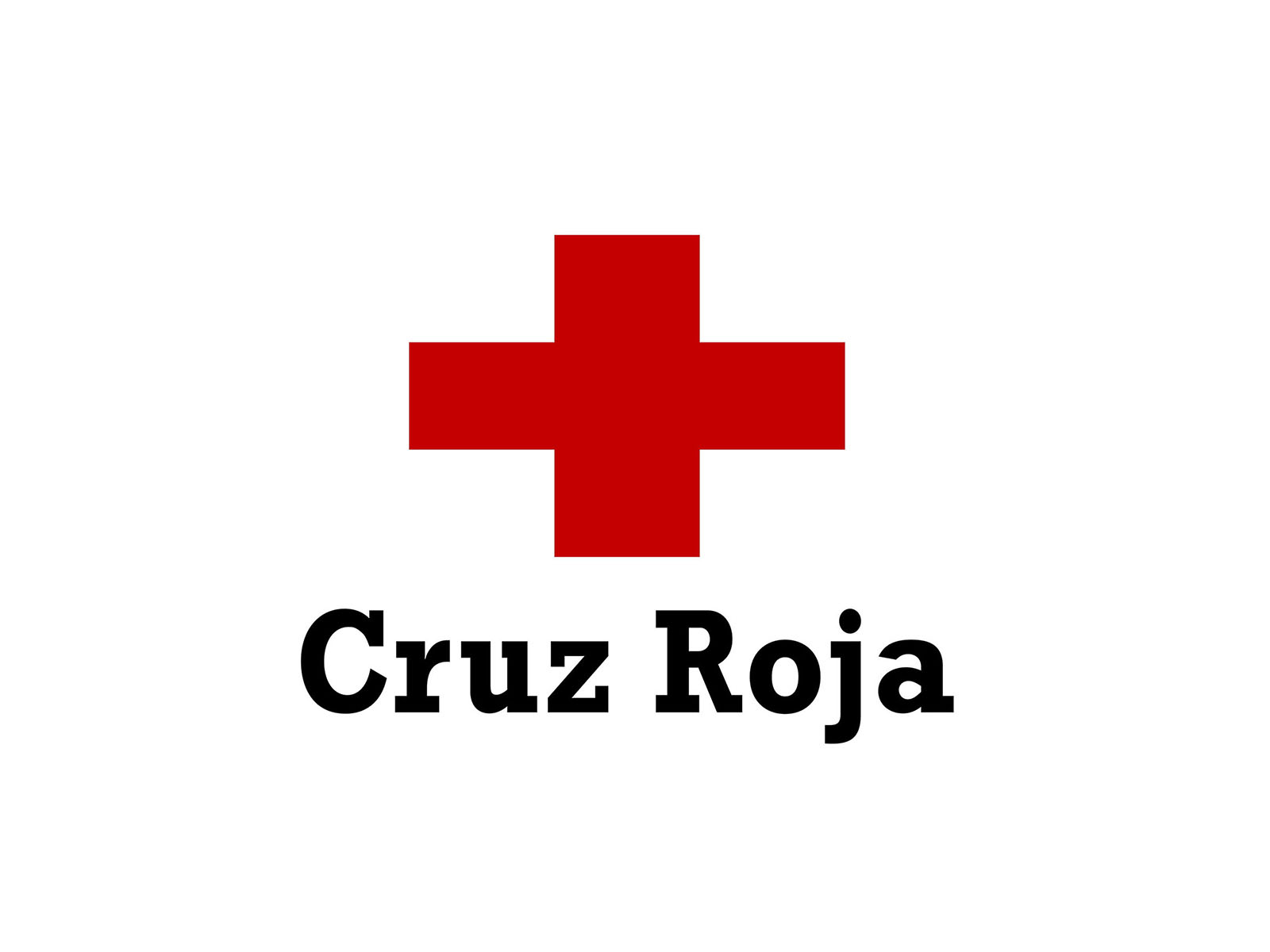 Overview
A humanitarian organization whose aim is to prevent and alleviate human suffering wherever it may be found. Its purpose is to protect life and health and to ensure respect for the human being.
24hr helpline 900 100 333
English speaking volunteers wanted
As a result of the Coronavirus pandemic, in 2020 the Red Cross had to suspend many services and activities in order to focus on relief and support for vulnerable local people. Volunteers delivered food and other essential goods and also collected and delivered shopping and medicines for those shielding and unable to leave home. Working with Social Services and the Junta of Andalucía, local people in need were then identified and provided with vouchers to help them to meet basic needs.
As the situation improves, it is hoped that the Red Cross can gradually offer more services and activities and I will be able to provide more information in the future. In the meantime, I confirm that the Red Cross is currently able to offer the following:-
The loan of physical aids such as wheelchairs, crutches, walking frames, walking sticks and 'hospital' beds. There is no charge for the loan of these items and, apart from the beds, they are normally 'in-stock' and available at relatively short notice.
Help, i.e. a lift, to attend important appointments such as medical check-ups for people without access to a car or public transport. This can include specially adapted vehicles for wheelchair users.
The supply and installation of an alarm to summon help in an emergency by means of a wrist/pendant worn button in the home or a mobile phone App. There is a charge for this service as the Red Cross has its own call centre and employs the staff.
The Red Cross may be able to help you or a friend or neighbour, please all or email for further information.
Show more
Show less
Services