Photos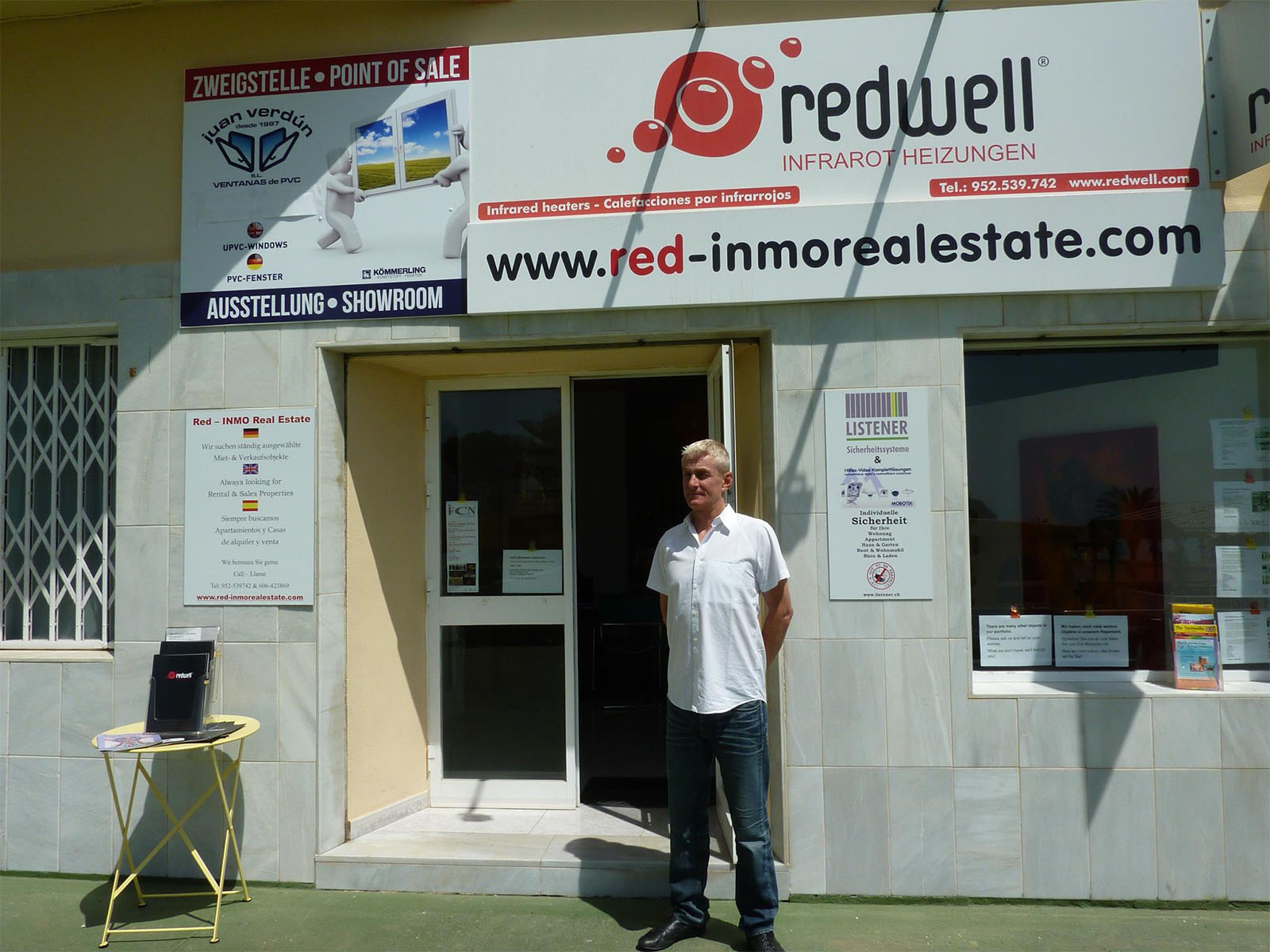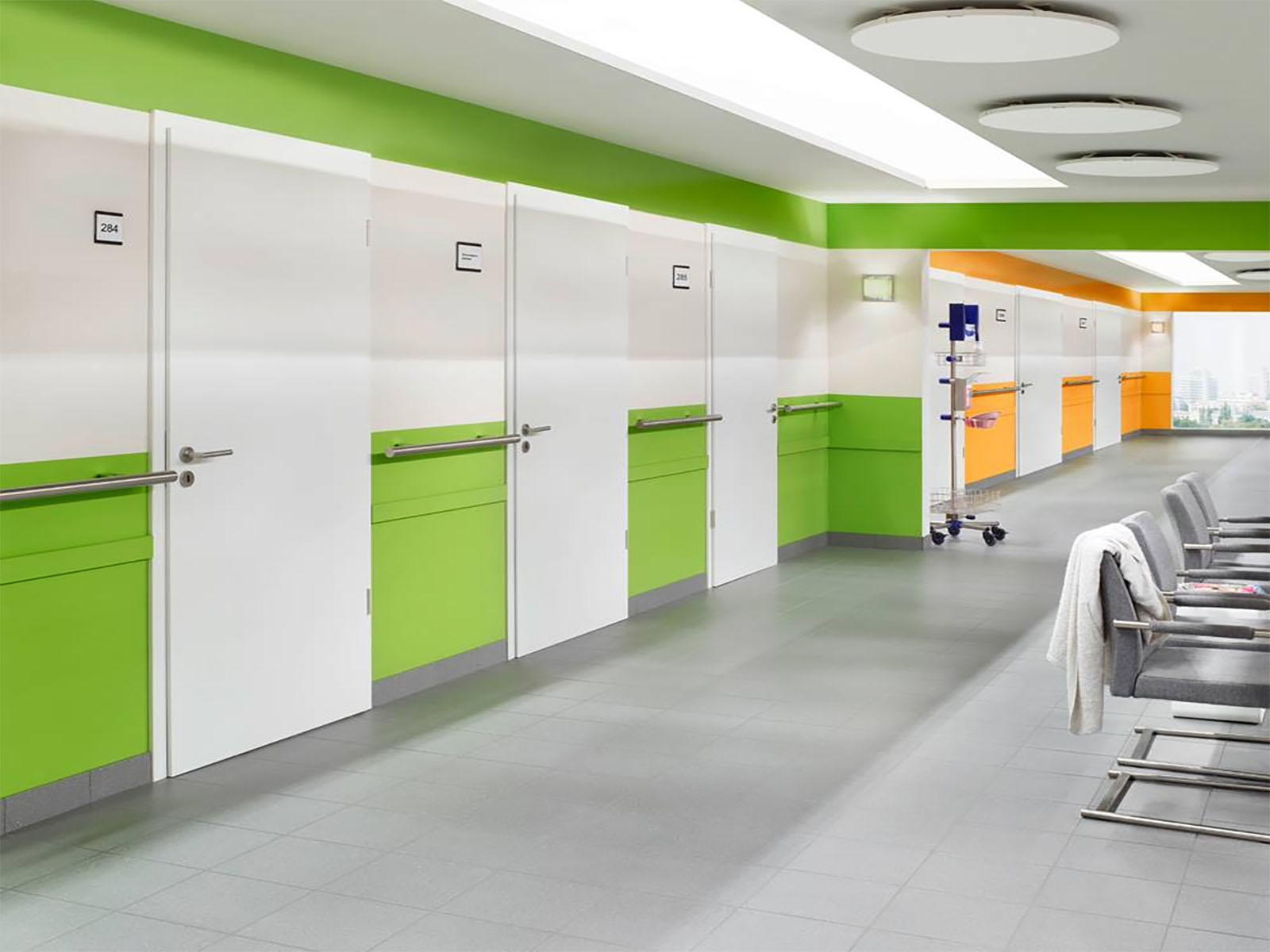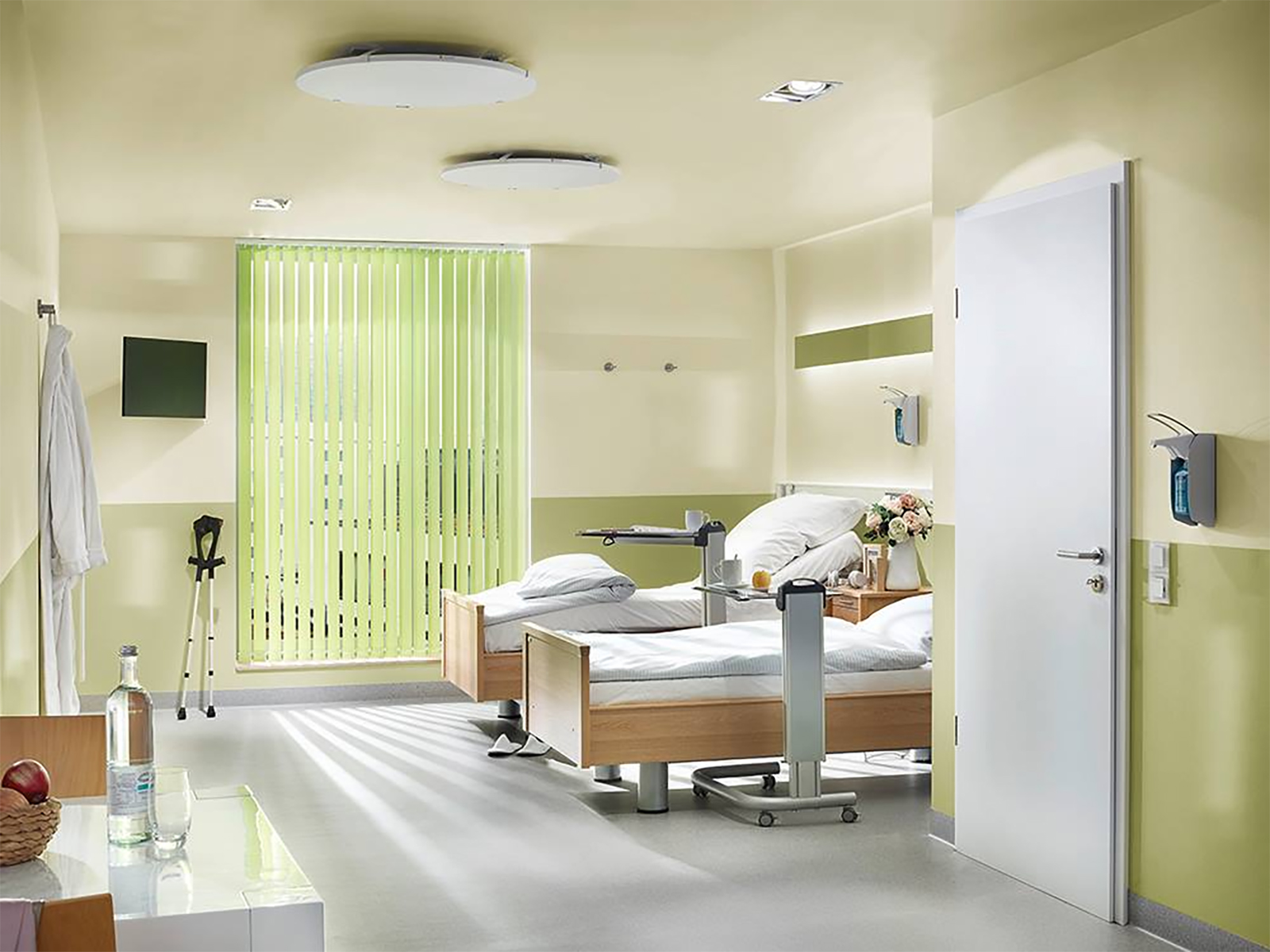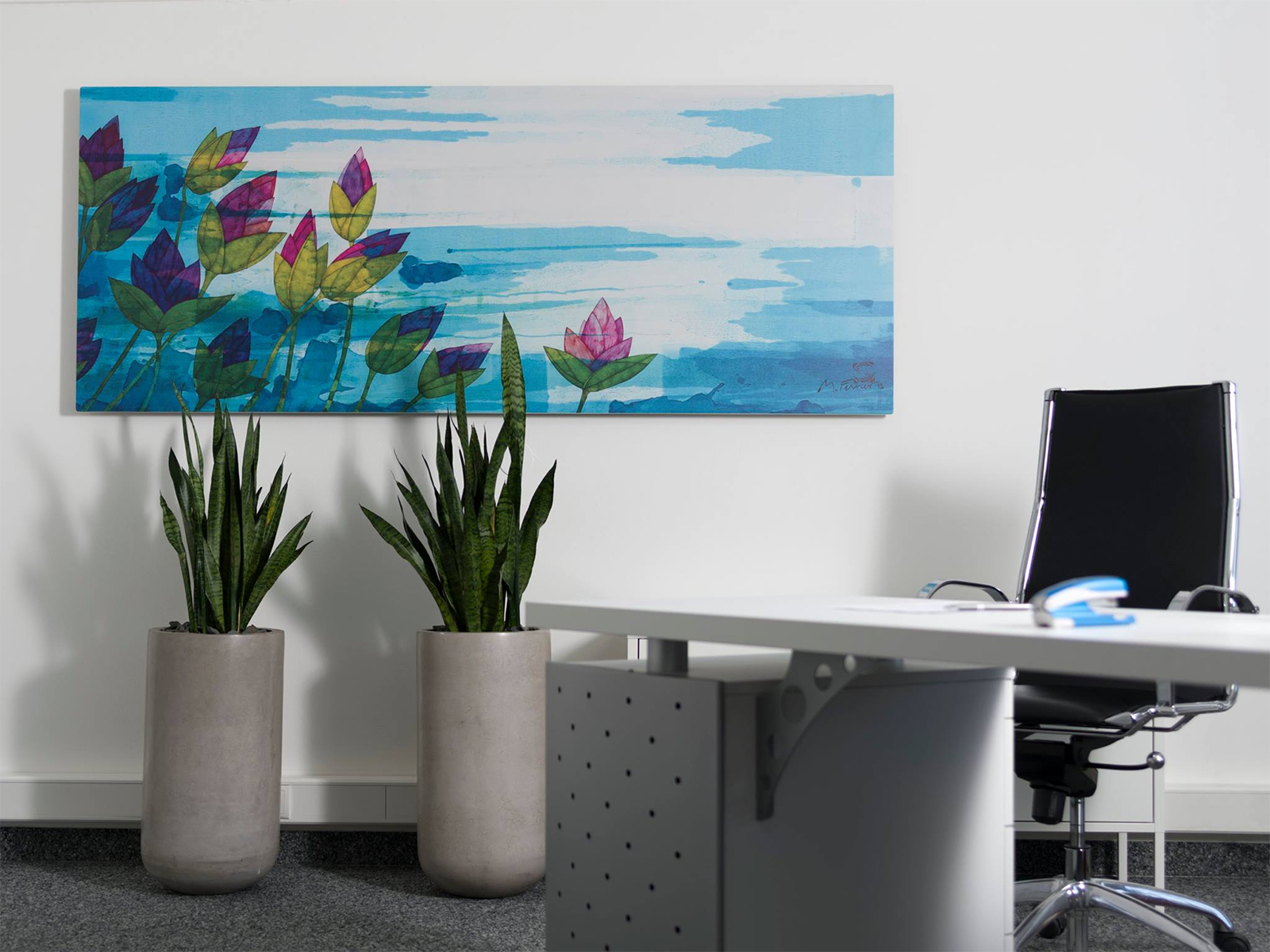 Overview
Redwell Manufaktur GmbH is an Austrian company with specialisation in the development and production of high-class infra-red heaters. Redwell infrared heaters provide a comfortable and healthy room climate in an exclusive design - REDWELL – the brand for the best class of infra-red heating elements.
A major advantage of an infrared heating system is that it saves large amounts of energy. Additional and equally impressive advantages are easy and flexible installation, lifelong maintenance-free operation and good design. The heating units can be installed on walls or ceilings, using concealed brackets. All you need is a power socket.
Redwell provides warmth, as it should be.
Axarquia Service Center
Po.no.2, P.box 28, Torrox Park, Malaga
Show more
Show less