Second Time Around
Verified
Overview
Second Time Around, where Second is Number One!
Just over three years ago we started turning our customers 'old into GOLD!'. Selling their 'once' treasures into someone else's bargain find.
Selling;
China
Glassware
Pictures
Books
Clothes
Kitchenware
Soft furnishings
Furniture,
Jewellery
Electrical Items (which if not working can be returned for a refund)
Fishing Gear
CD's
DVD's
Tools
Hand Tools, etc...
The Spanish have really taken to searching our British items, especially our glass and china. Being opposite Pepe's garage, we have become a mecca for his customers, who daily never 'tyre' of buying any tool and hand tools on sale, whilst their wives scour the inside of the shop, looking for that bargain of British goods on sale. Why not bring your tools in and the men will motor their way over to have a browse?
Thanks to Linda's love and passion we provide a wonderful selection of the best priced greetings cards for any occasion. Whether it is for;
Birthday
Anniversary
Engagement
Wedding, (invitation to or acceptance to a Wedding, Party)
In your New Home
Welcome Home
Wishing a Get Well
Good Luck
Just to Say
Sympathy
Birth of Baby (or Twins)
Congratulations to New Grandparents
For Passing Exams
For Passing Driving Test
Communion
Graduation
Money Wallets
Or just a plain simple card for your own words.
Come and see for yourself majority of our cards are only .60cts. A little more for luxury.
We are now also agents for Avon as well as Oriflame, both catalogues available in the shop, or online.
So, make Second Time Around your First Time Shop choice.
Show more
Show less
Services
Similar Listings
Basic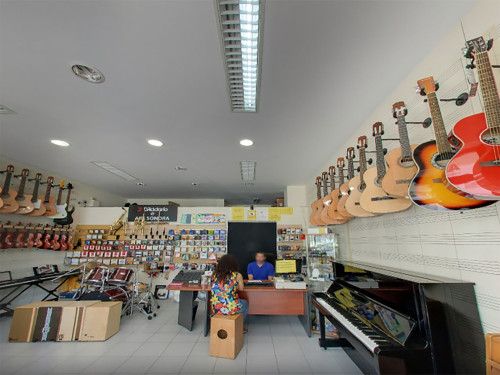 Basic