Photos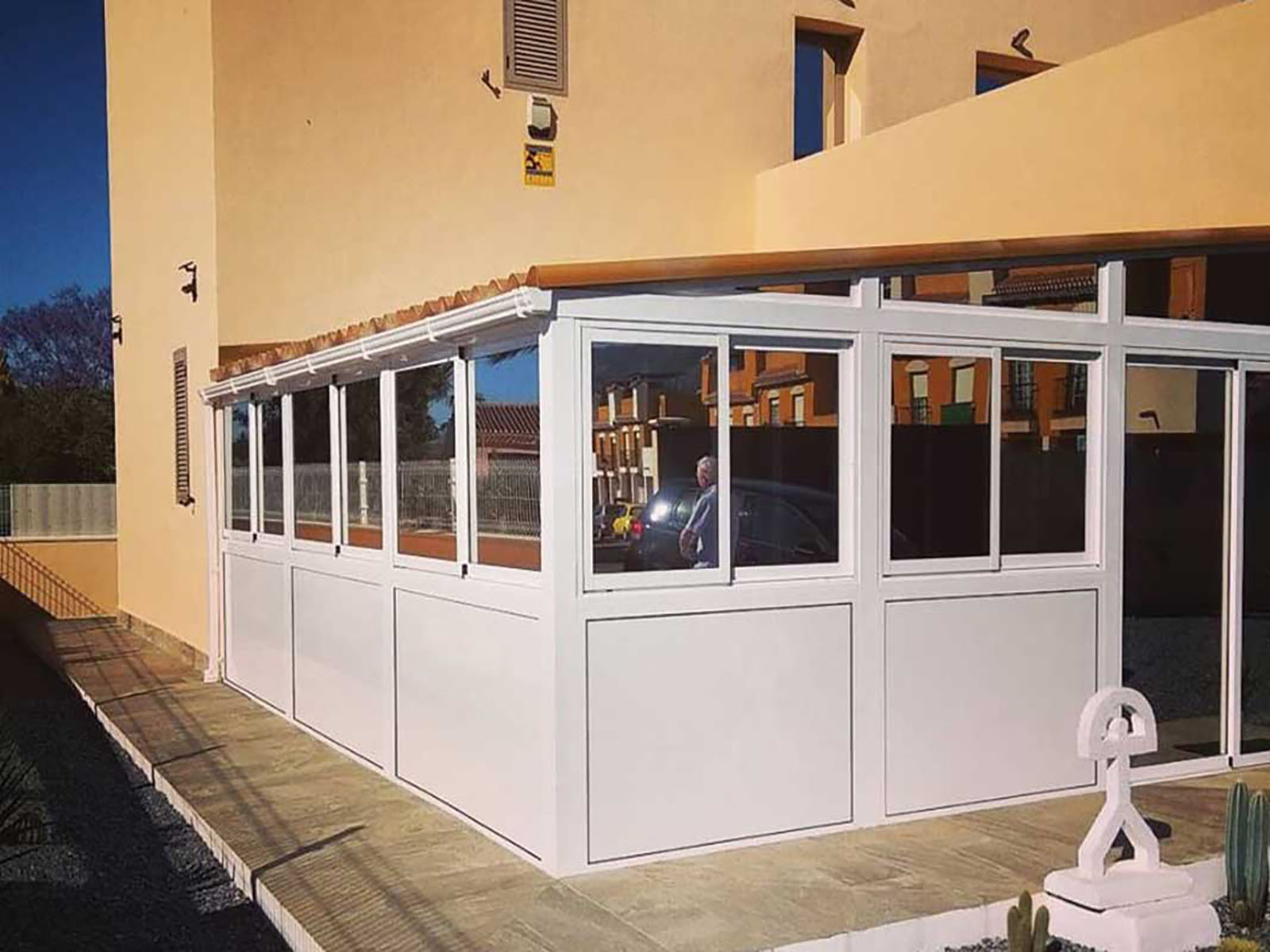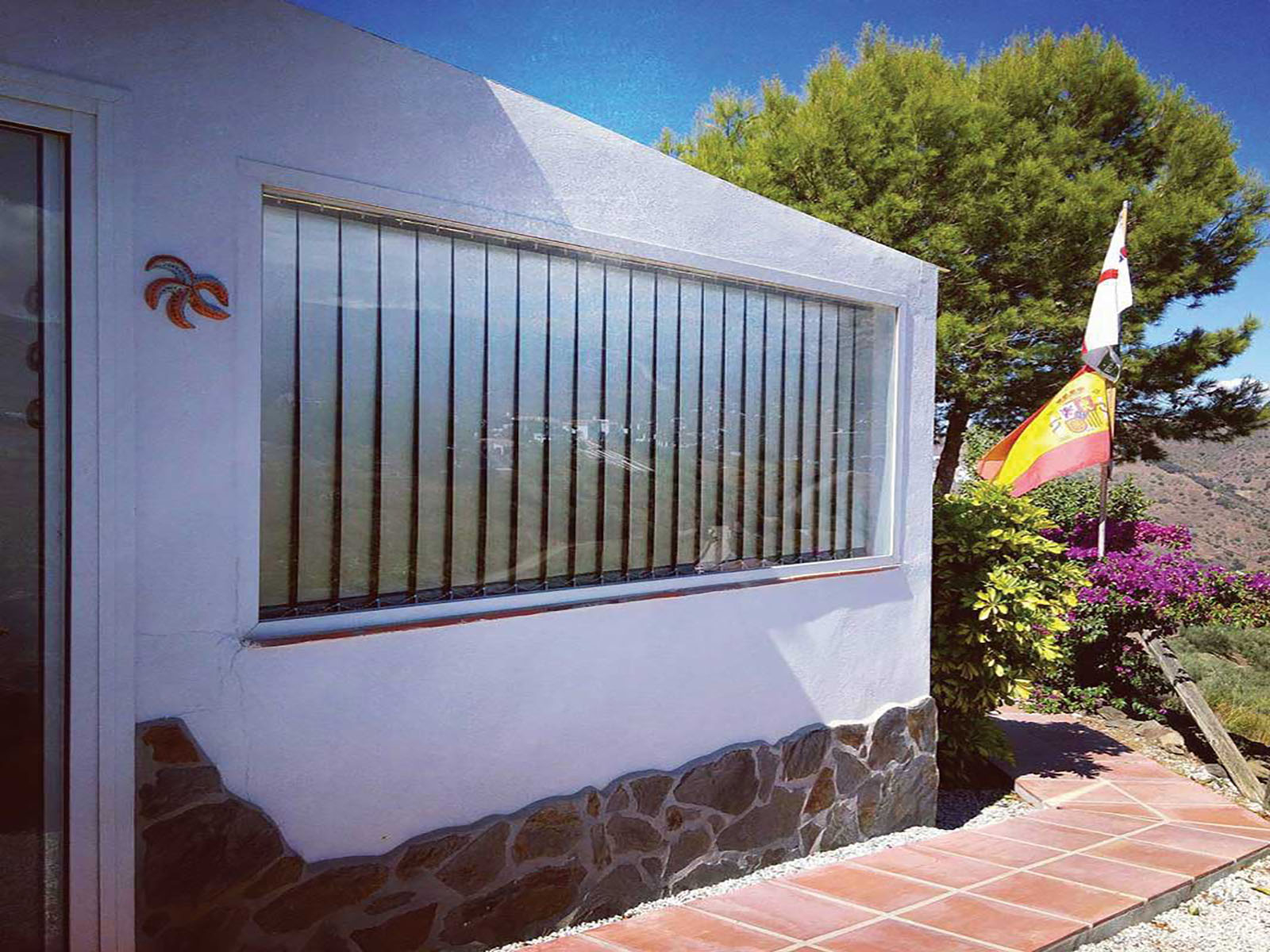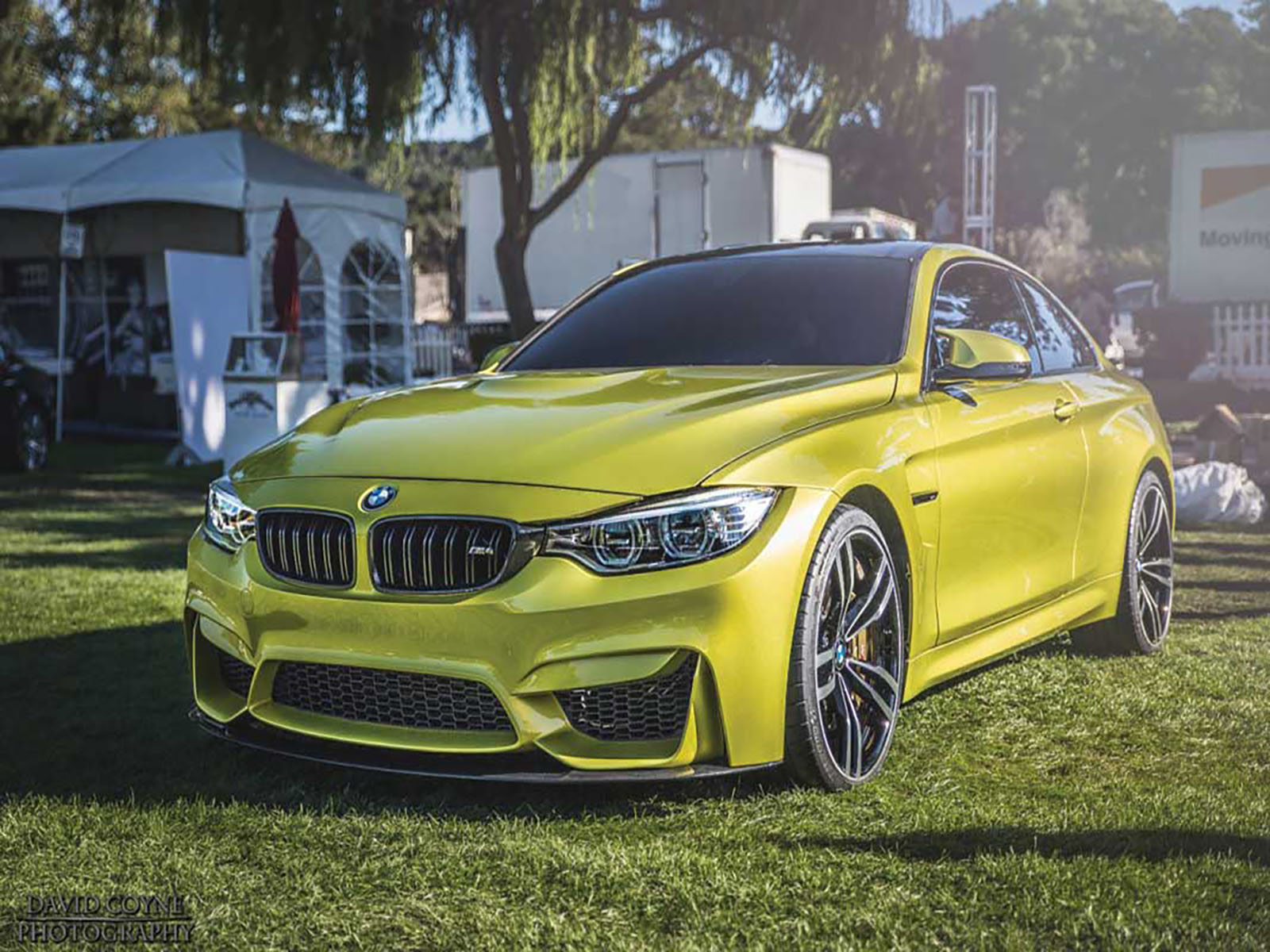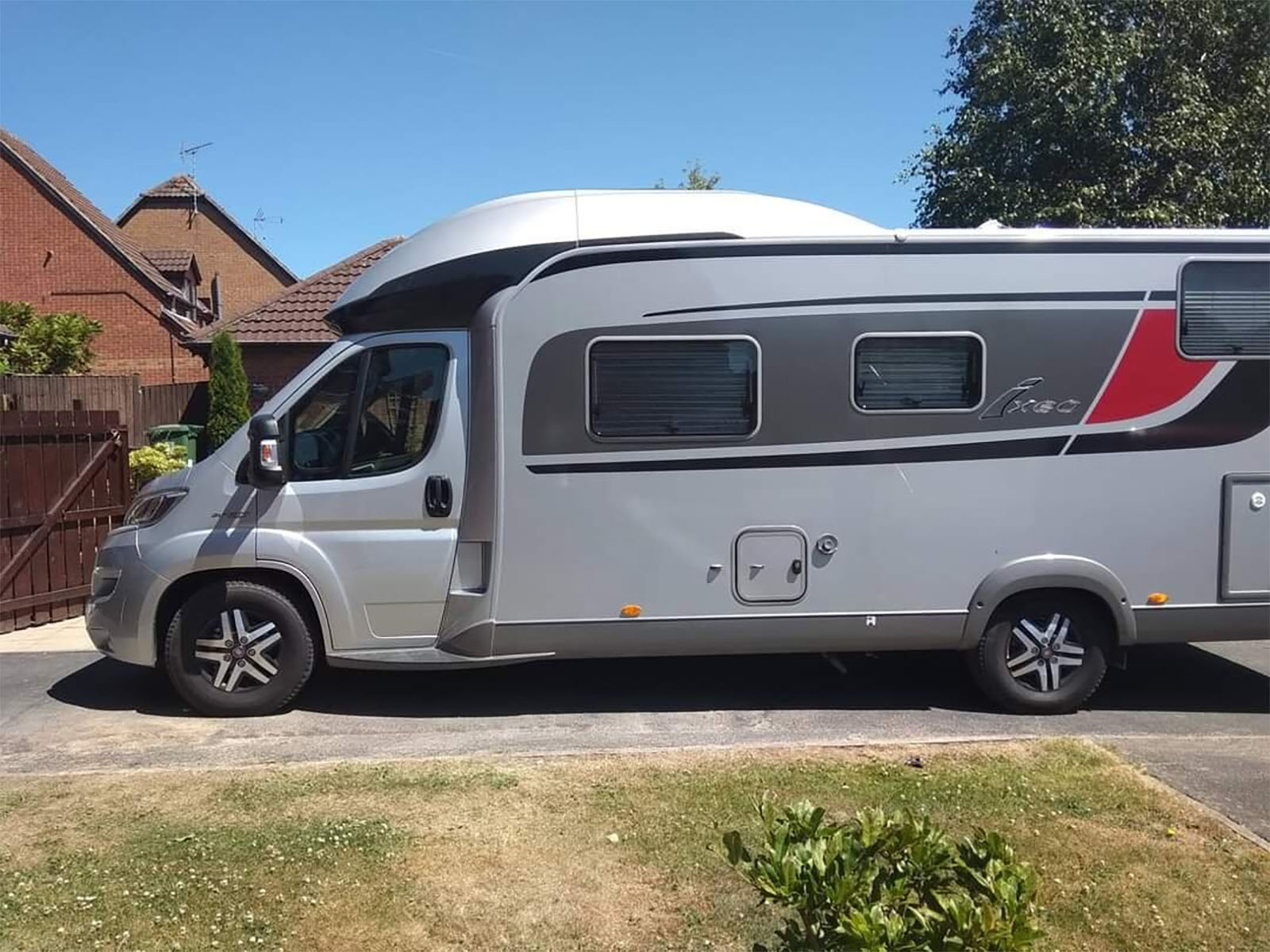 Overview
Welcome to Solar Shade we are a professional window tinting specialist in Spain and the U.K.
We organise automotive tints, architectural heat reflective window films and solar blinds. At Solar Shade we specialise in the supply and installation of solar control window films that will give privacy, security and style to any window application whether on a vehicle, office complex, or private residence.
Our products range from solar control films on vehicles, to opaque coloured vinyl's that enhance shop fronts and glass. All the materials used are professionally manufactured and come with up to 10 year warranties from high end European manufactures. All installations are fully guaranteed, and the workmanship we provide is always of an optimum standard.
Show more
Show less
Services
FAQ's
Can you tint all the windows?

The law states we cannot tint vehicle windscreens and we cannot tint anything darker than 70 on the front windows.Many van owners have their rear windows BLACKED OUT so people cannot see what's inside. For further legal information please see www.gov.uk/tinted-vehicle-window-rules

Is it possible to scratch?

In normal use, no, but yes, if you attack it with a screwdriver or scissors. Once the film is actually bonded to the window it forms a tough shield that rebuffs attempts to scratch. We give a lifetime guarantee against fading, peeling or bubbling unlike other lower quality films.

What can you tint?

Almost anything that has glass. All makes and models of cars, vans, lorries, boats, caravans, operator cabins of cranes, diggers, tractors, houses, conservatories, offices, shops and industrial units, you name it if it has glass, we can do it!

What is the typical energy pay back?

Simple paybacks will vary depending upon the amount of sunlit glass exposure, the type of glass, cost of fuel, cost application, and other variables. Paybacks can be from 6 months to 5 years.

Can Solar window film be fitted by anyone?

No, Solar window films require professional application; our fitters are thoroughly trained and experienced in performing high quality work. In this way, our customers will enjoy the benefits of window films and have the comfort of the manufacturer's warranty.

How long will the window film last?

Window films are made durable to last for many years; just how long may depend upon the type of film applied, type of glass it is applied to and the particular climate in which it is applied. Most applications last up to 15 years and beyond. Some applications are still performing after 20 years.

Will Solar window film stop my furnishings from fading?

Nothing stops fading entirely. Films are designed to help reduce the major causes of fading (ultra violet light, visible light, and solar heat), thus prolonging the life of your furnishings, perhaps as much as two to five times. Keep in mind the article(s) to be protected; if they have a typical life of five years then they may last 10 years longer depending on the performance of the film selected. As a general rule of thumb, ultraviolet (UV) is approximately 40% of the cause; visible light is about 25% and heat about 25%. The remaining 10% can be attributed to humidity, pollutants, interior lights, dye anchorage, and more.

Does the ultra violet protection lose its effectiveness over time?

No, the ultraviolet light (UV) protection that we use in our proprietary adhesive system is indefinite. It does not lose its effectiveness over the life of the film.
Similar Listings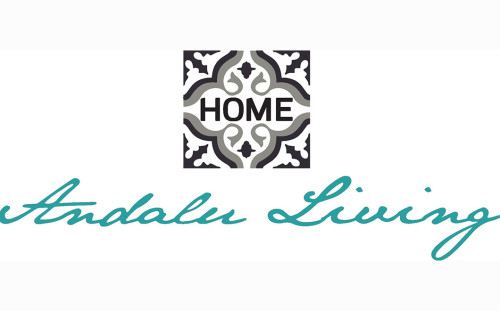 Premium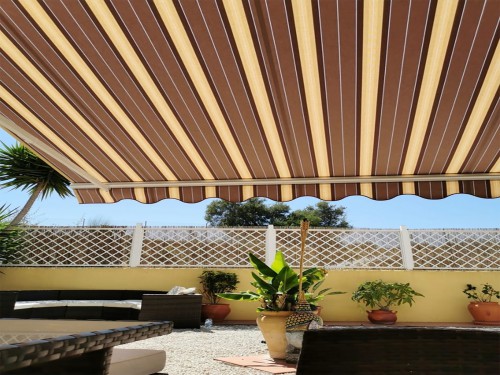 Premium