Unspoilt Andalusia
Verified
Photos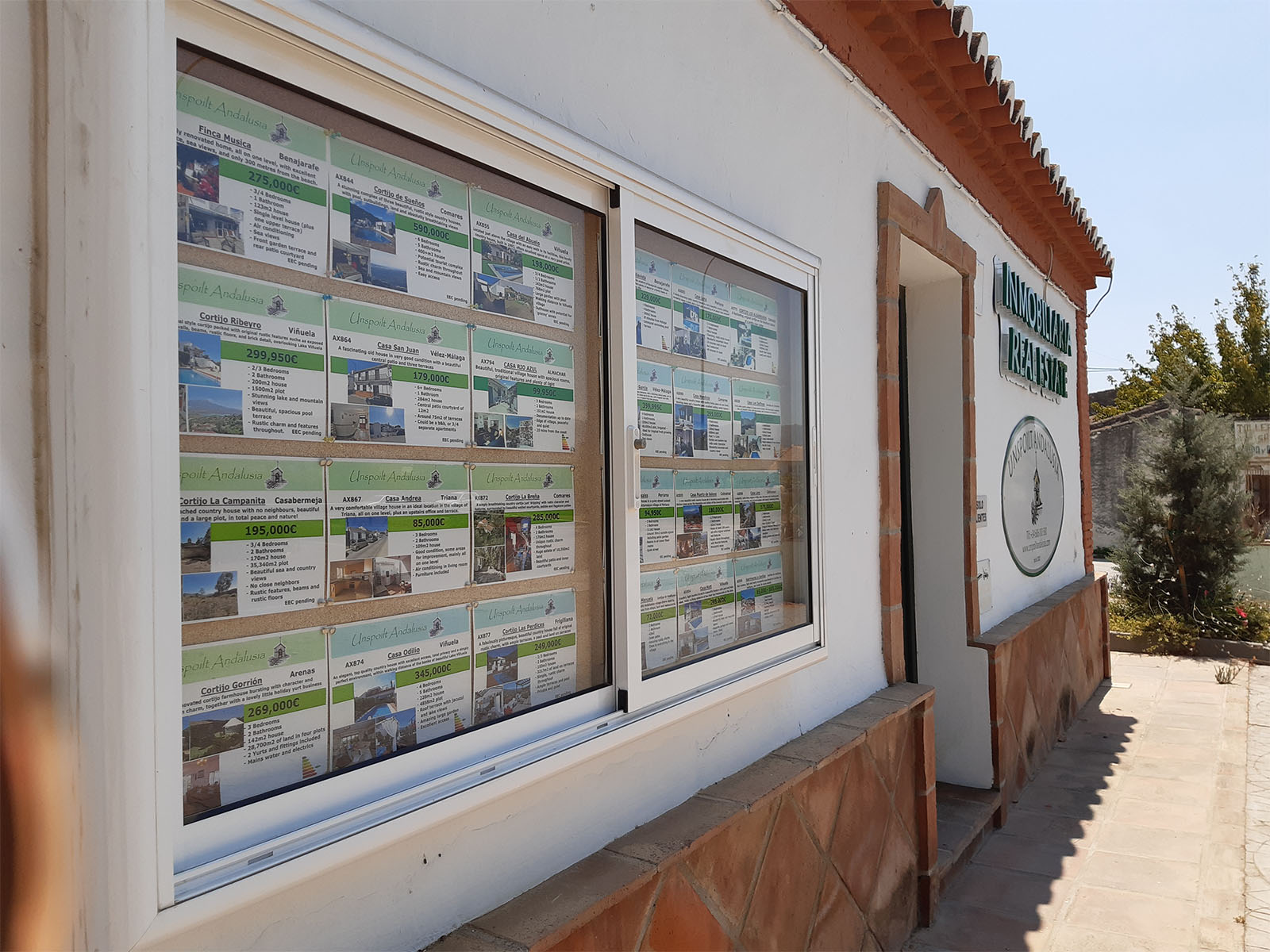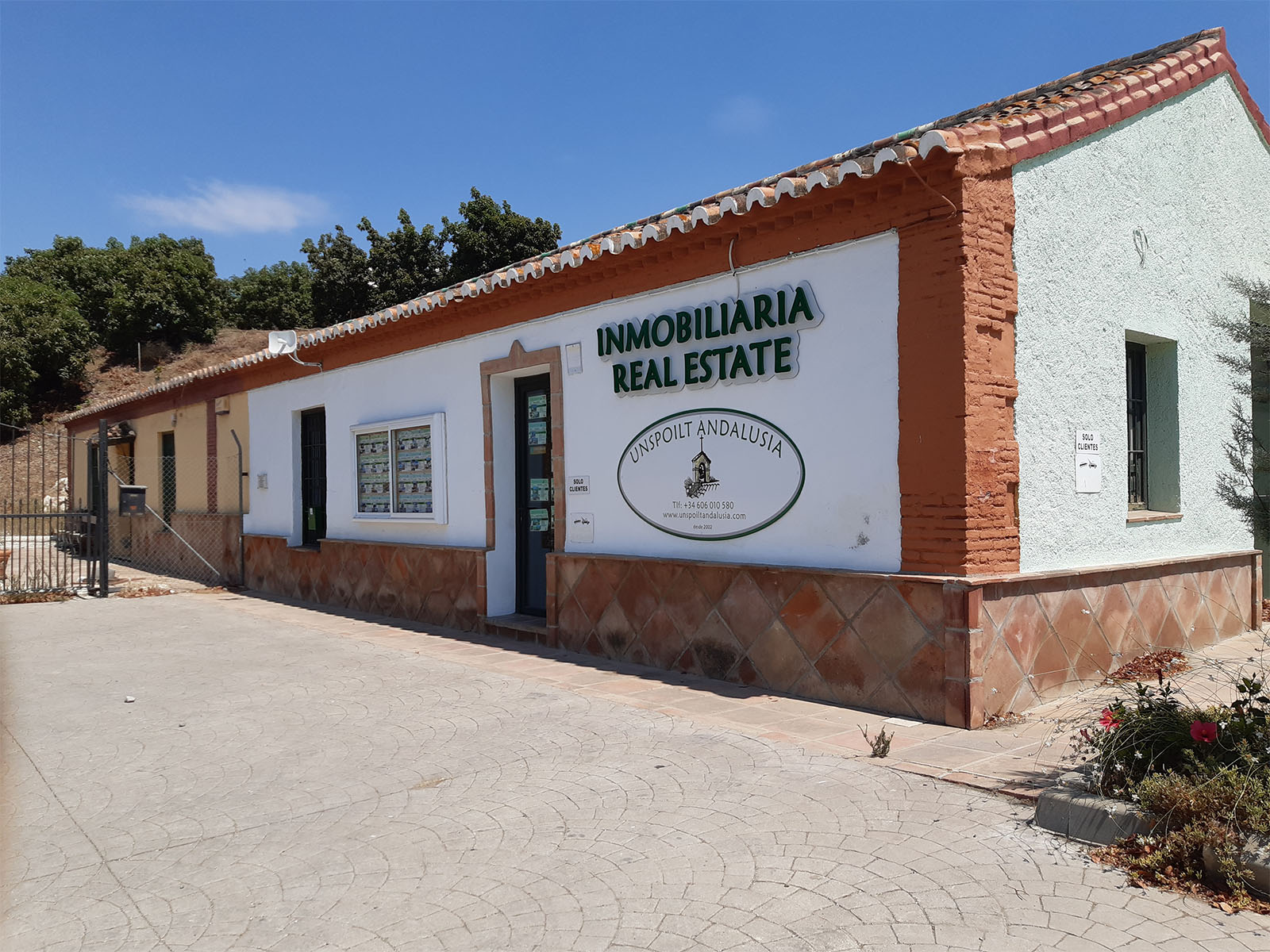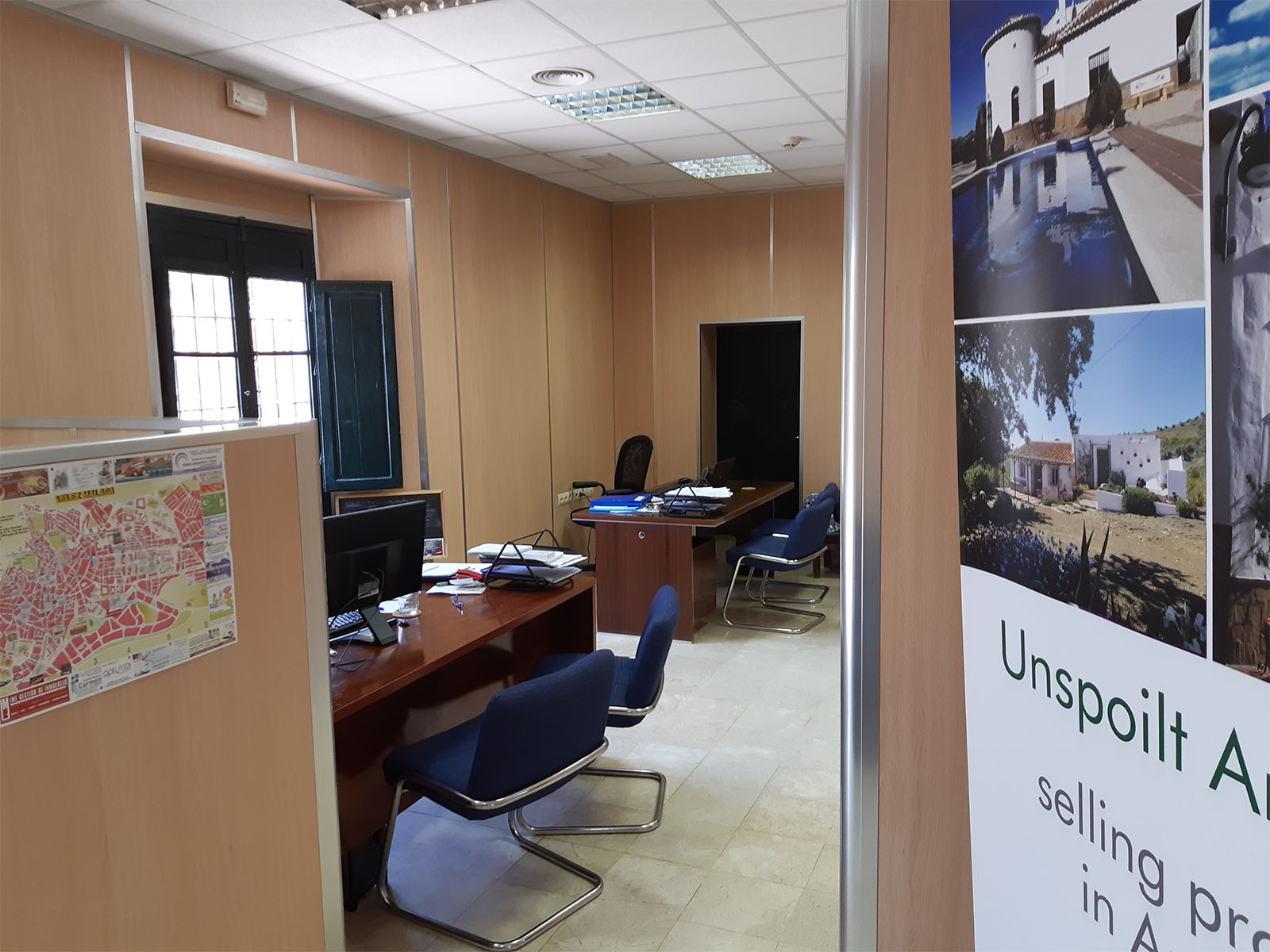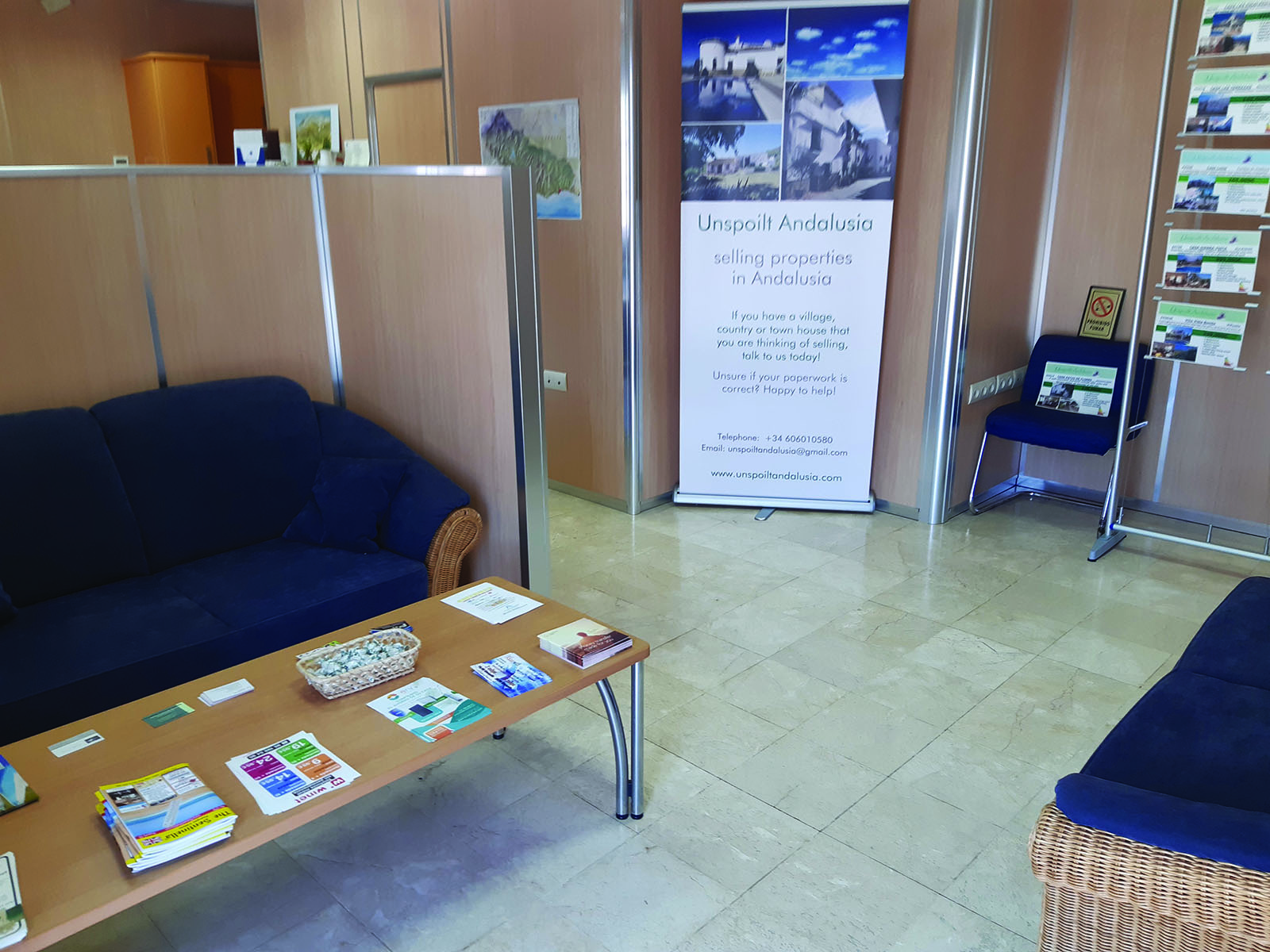 Overview
Our mission is to help you find your ideal property in Andalucía.
Our properties are hand picked and located in what we consider to be REAL Spain, in truly unspoilt areas, in beautiful countryside, towns and villages.
Unspoilt Andalusia
has been finding properties in Spain for people from all around the world since 2002. We are not a large agency but we are a family business and believe in getting to know our vendors and clients individually and offering as efficient service for your particular needs as is possible. You can find us in our office in Trapiche village, just off the A356 North of Velez-Malaga.
We have helped many people buy a property here, and many of our clients, now our friends, have settled here permanently or have a wonderful holiday home, enjoying our perfect climate and relaxed pace of life, because that's what life is all about!
We are constantly searching for new properties to offer our client base and have around 200 to 300 carefully selected properties at any one time on offer. We also work with many local companies and contacts, (from other reliable local estate agents, to local folk, in the villages, who know everyone and everything in their town!), so we can 'spread the net' if you can't find what you are looking for, or if you are overwhelmed and baffled by so much information out there on the internet.
So please contact us with your requirements and we can start searching for you!
Please call us if we are out with clients or to book an appointment.
Show more
Show less
Services
Car parking
Non smoking
Free WIFI
Disabled access
+(1)
Similar Listings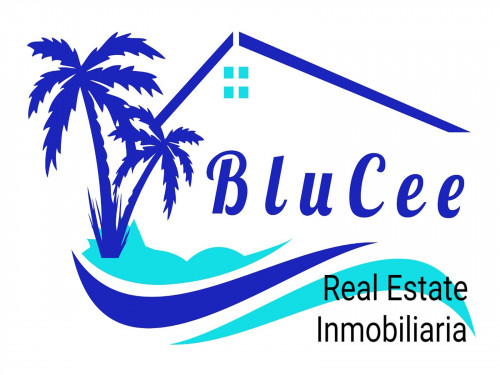 Premium