Tastes of Spain & Óle
A celebration of Spanish Cuisine
We welcome you to read about 'Tastes of Spain & Olè' a young, dynamic company that began its journey in June 2020 which offers an extensive and varied range of different flavours in all their products, with denomination of Origin, such as; wines, hams, cheeses, oils and others in their range.
Tastes of Spain & Olé is run by Alex, a professional wine dealer with many diplomas from the wine school in Málaga. If you need any advice or questions answering before purchasing that special wine or olive oil, you will know you are in good hands.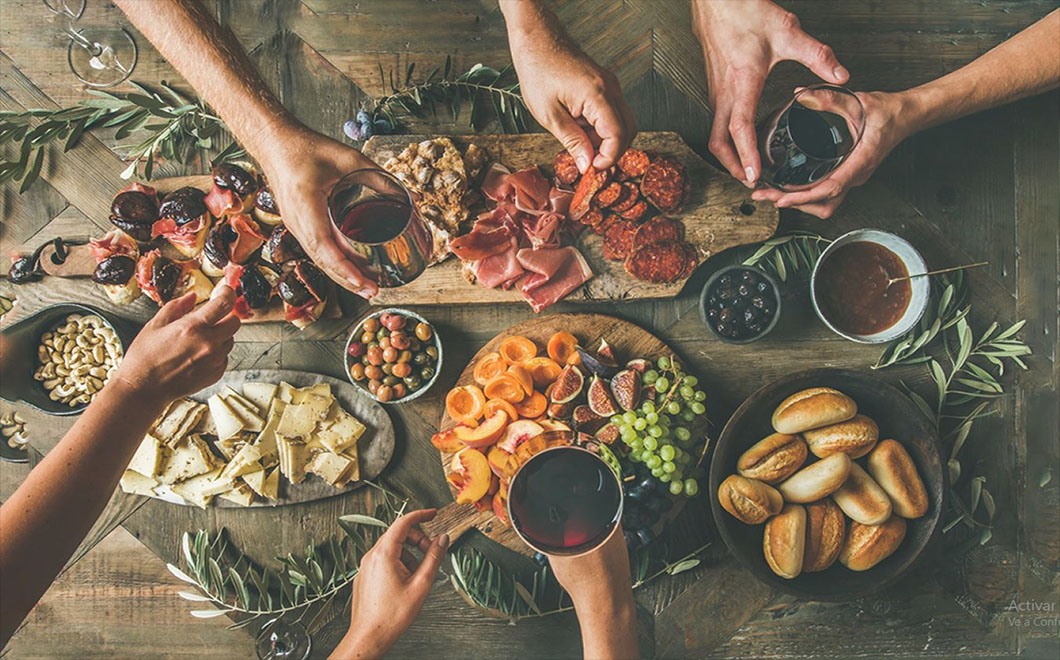 Tastes of Spain & Olè is more than just a company; it´s a celebration of culinary treasures. They work directly with small-scale producers, farmers and artisans from different regions of Spain to source the highest quality ingredients from the exquisite Jamòn Iberica and Manchego cheese to the finest olive oils and wines. Taste of Spain Olè ensures that every product they offer reflects the true flavours and traditions of Spain, with quality products and prices to suit everyone.
Their online shop features a wide range of Spanish wines, meats, cheeses, olive oils, jams and honey, a quality range and perfect for if you like to hold dinner parties, their collection will have your guests wanting more!
In addition to their exceptional product offerings, Tastes of Spain & Olé also aims to educate and bring likeminded people together by offering wine tasting events for small groups of people (2 – 8) in the comfort of your own home. They can also prepare mixed boxes of all their products for private parties and deliver to restaurants and companies who want to make special orders like gifts for their clients at Christmas time or maybe Real Estates who would like to give a special gift to congratulate clients on buying or selling a property.
Home delivery is also available, from Monday – Friday from 4pm – 9pm and on Saturdays from 10am – 7pm. When you make a home delivery order of over 70€ you will receive an exclusively designed apron for free.
Most of their items and wines are in stock ready for delivery, but some of the products will take 24 to 48 hours to receive them, as soon as they arrive your order will be delivered to you either that same day or within the next 24 to 48 hours.
Payment is made on delivery with a deposit of 50%. There are many payment options either by bank transfer, Bizum, card or in cash.
Alex is available to meet you every Tuesday at the Trapiche Market, Jardines del Trapiche, on Wednesdays at the street market in Algarobbo Costa next to Lidl and on Fridays at the Sayalonga market.
You can contact Alex on email:
[email protected] with any questions you may have and also on
Whatsapp: +34 619 448 927 or visit the
website https://www.tastesofspainole.com
¡Buen provecho!