HOME Andalu Living
Top Tips For Memorable Vacation Rentals
Creating a remarkable vacation rental experience amidst a saturated market is still worth the effort, according to Cecilia from HOME Andalu Living, who shares her expertise in both creating dream homes and renting out her own Casa Miranda. Here are her key insights for standing out and attracting the right guests.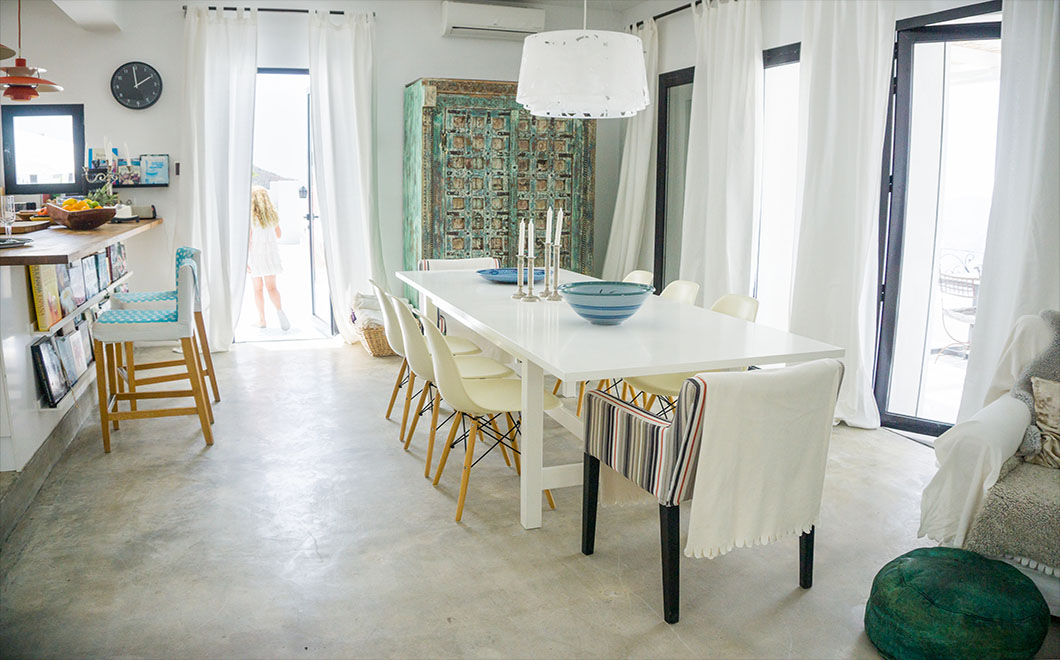 By personalising your home with attention to detail, quality furniture, and unique design elements, guests appreciate and respect the space, ensuring its preservation. Casa Miranda is filled with cherished design pieces and has consistently remained intact throughout years of renting.
Balance uniqueness with comfort:
Prioritise creating a light, airy and relaxing environment that appeals to holidaymakers. Add curated touches through colours, textures, artwork and ceramics, inspired by the Mediterranean. Limit personal objects, like family photos, to maintain guest privacy.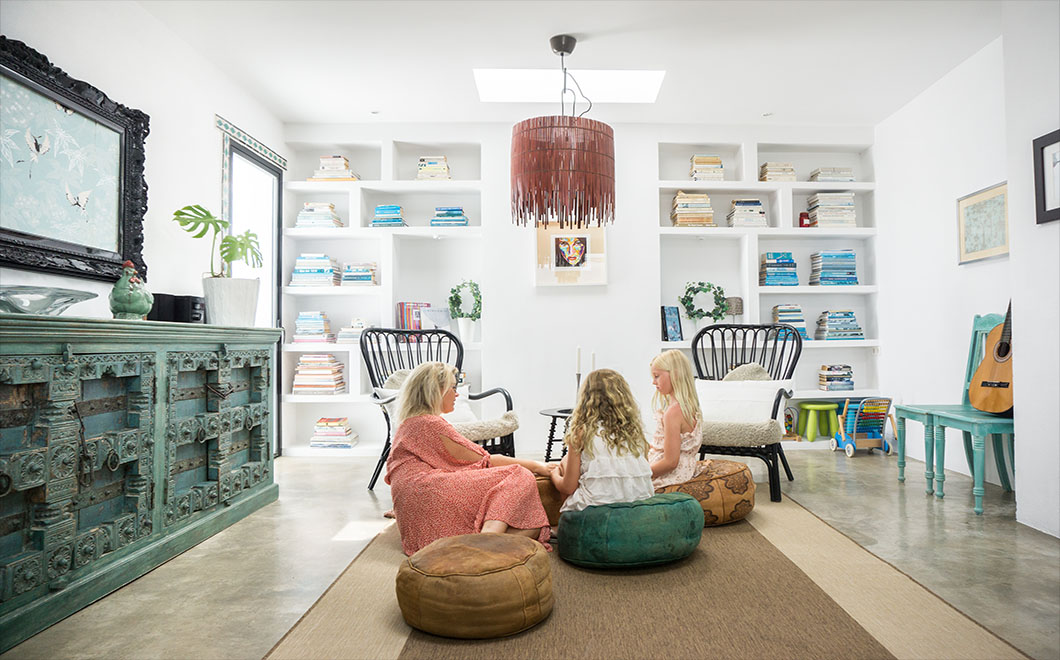 Choose statement pieces:
Invest in eye-catching furniture or lighting, such as a design-statement lamp over the dining table. These elements add touch of style and draws attention in your rental photos.
Appeal to all senses: Consider the overall experience. Offer a welcome basket with local fruits, ensure a pleasant scent upon entering, provide soft bedroom rugs, and have a sound system to enjoy music.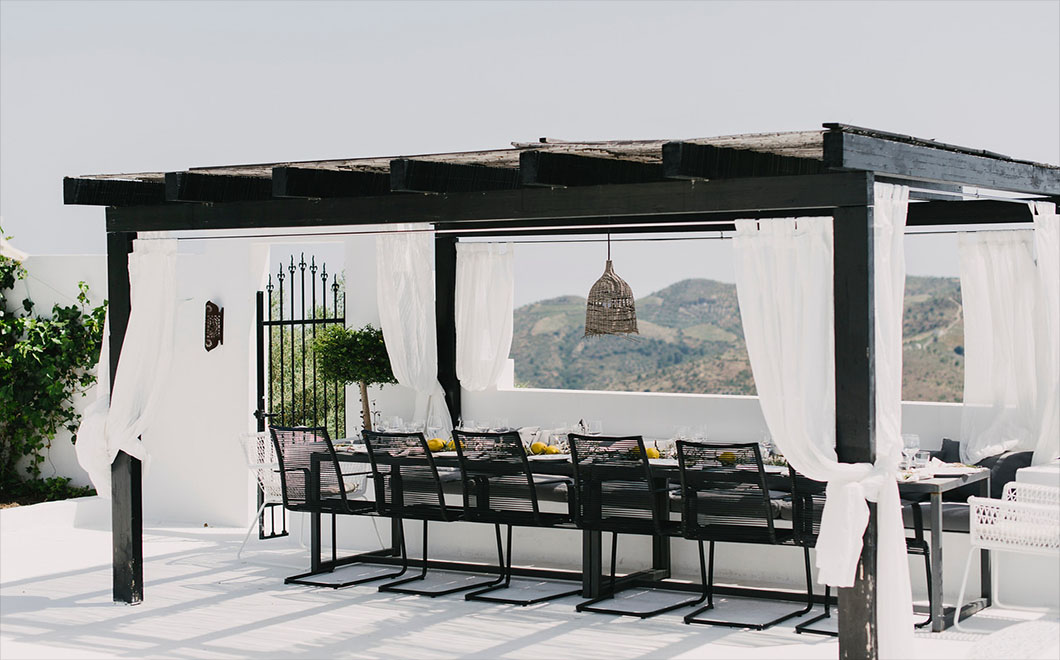 Invest in quality beds and bedding
for optimal relaxation: Opt for higher thread count bed linen for a luxurious feel and durability after multiple washes. Add a couple of pillows to each bed for that luxurious hotel-feeling.
And finally, remember: 'the best-thought-out houses attract the best reviews from the best guests, many of whom will loyally return.'